Noname Studio is a Milano based service company mainly operating in the field of architecture, interior design and furniture, with over 10 years of hands-on experience. 
Our work is driven by three principles: cooperation, environment and knowledge.
Creativity is a cooperative process, that's why our practice has grown over the years through a collaborative method in design.
The environment is both the physical context in which we design and the human beings for which we design. Each project starts with fresh thinking and leads to a tailor-made solution for both site and users. 
Knowledge is an extraordinary legacy that history has brought to us. Therefore to envision the future we need to know the past. That's why we study typologies of the past to solve current challenges, we learn the lessons of the Masters to imagine new solutions, we experiment alliances of traditional materials with contemporary elements.
Our constant formal research leads us to an extremely sober, detailed and yet very distinct style.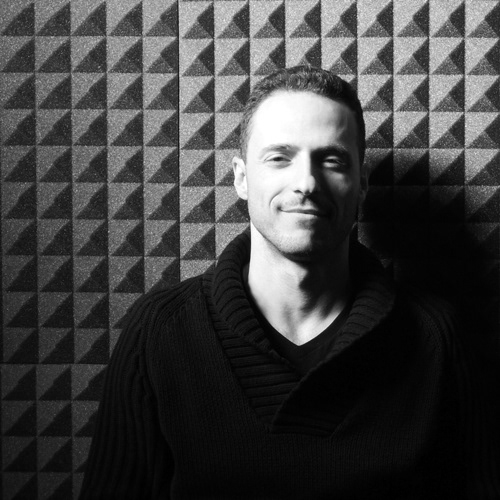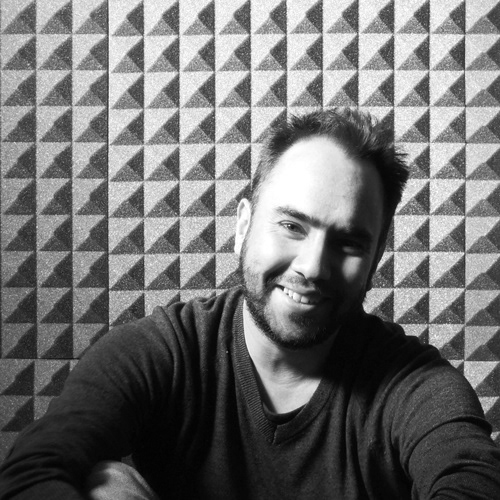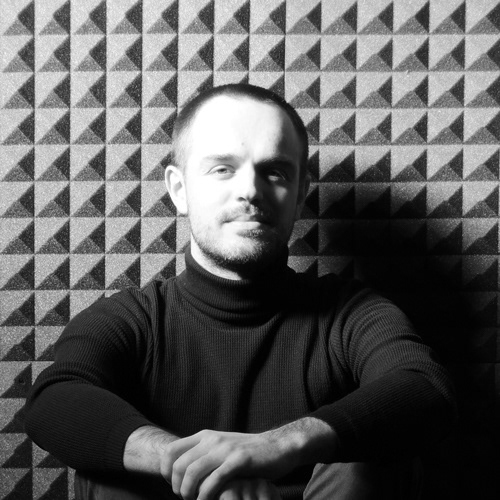 Francesco de Felice
After an education in humanities, in 2006 he graduated in Architecture from
Politecnico di Milano
with a final project developed at the Polytechnic Josè Antonio Echeverría (CUJAE) in Havana. In 2008 he joined
Studio Barreca e La Varra
where, as a Senior architect, has developed projects on various scales, from concept design to completion, such as the 2016 award-winning Vertical Forest in Milan. 
In 2013 he founded Noname Studio with his partners, working on medium and big scale projects both interior design and architecture. Since 2018 he is responsible of the Shanghai office, developing interior design projects in China. 
Görkem Güvenç 
Born in Eskişehir, he graduated in Architecture from
Mimar Sinan University
. During his education he gained his experience as junior designer at
Metric
, a design firm specialized in project management and application projects. He continued his career in Milan where he got his Master degree in Urban Vision and Architectural Design from
Domus Academy
. After graduation he joined
Studio Barreca e La Varra
where he worked as a senior designer on both architectural and interior design projects. 
In 2013 he founded Noname Studio with his partners and in 2015 he opened the office in Istanbul, where he is the responsible for project development and competitions.
Andrea Perego
In 2013 he founded Noname Studio with his partners and since then he has been manager of the Milan office.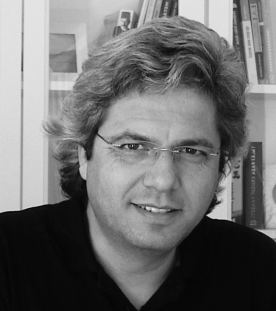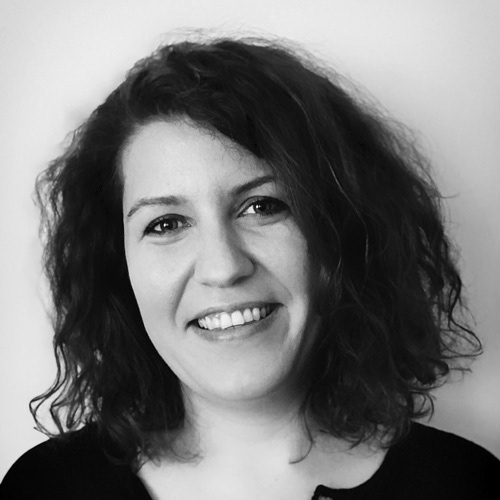 Erdal Özdemir
Structural Engineer
During his practice he specialized in different disciplines such as construction manager and general manager in steel construction factories. Since 1995, he achieved to design G.F.R.C. precast concrete panels. As a freelance engineer he has designed and patented many dashing constructive solutions by improving aluminium extrusion injection, press dies and plastic injection accessories that are used as precast panel connection details.
He is currently working as a consultant for Noname Studio Istanbul office.
Evin Eriş
Research and Competition
Architect, Interior Designer and Academician (Assist. Prof. Dr.), Evin completed her Bachelor and Master degree in Architecture at
Yeditepe University
, Istanbul. Later she started a research on the urban transformation of Berlin at
Siegen University
in Germany and in 2016 got her PhD in Architecture at
Yildiz Technical University
. Her research ranges from the civilian character of architecture to urban planning and urban morphology. She has participated as group leader in many urban and architectural competitions in Turkey and has been awarded with several prizes.
Since 2013 she cooperates with Noname Studio Istanbul carrying out successfully national and international competitions.
Anıl Biçer
Design Partner
Between 2009 and 2012 he joined
EAA-Emre Arolat Architects
, working as a project leader on many awarded commitments including Bergama Cultural Center, Zorlu Center in Istanbul, MSGSU Painting and Sculpture Museum, Bodrum Yalıkavak Marine.
Since 2016 he cooperates on competition and development projects with Noname Studio.