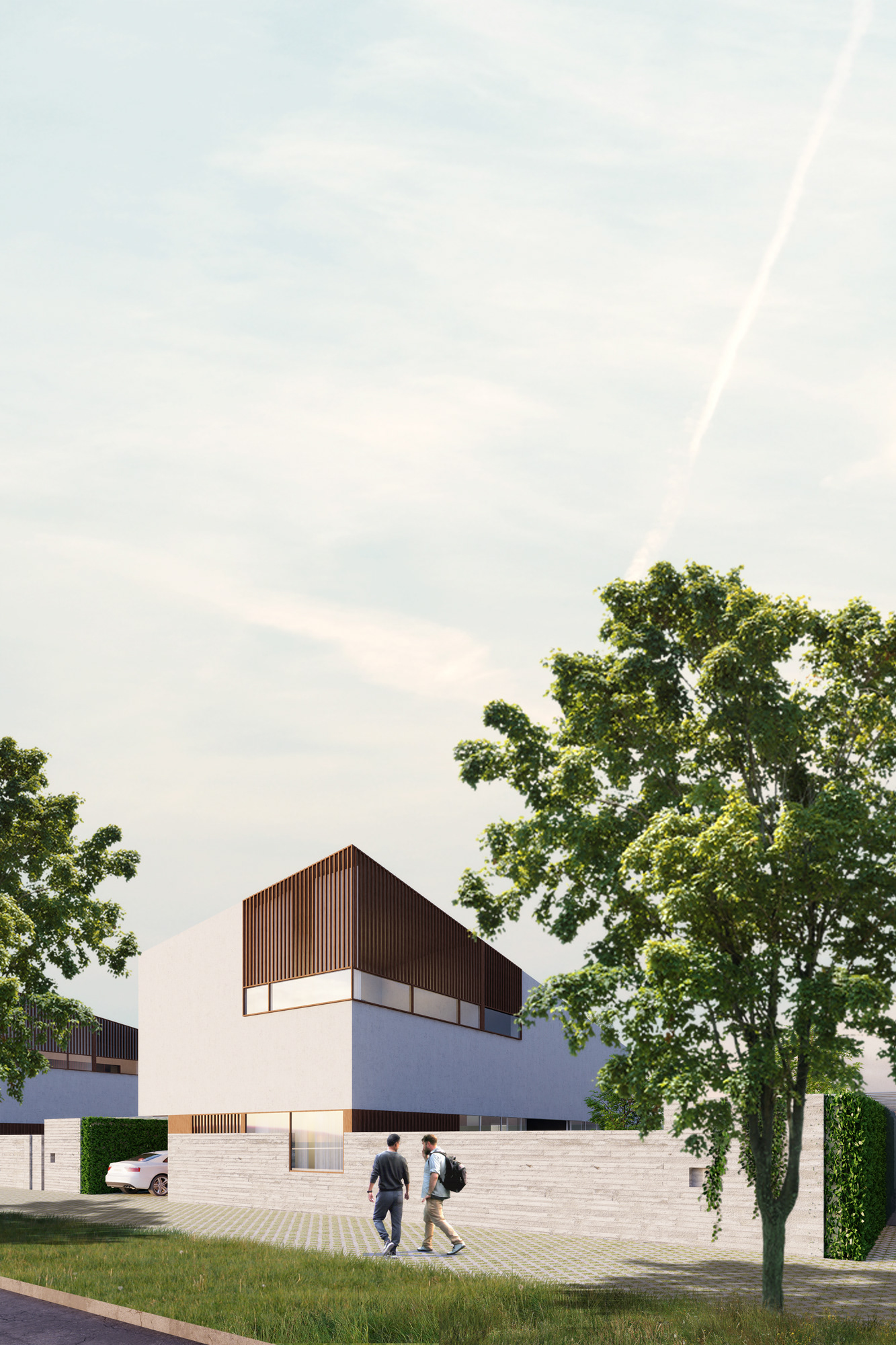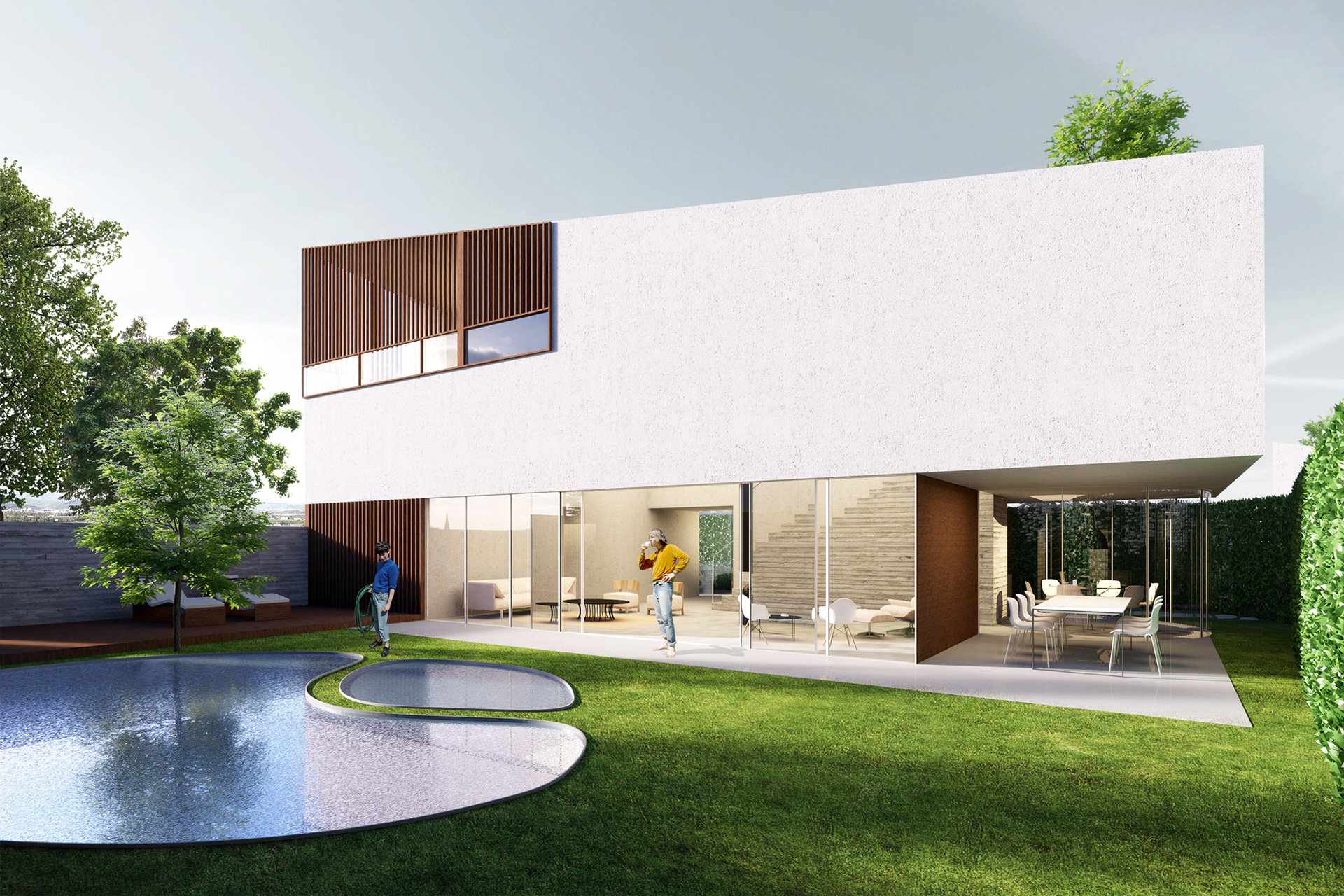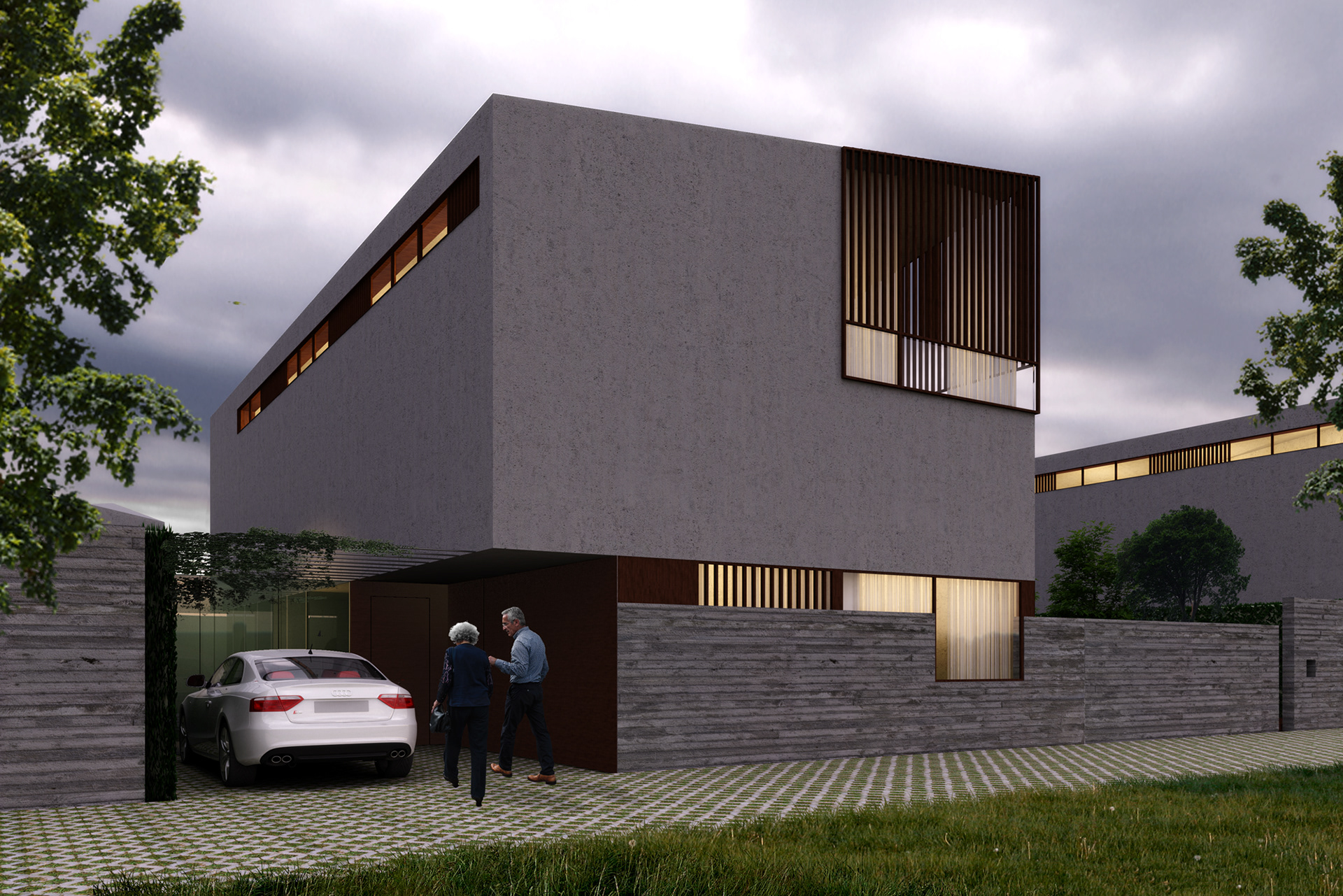 SERVICE
Architectural Concept Design
PROGRAM
The project is located in Tekirdağ, in the Corlu district, and consists of a settlement of independent villas arranged along a central pedestrian axis.
The project starts from the idea of ​​building independent houses open to the surrounding landscape, protected from the perimeter road by a reinforced concrete wall and from the access path through a dense vegetation.
Each of the 4 sides of the houses has a specific relationship with the border that separates them from the adjacent ones, defining different degrees of openness and privacy.
The adoption of this type of house leads to an intimate, almost secret urban neighborhood system. The result is a strong privacy in which the inhabitants can live undisturbed and free.
DATA
Location: Tekirdağ – Turkey
Year: Architectural Concept Design 2017
Area: 2.800 sqm
PARTNERSHIPS
Client: TMT Holding A.Ş.
Consultant: Dome Partners