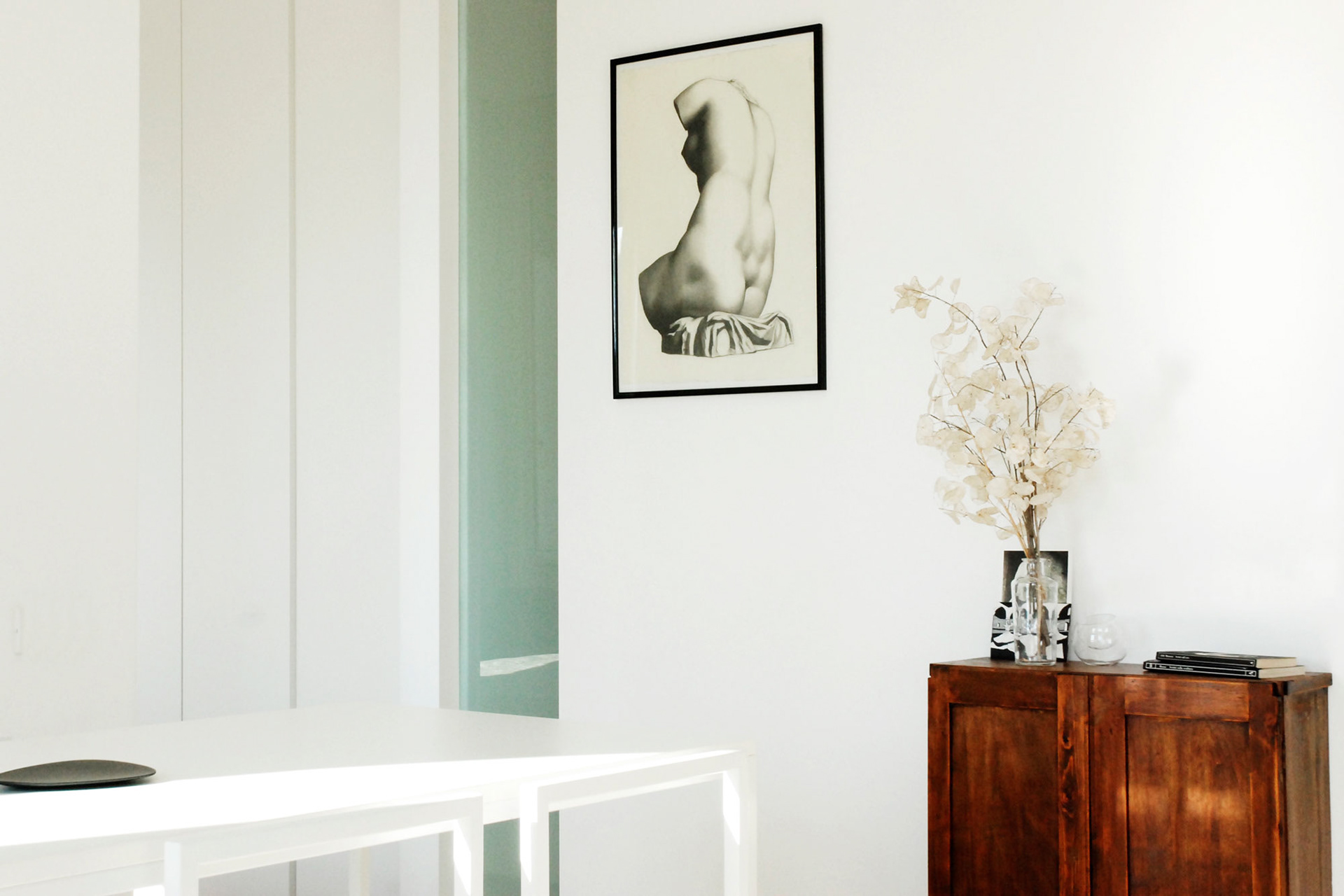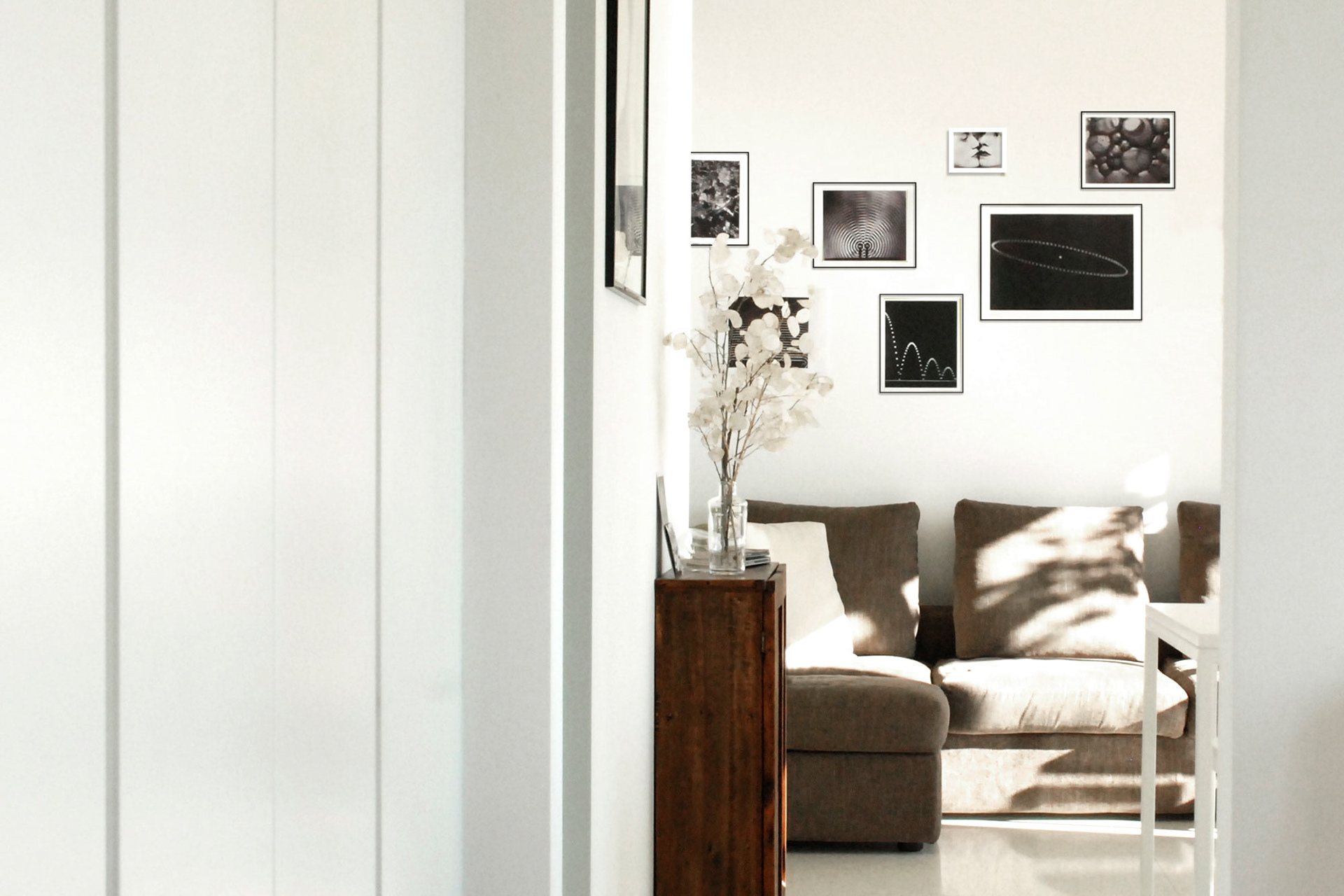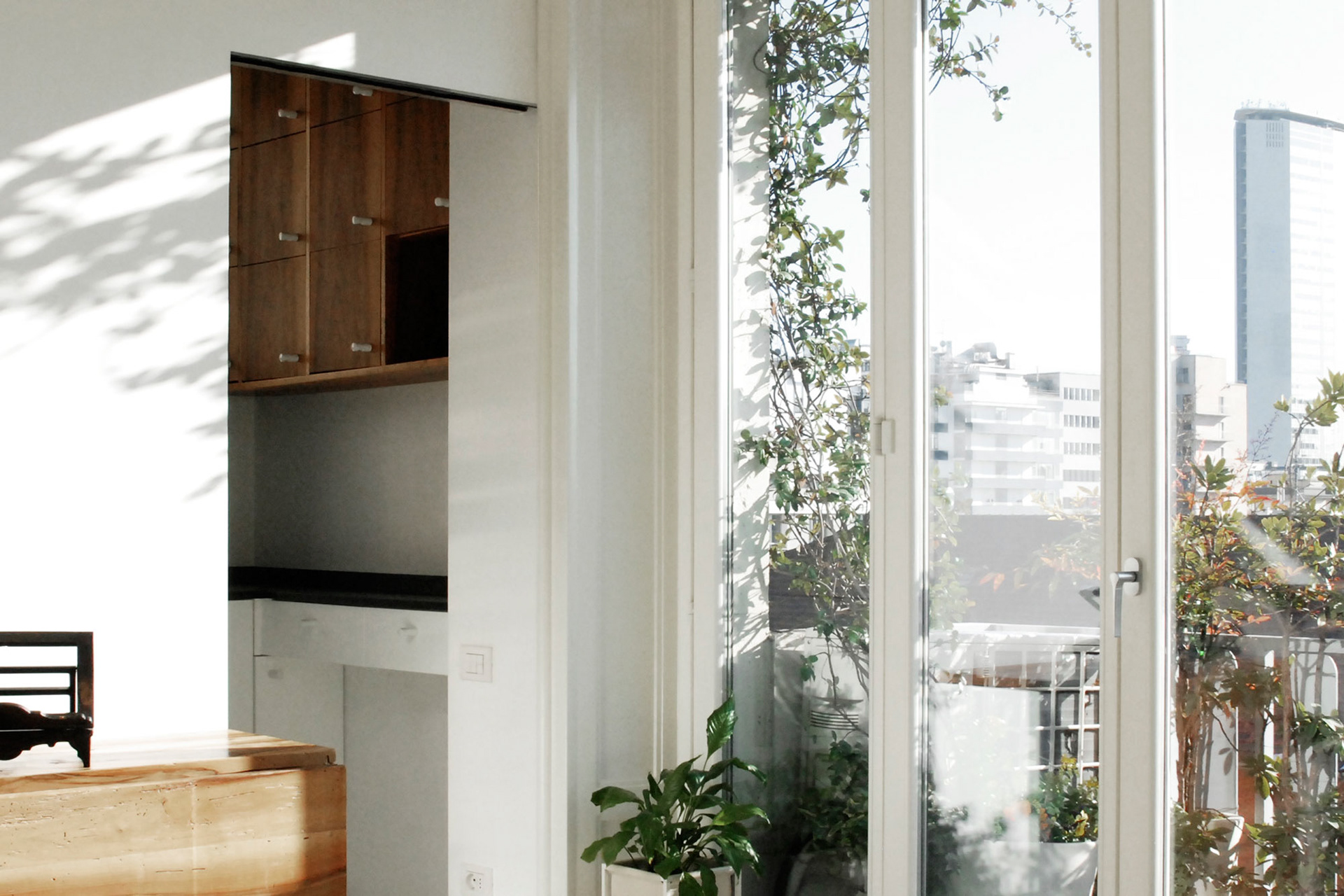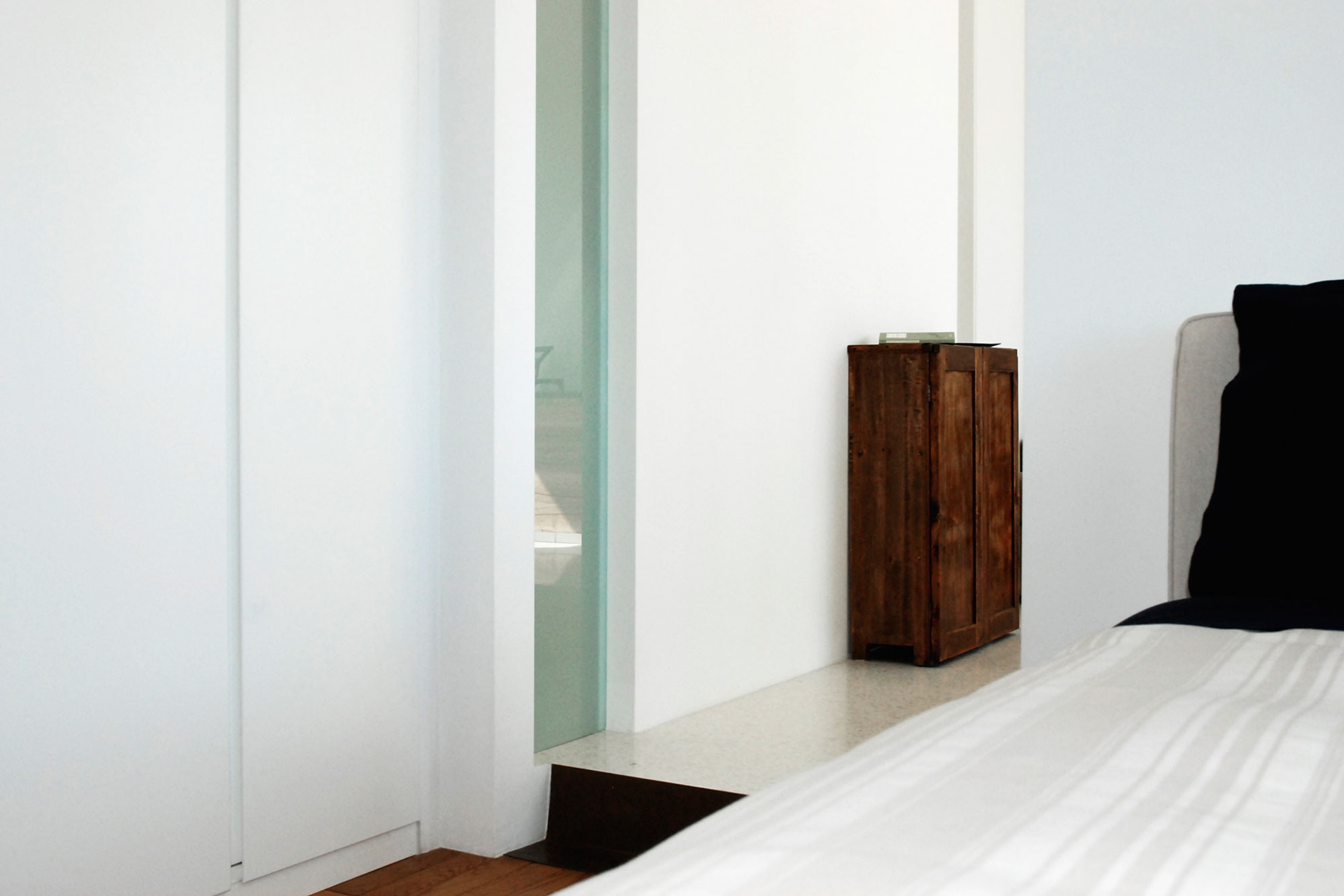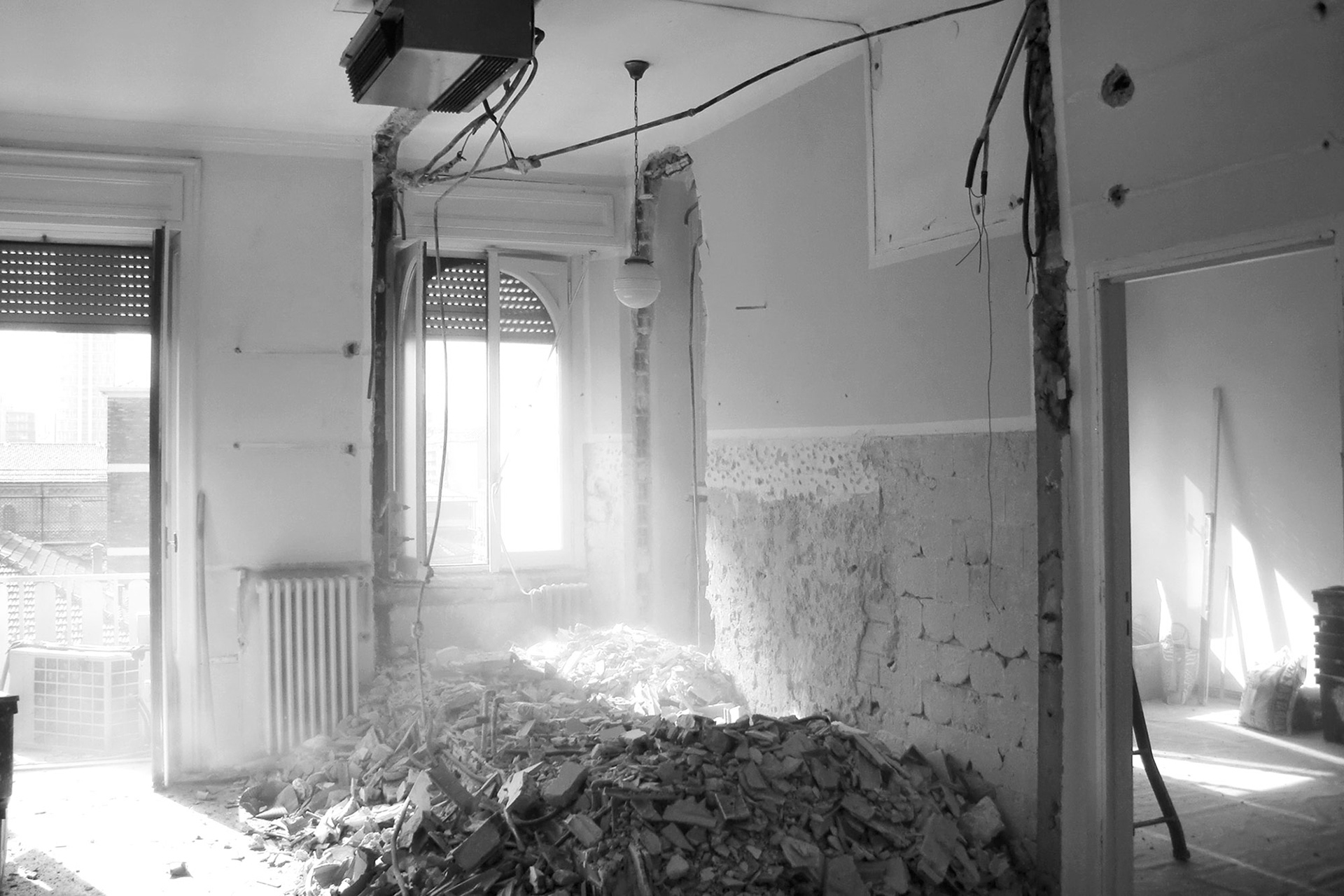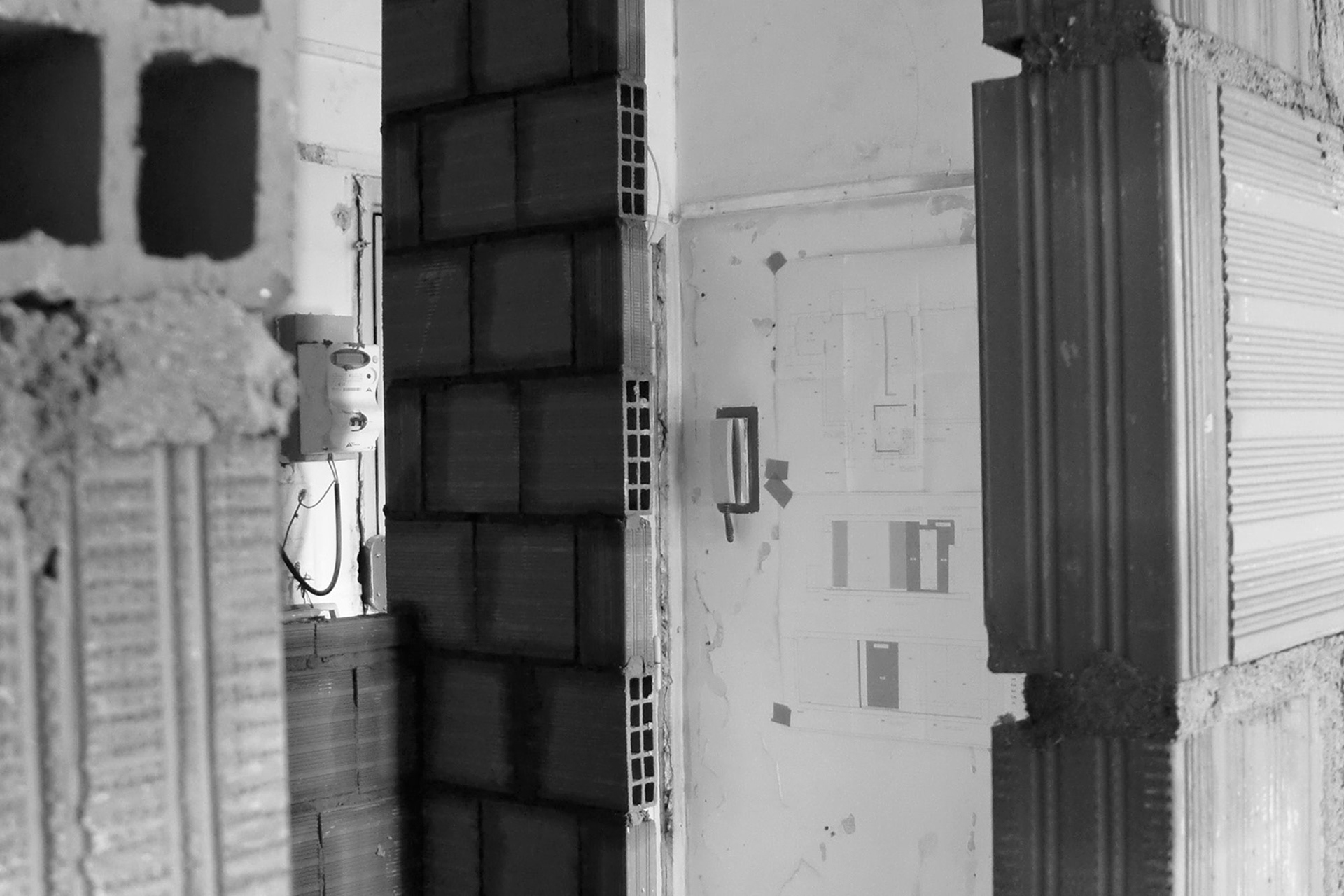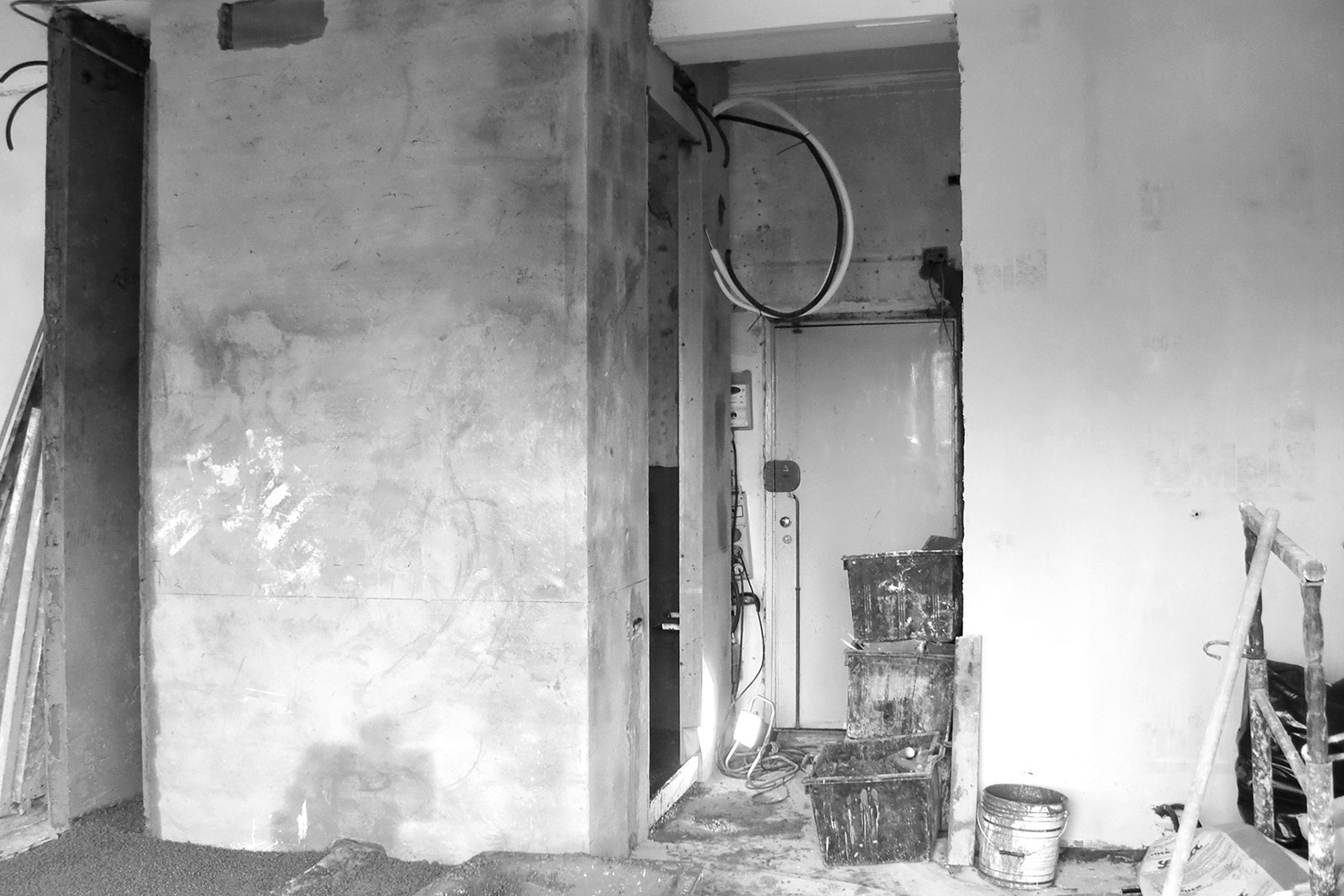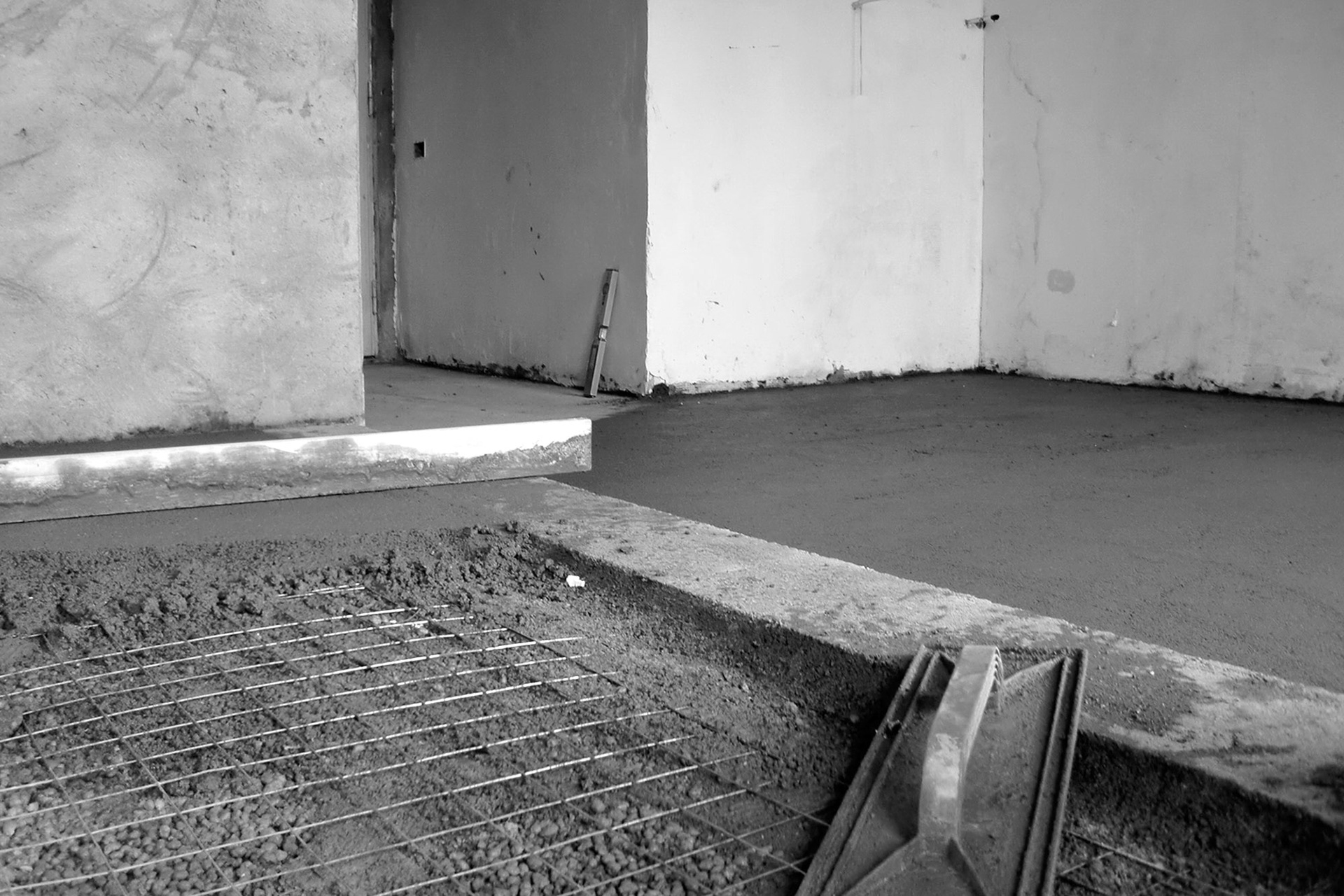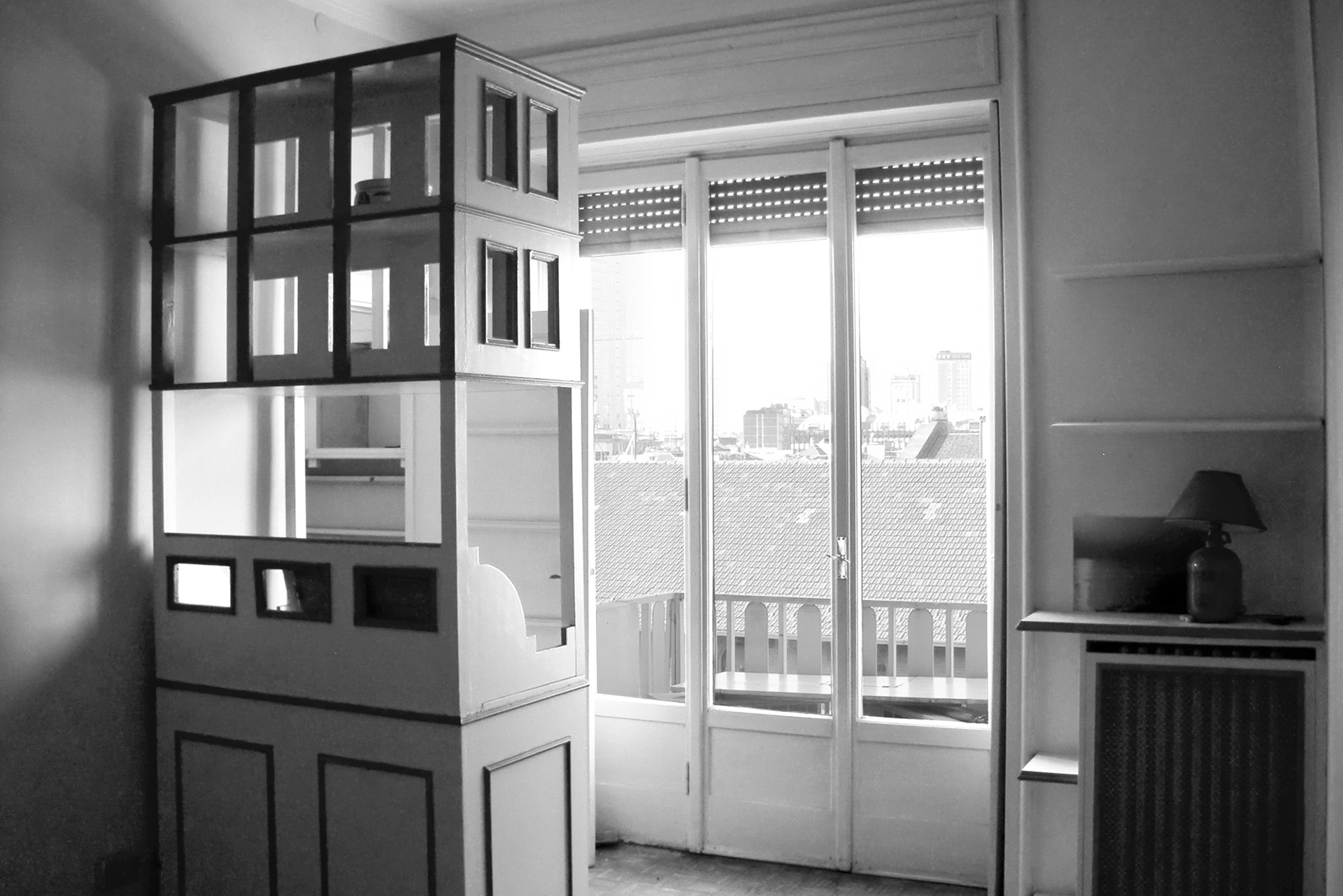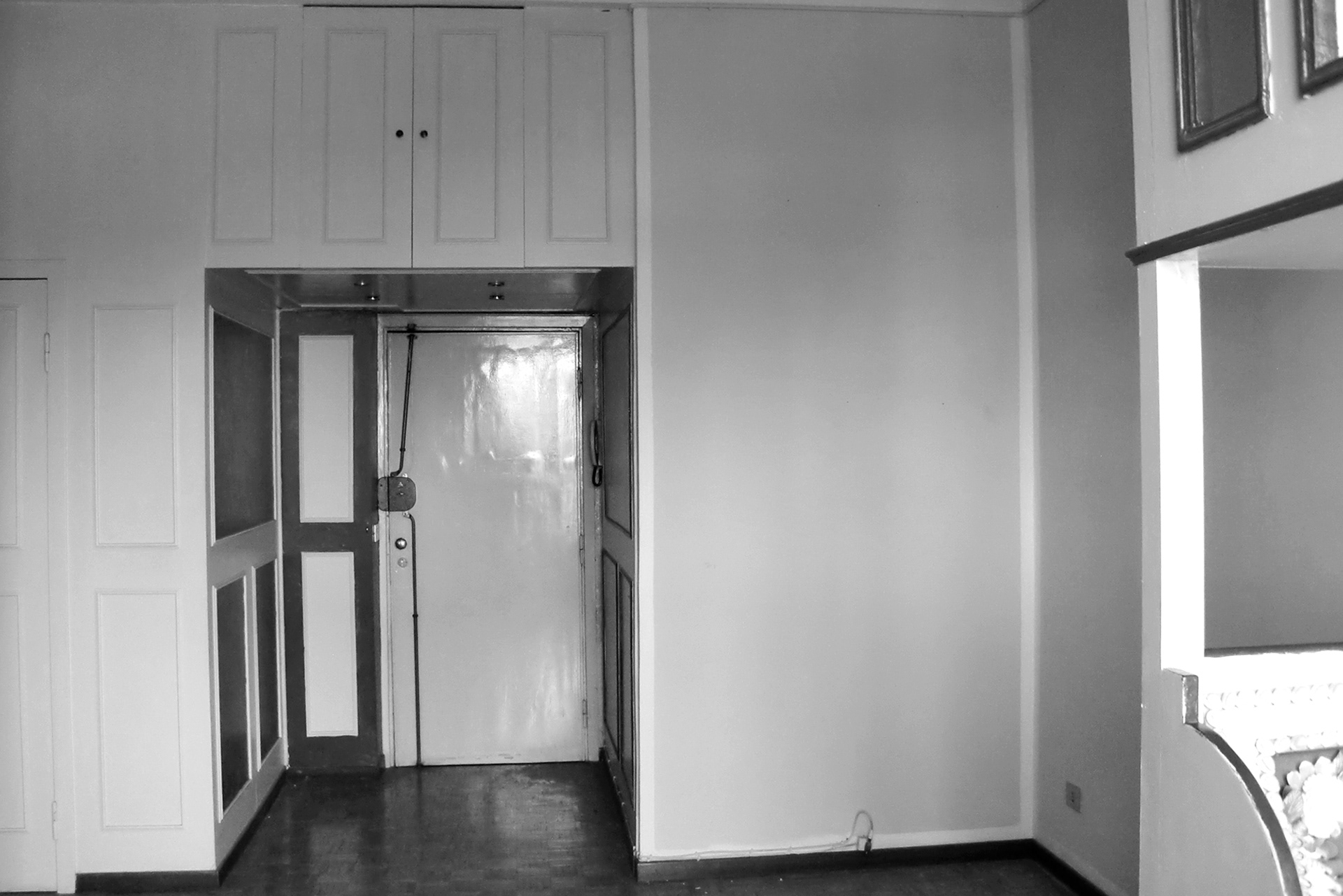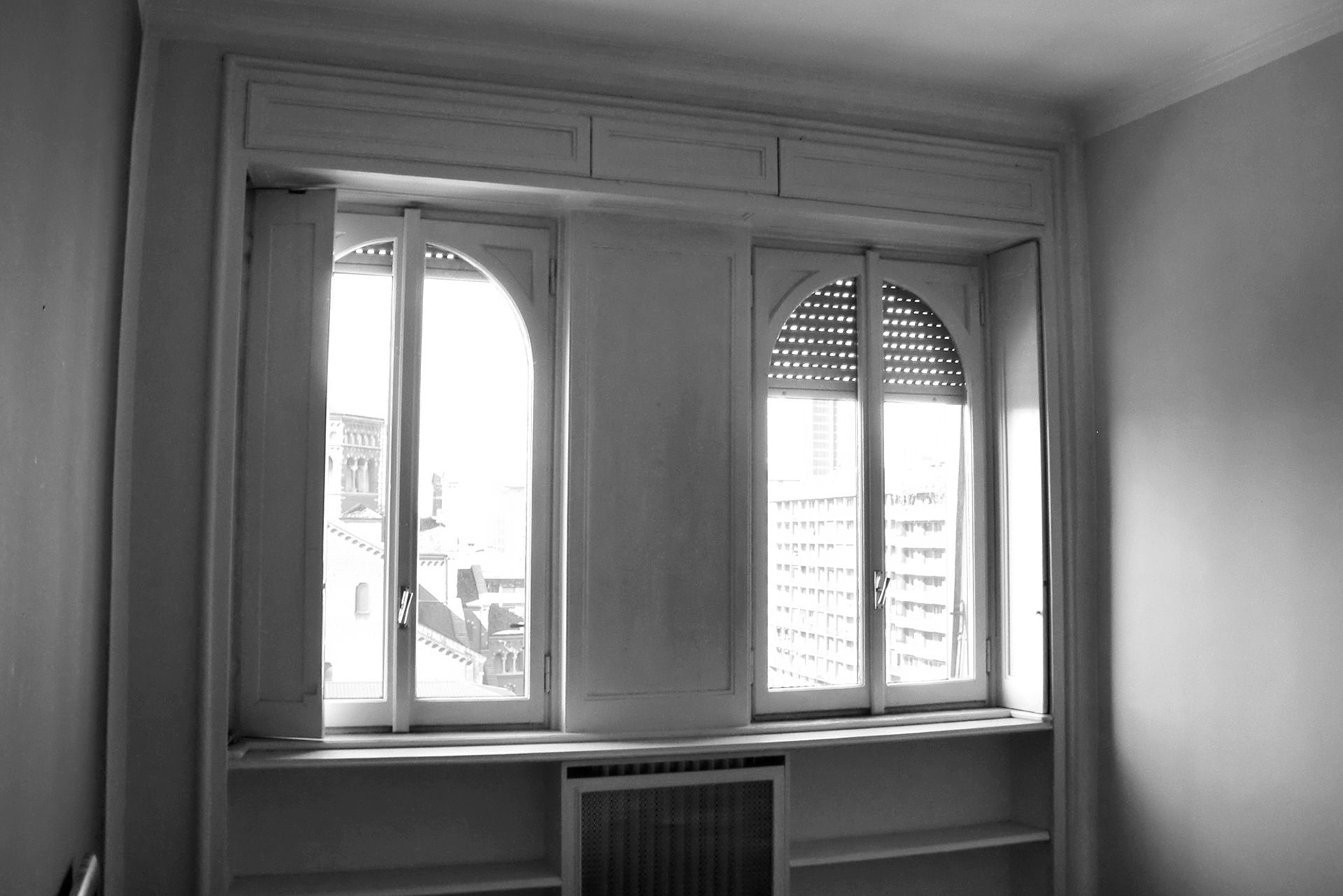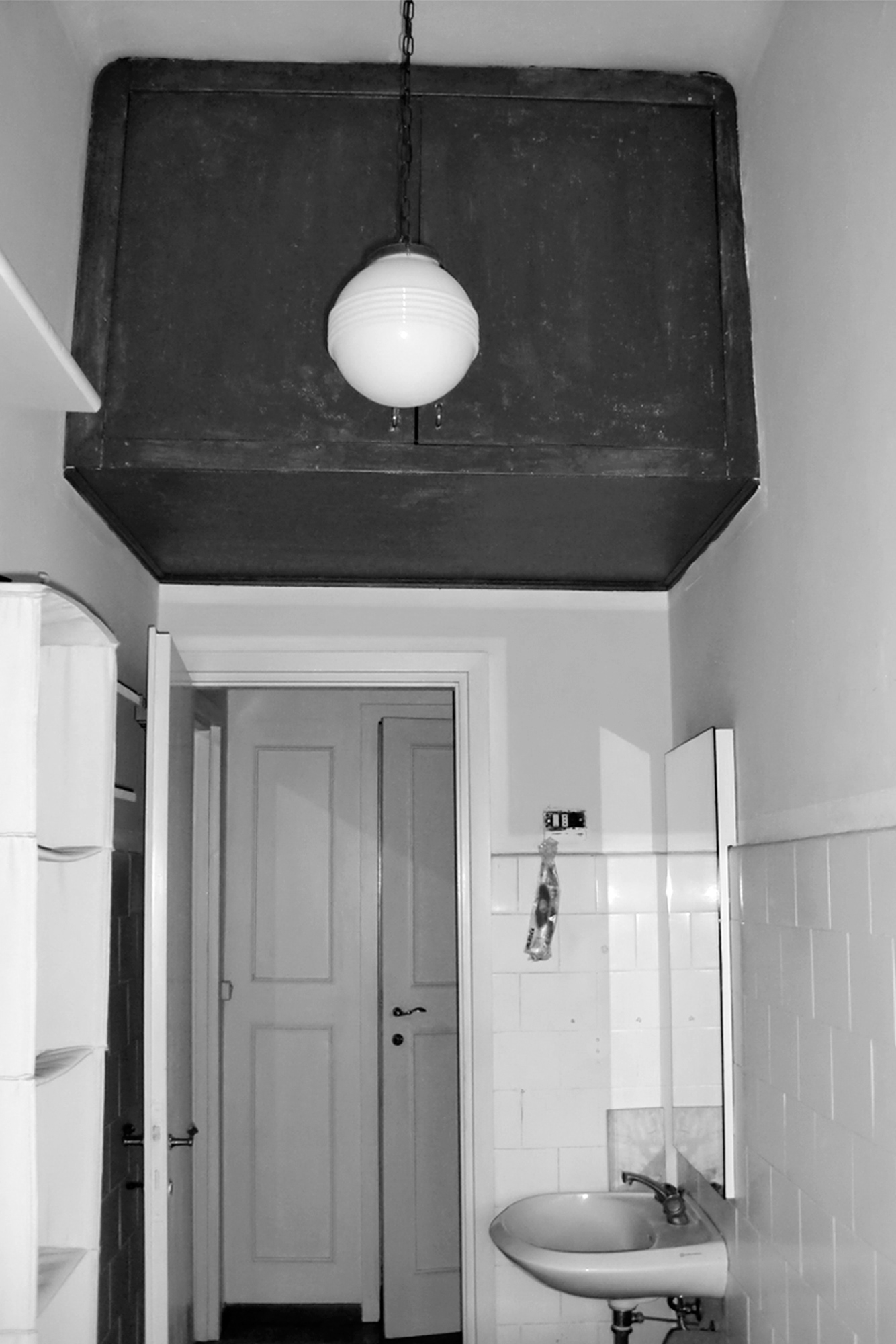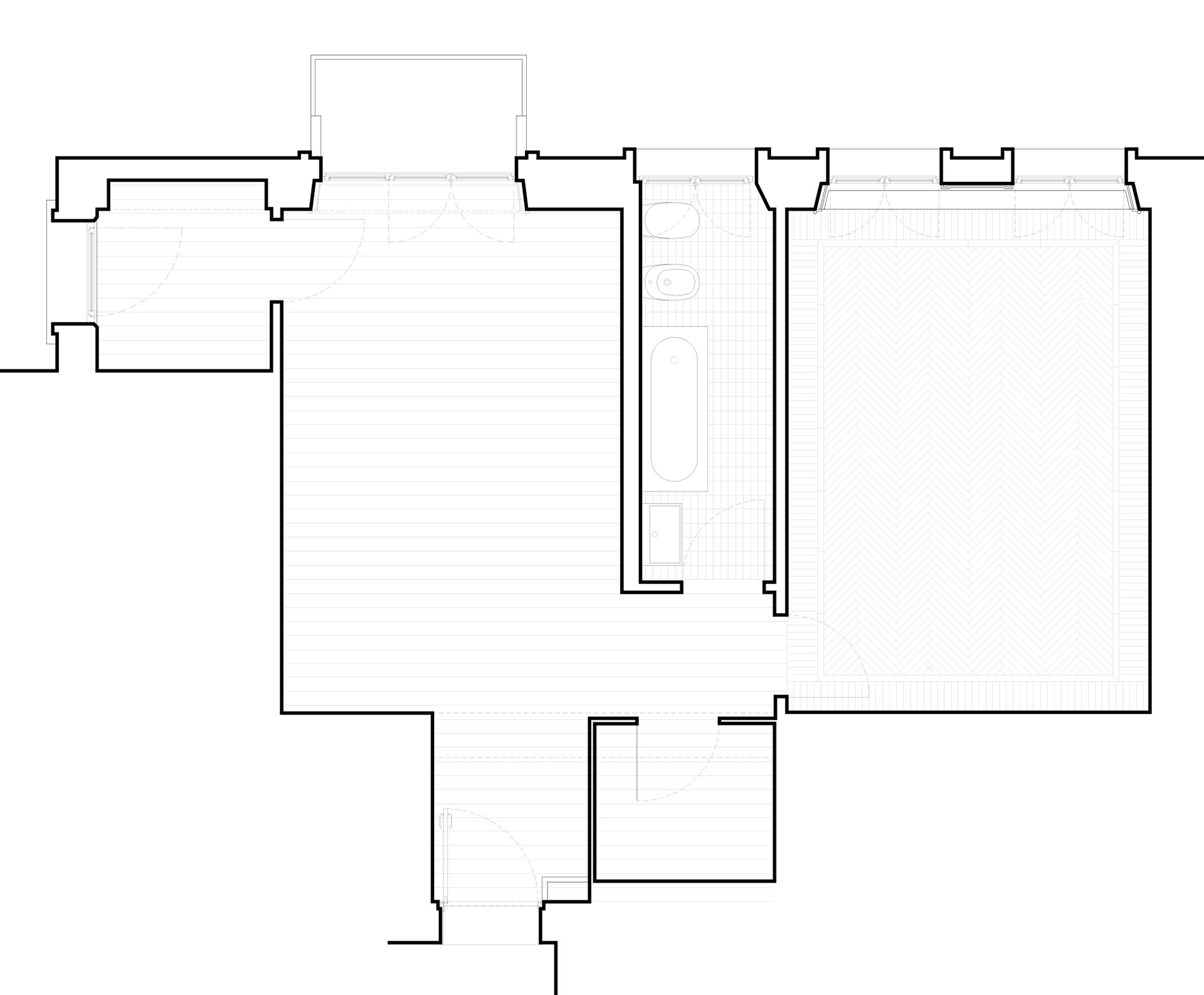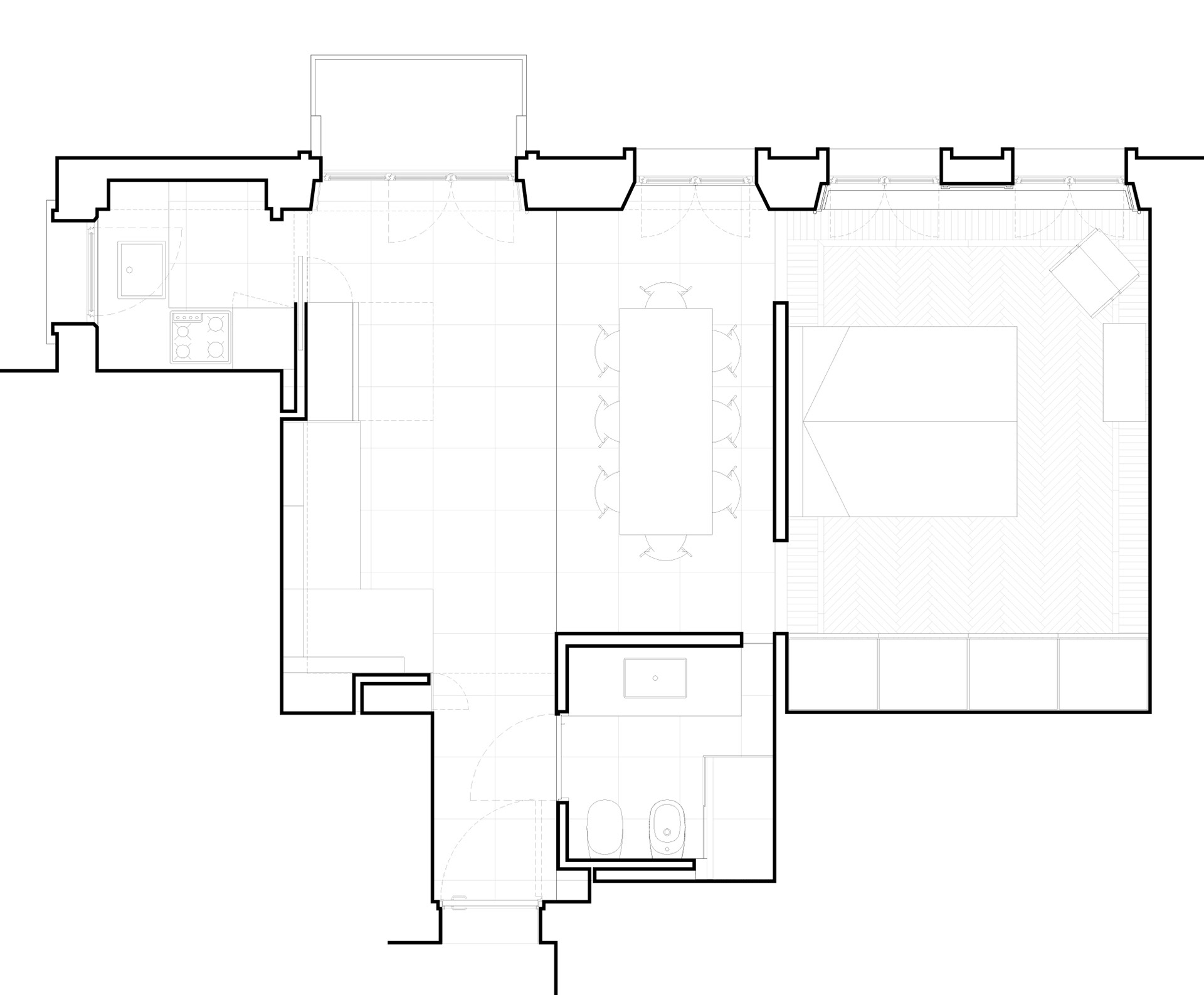 SERVICE
Hard and Soft Decoration Concept Design / Schematic Design / Detailed Design / Site Supervision
PROGRAM
The apartment is located on the sixth floor of a rigorous palace built in the early twentieth century. The linear simplicity and elegance of the existing interior finishes suggest a clear line for the intervention, in continuity with the spirit of the place.
The strategy used to select the finishes is balanced by the decision to interpret the interior space in a new way, even in its small size. The intervention thus returns an immediate reading of the environment. Punctual changes compared to the original plan have been made to emphasize the peculiarities of this small but valuable apartment and to optimize the living spaces.
The main, and most significant, was to place the dining area where the bathroom was originally located, repositioned near the entrance area, thus freeing the facade to create a path through the rooms that enhances the external view and amplifies the perception of the interior space.
DATA
Location: via Tonale 22, 20125 Milano - Italy
Year: Concept Design / Schematic Design / Detailed Design / Site Supervision 2010 – 2011
Area: 55 sqm
PARTNERSHIPS
Client: Private