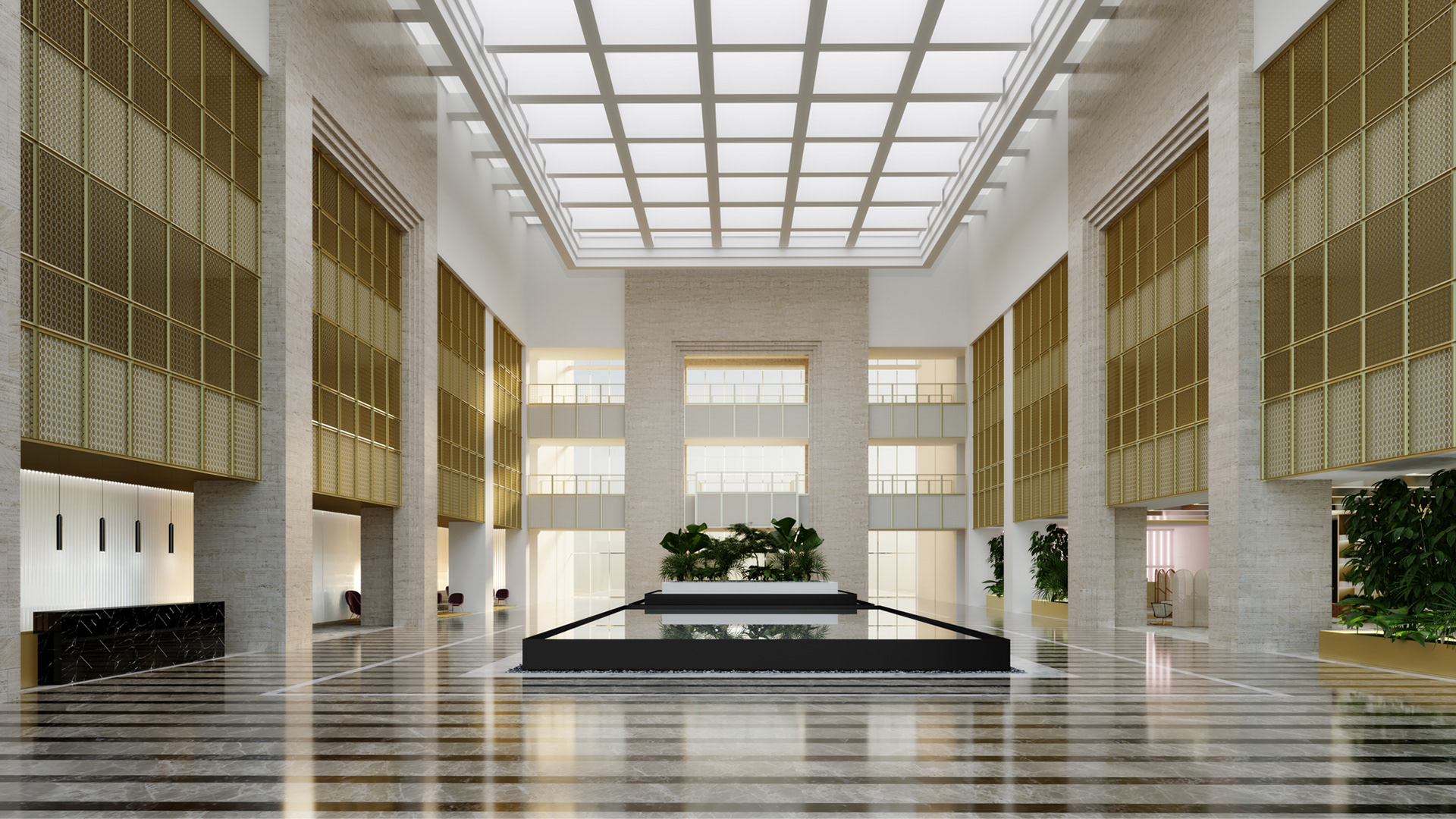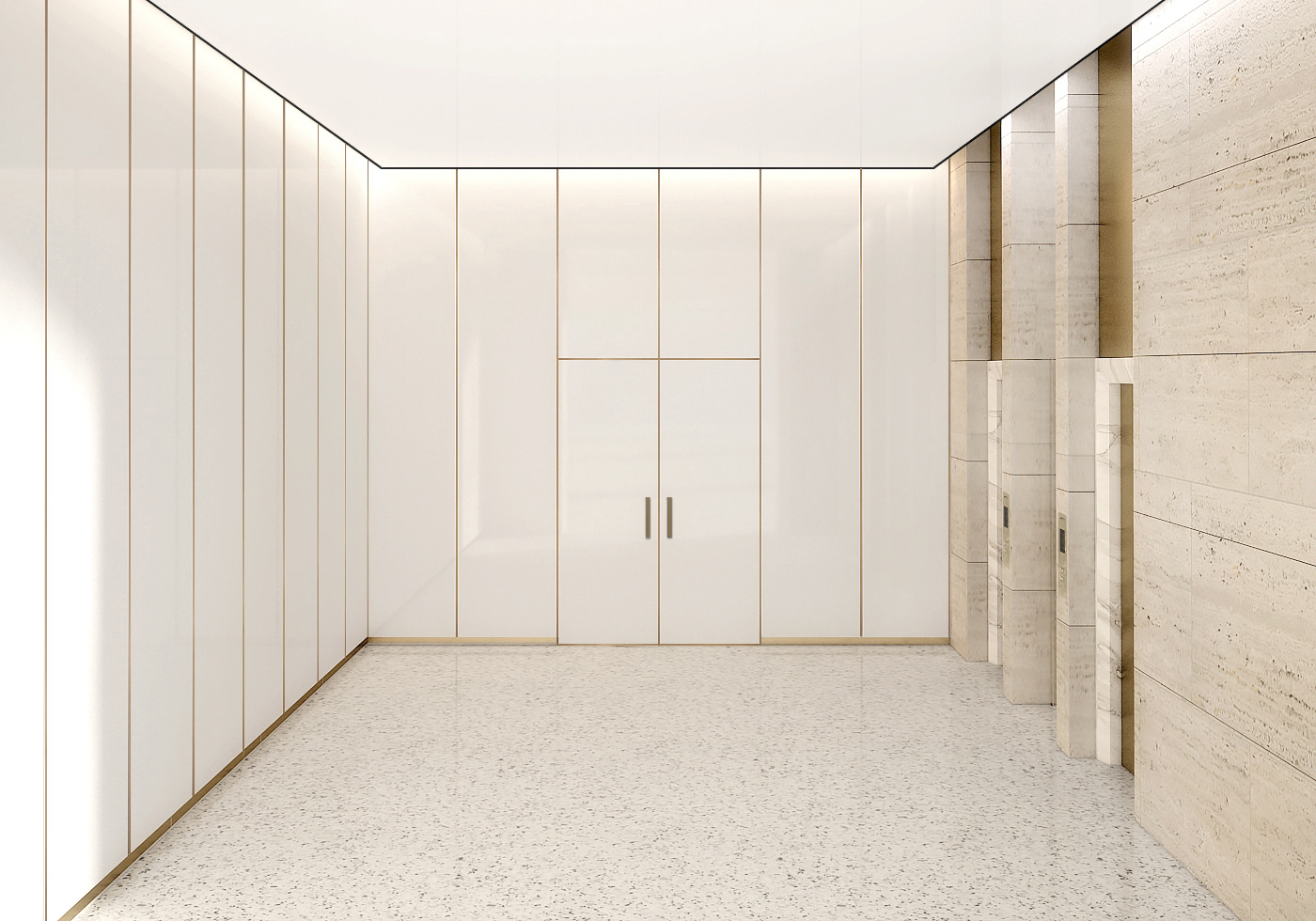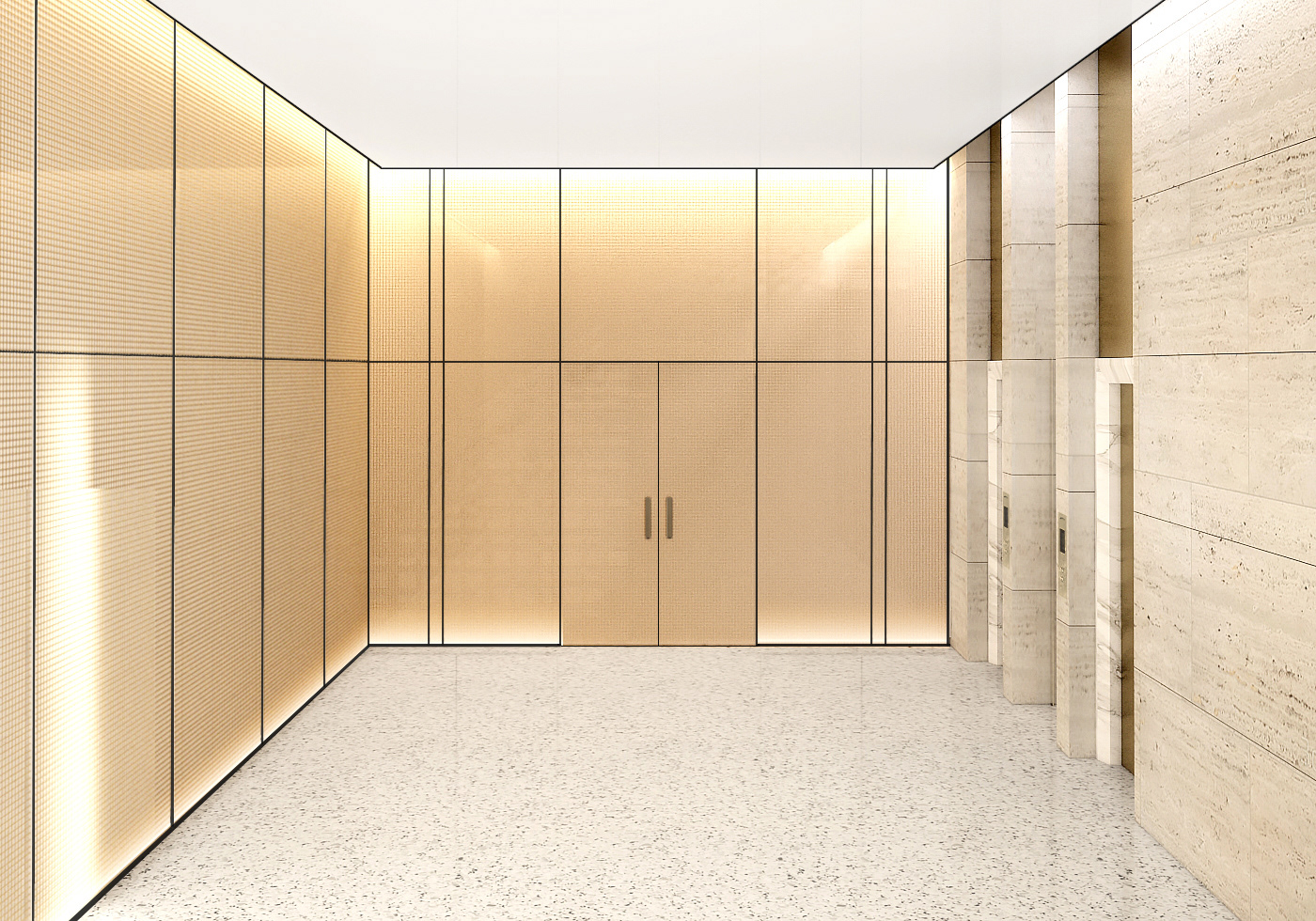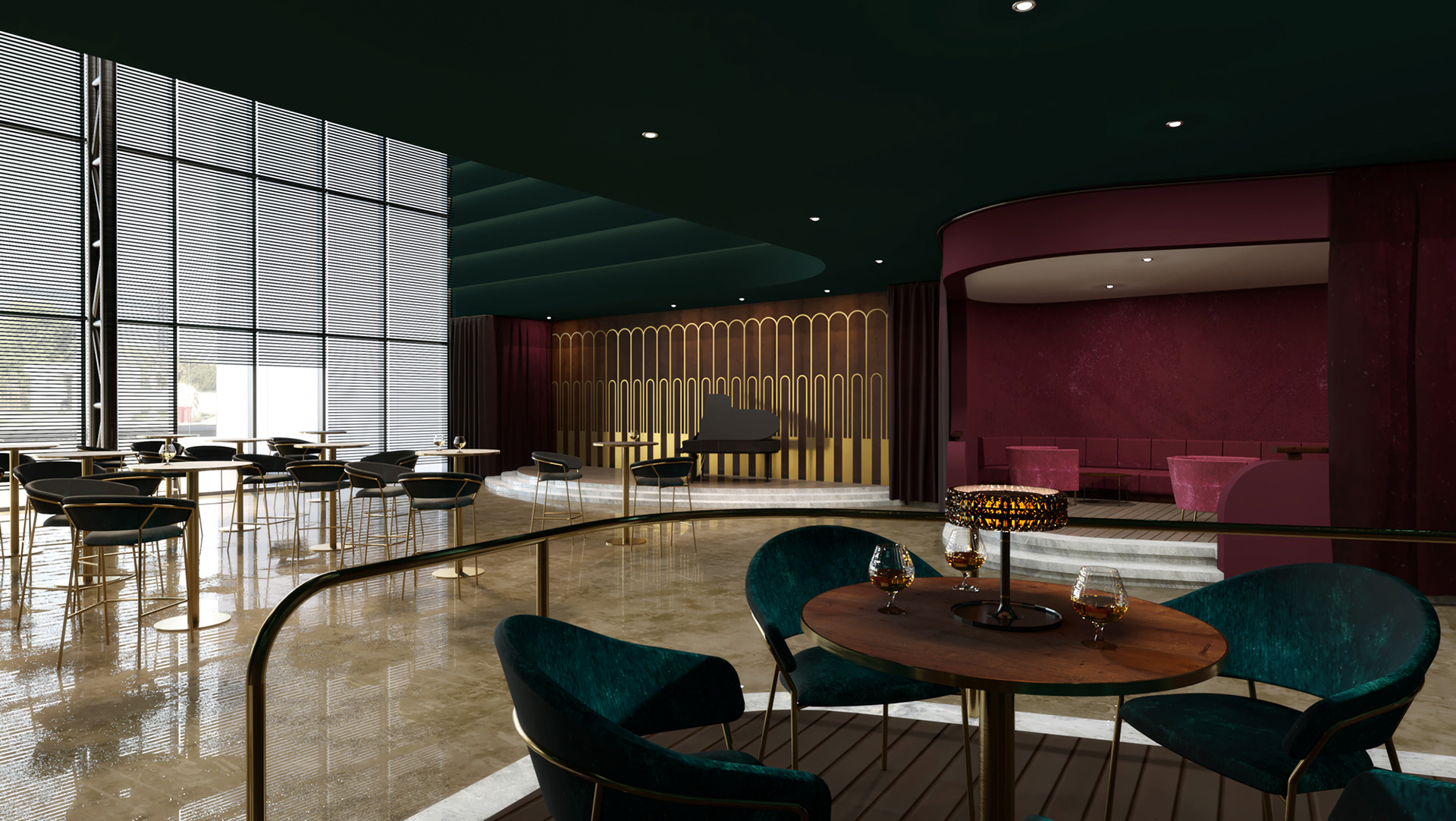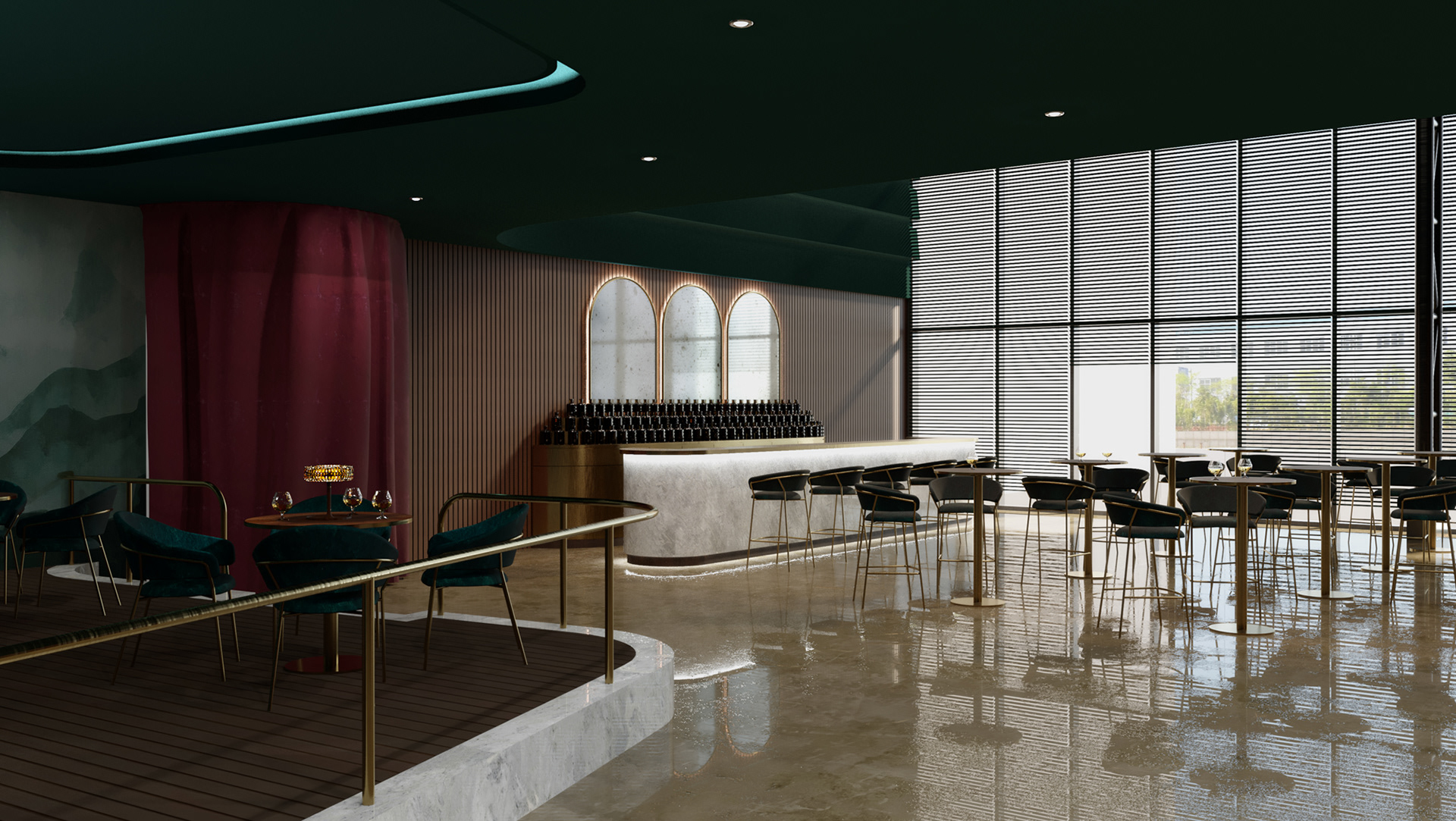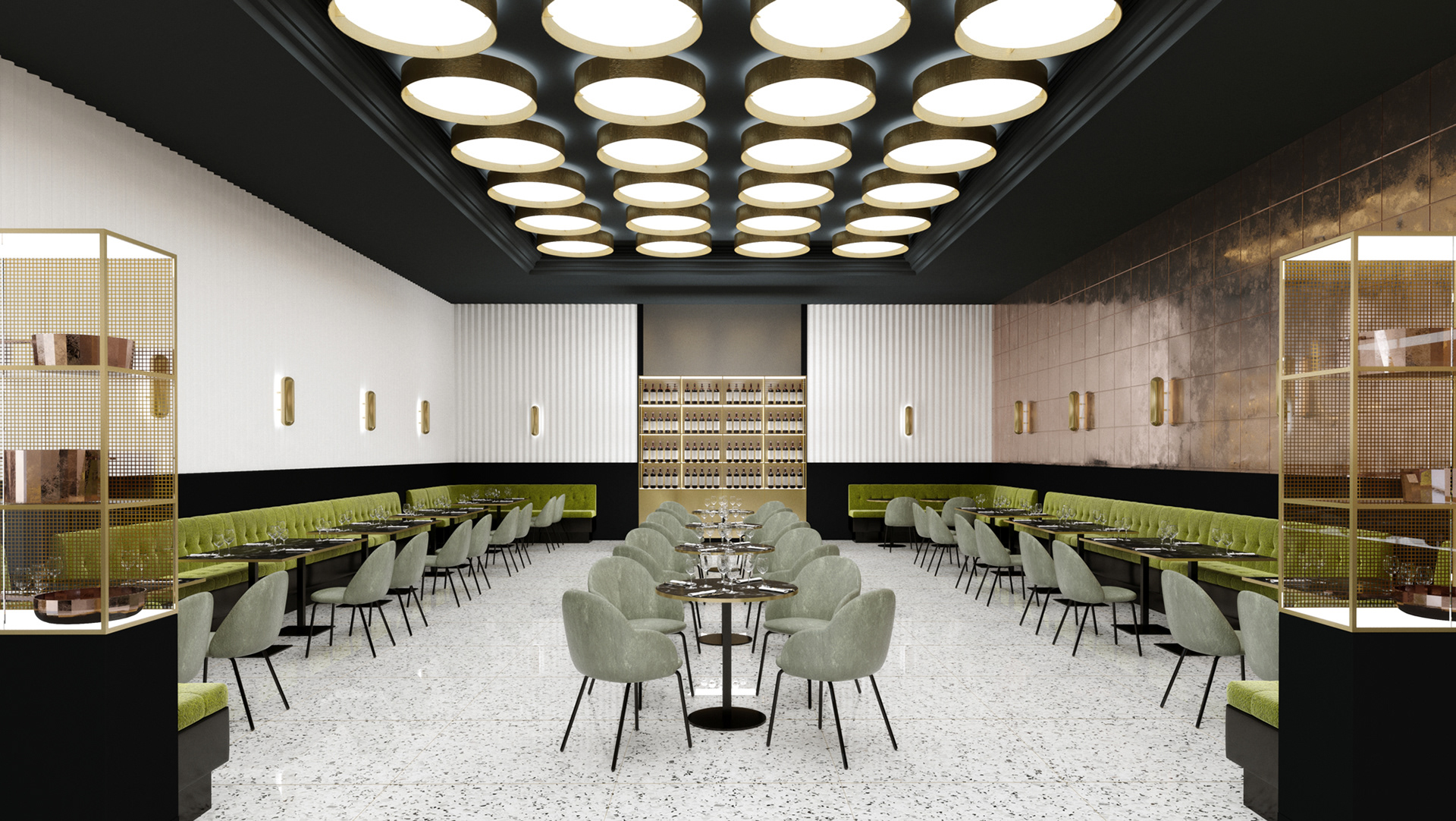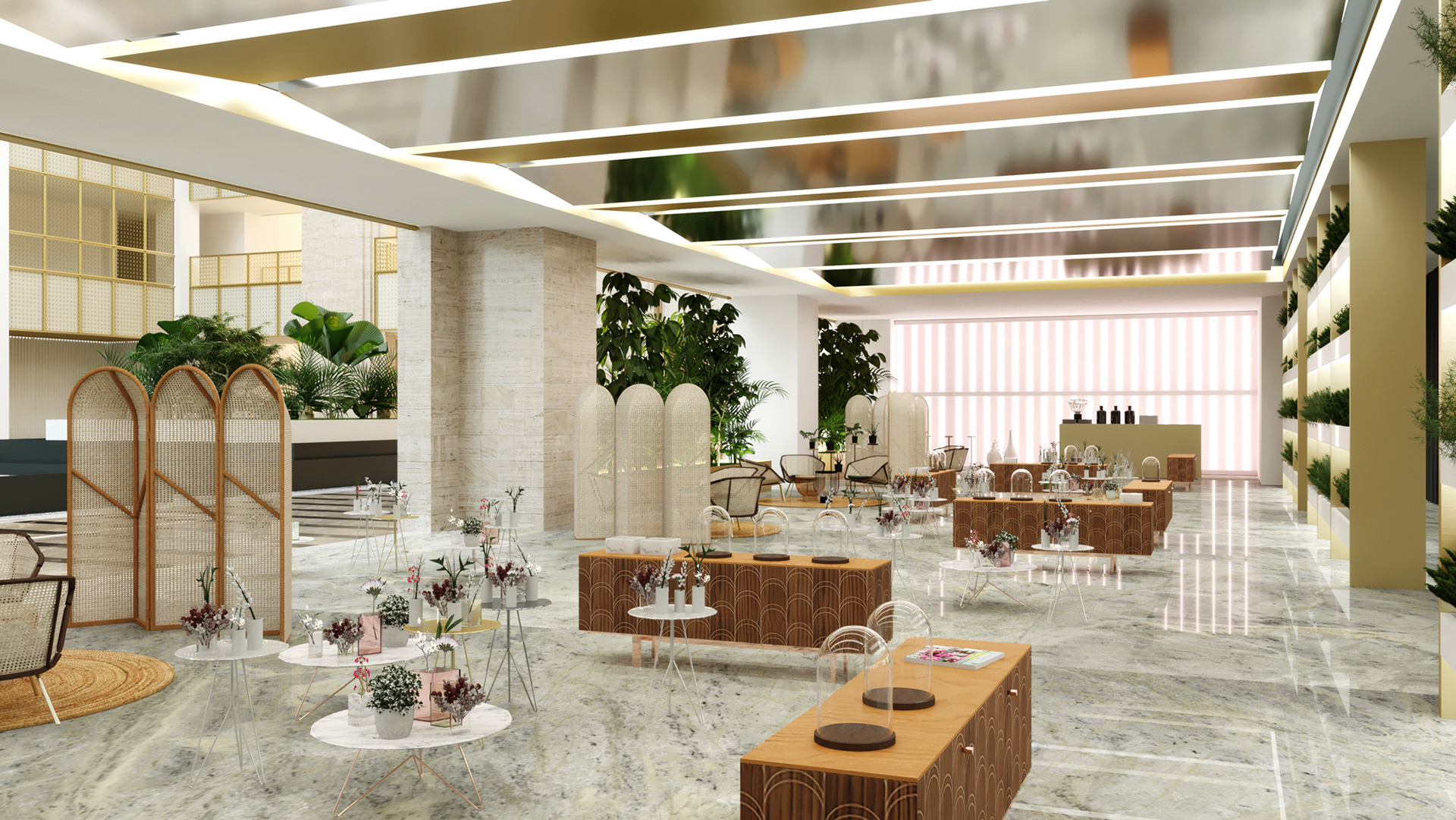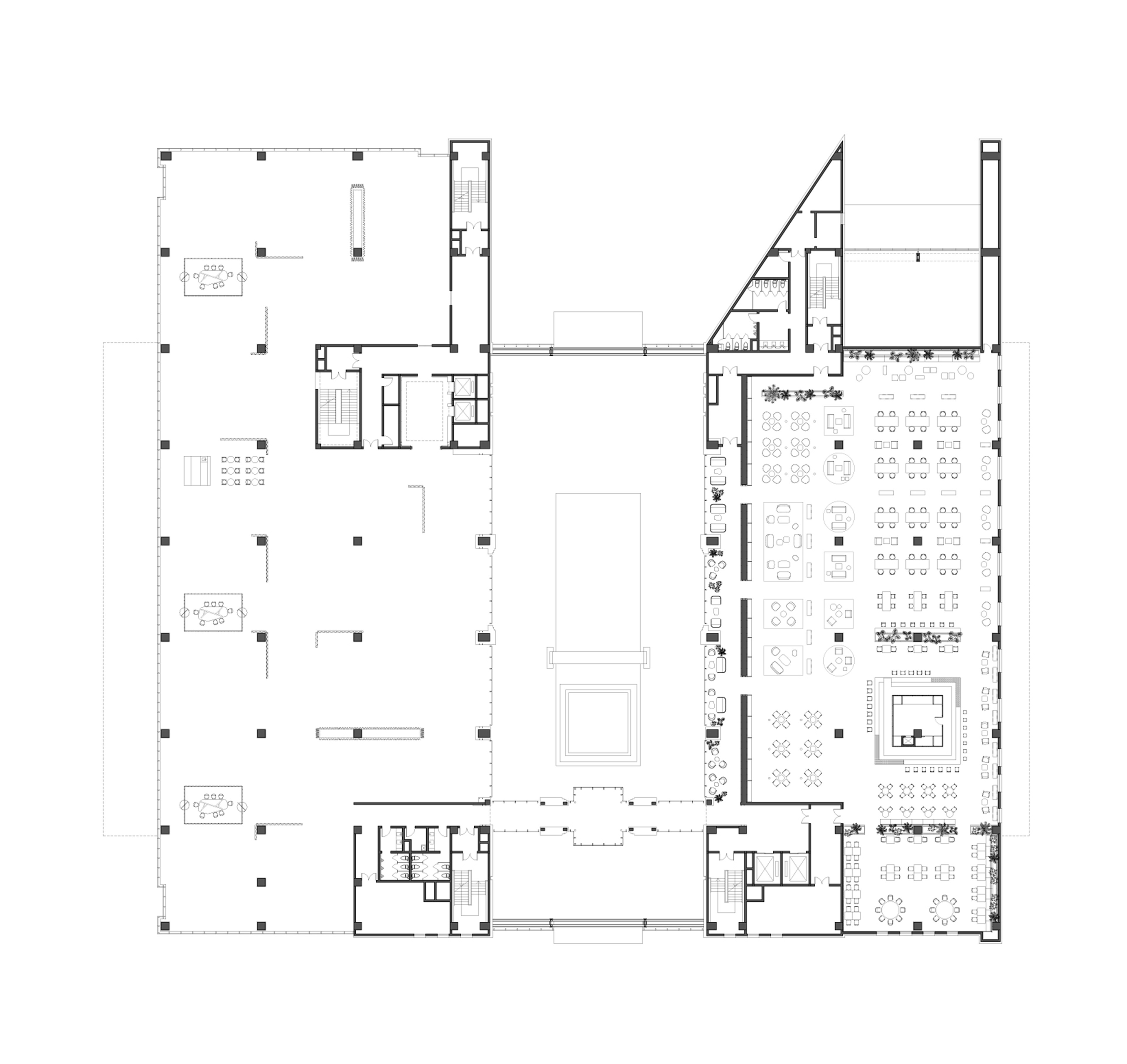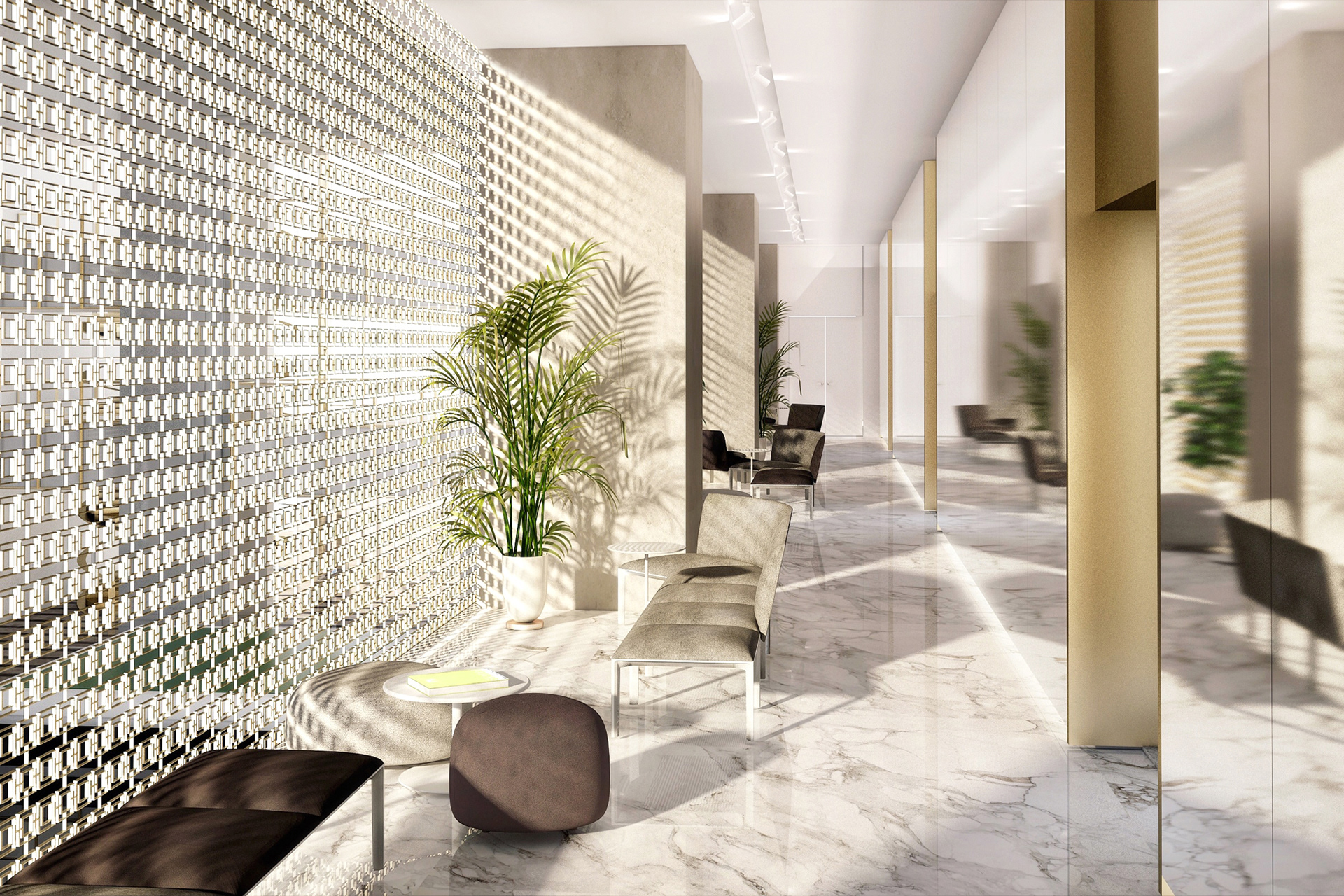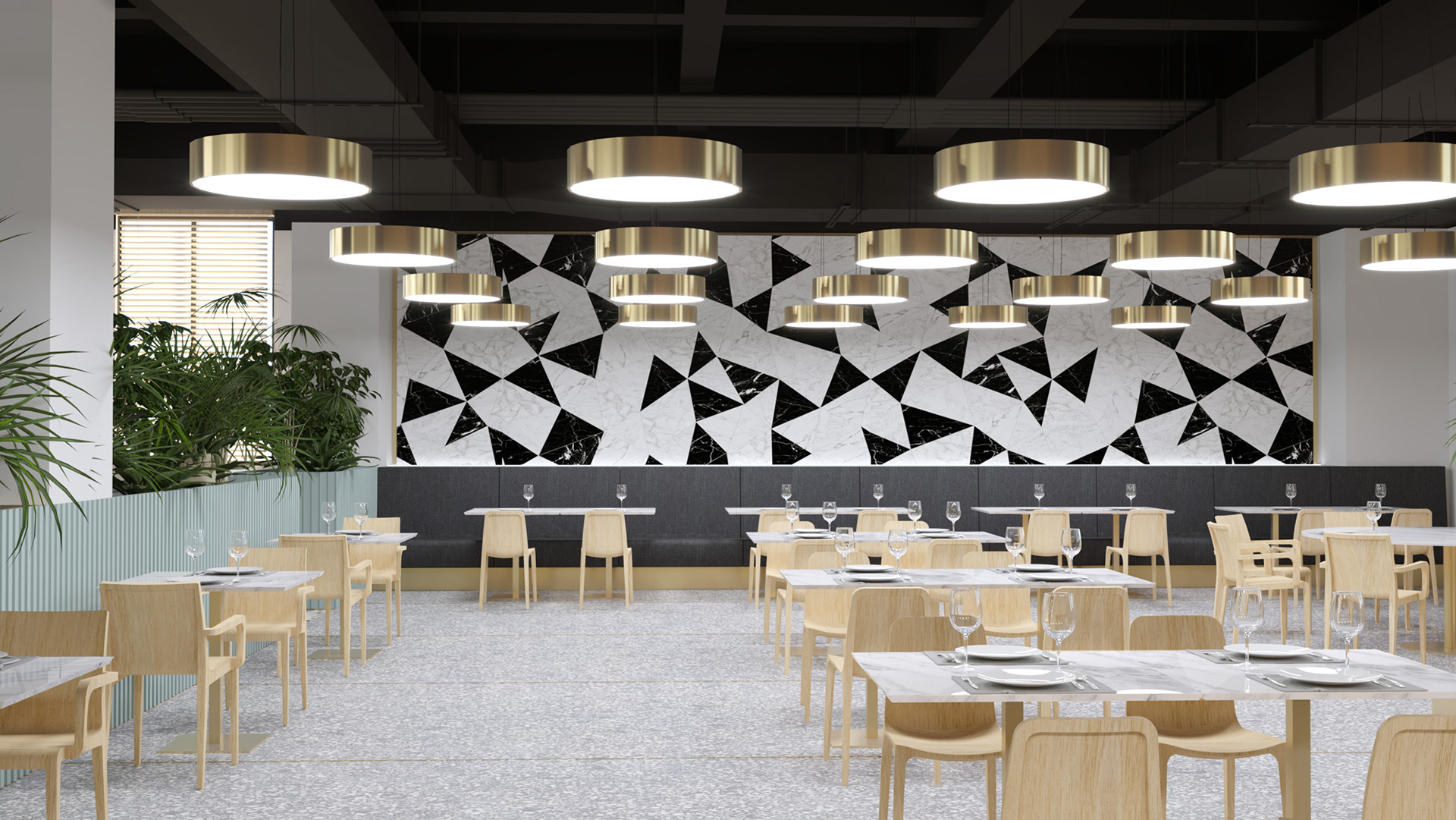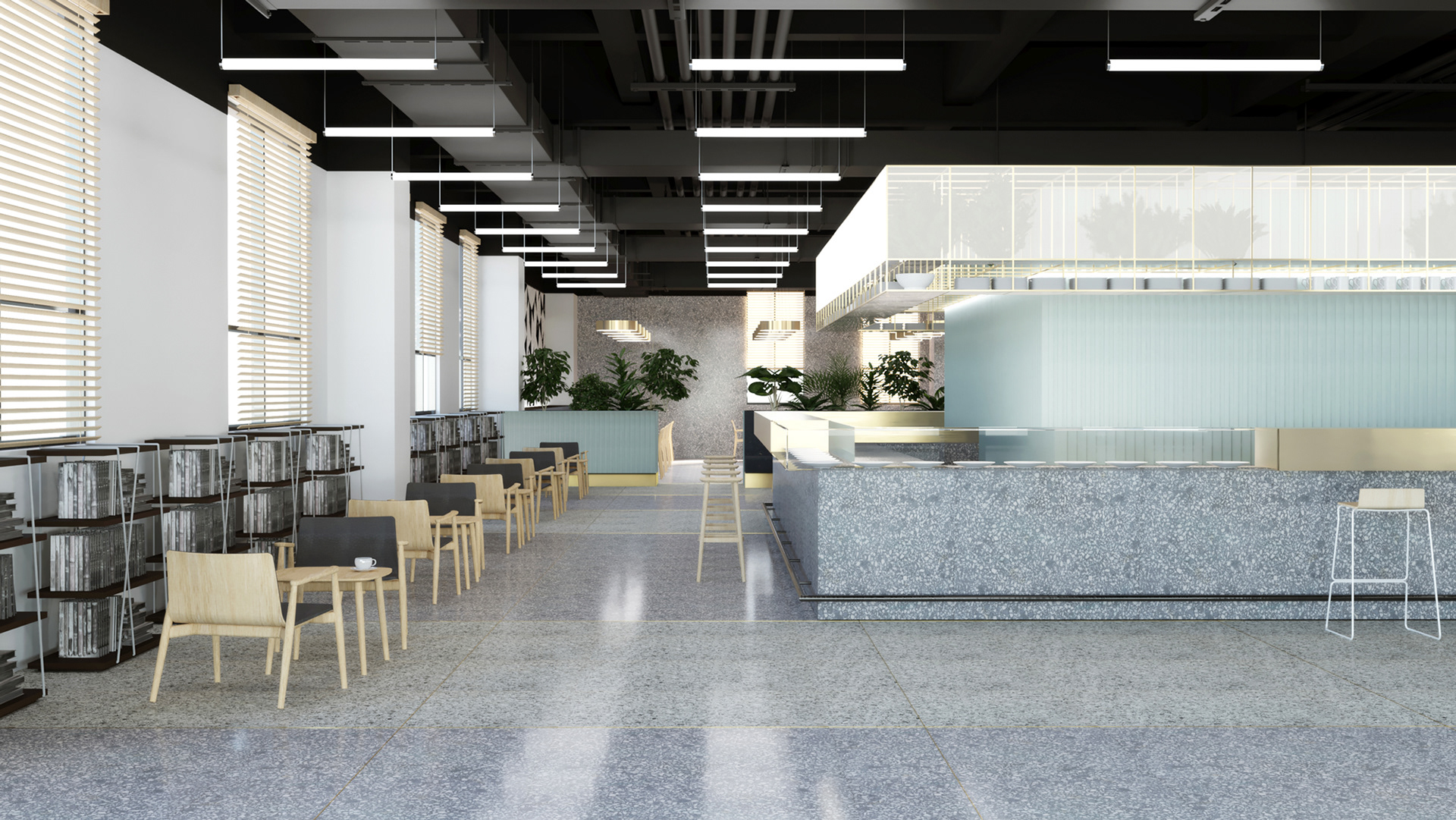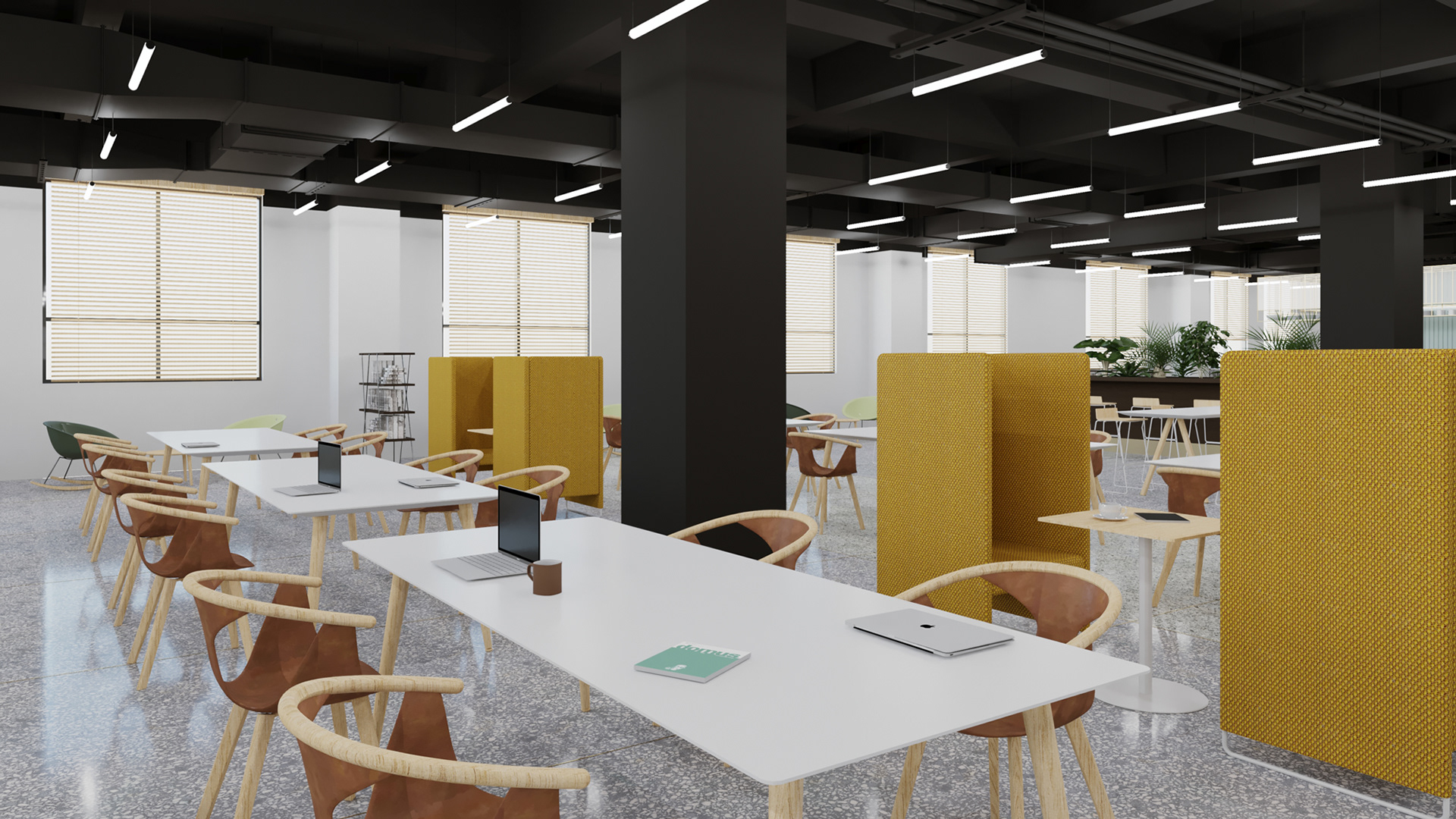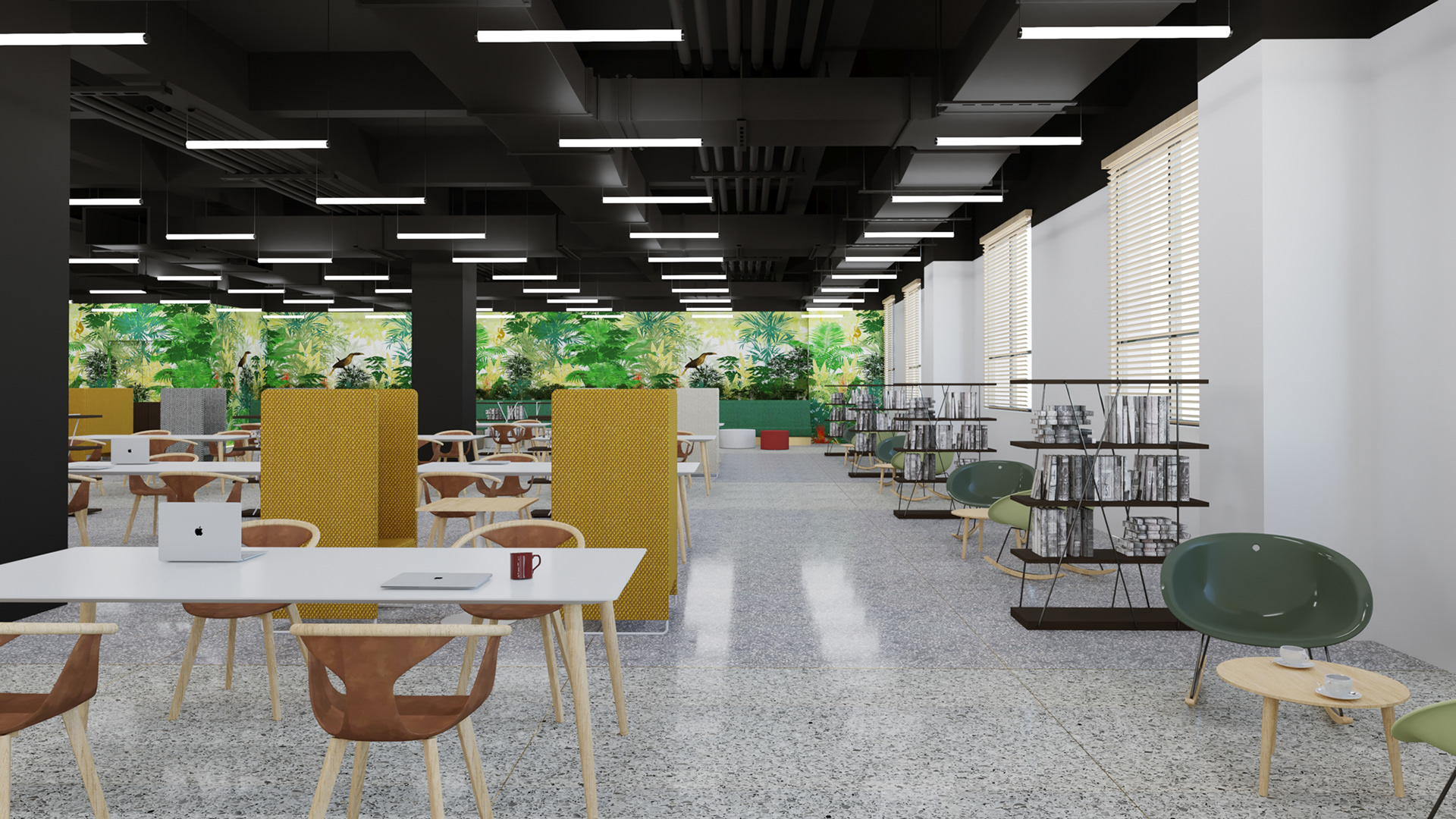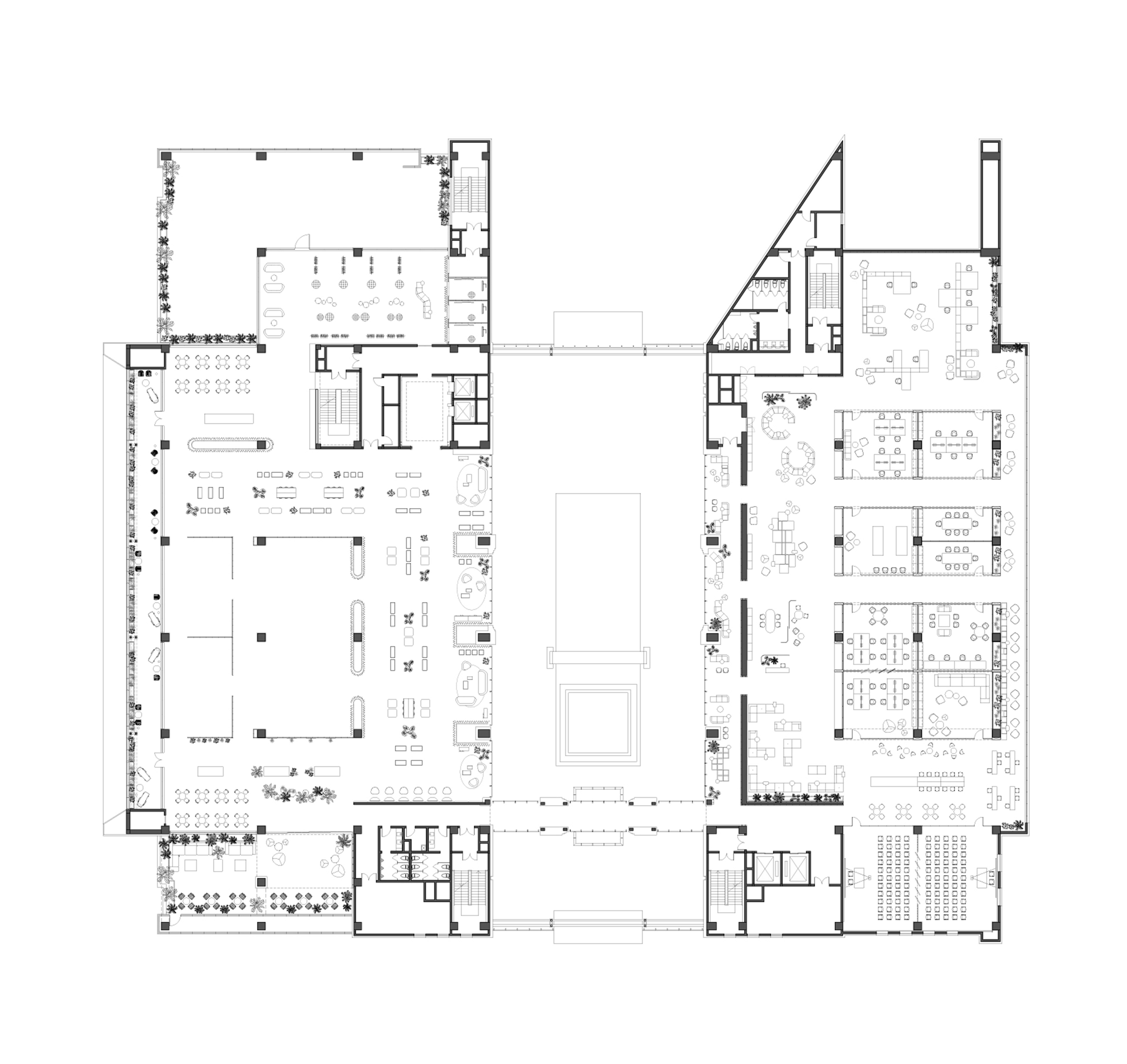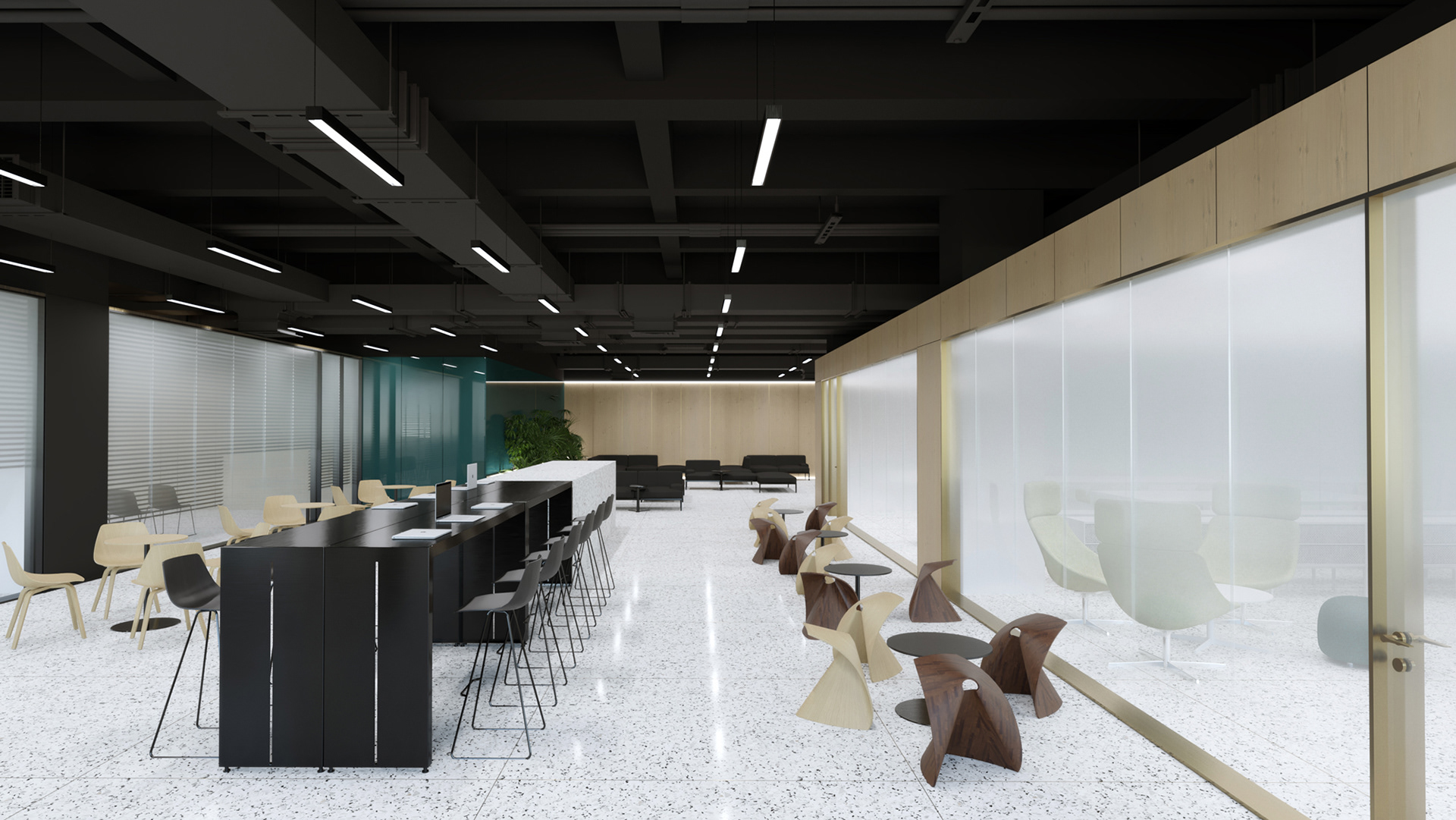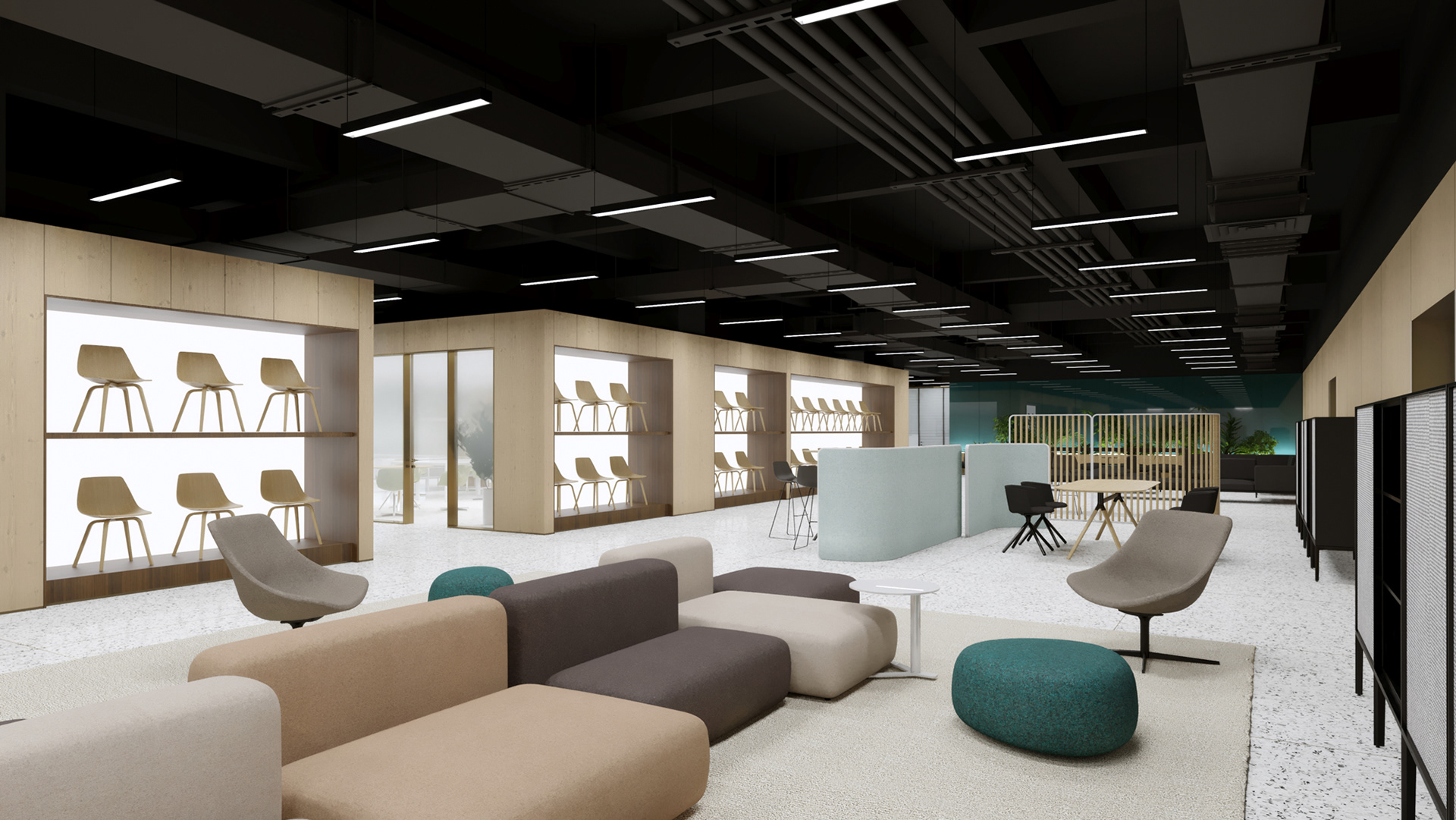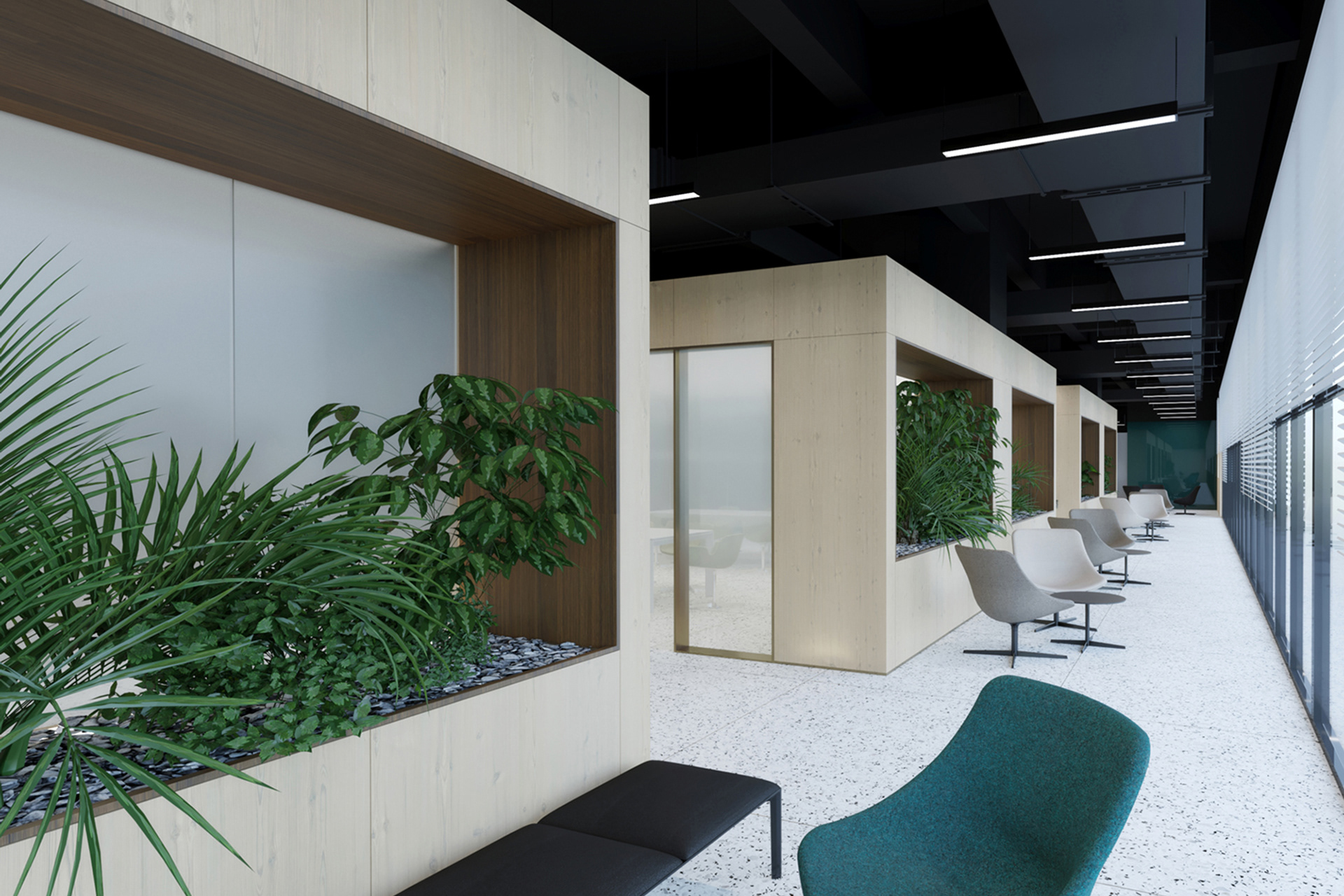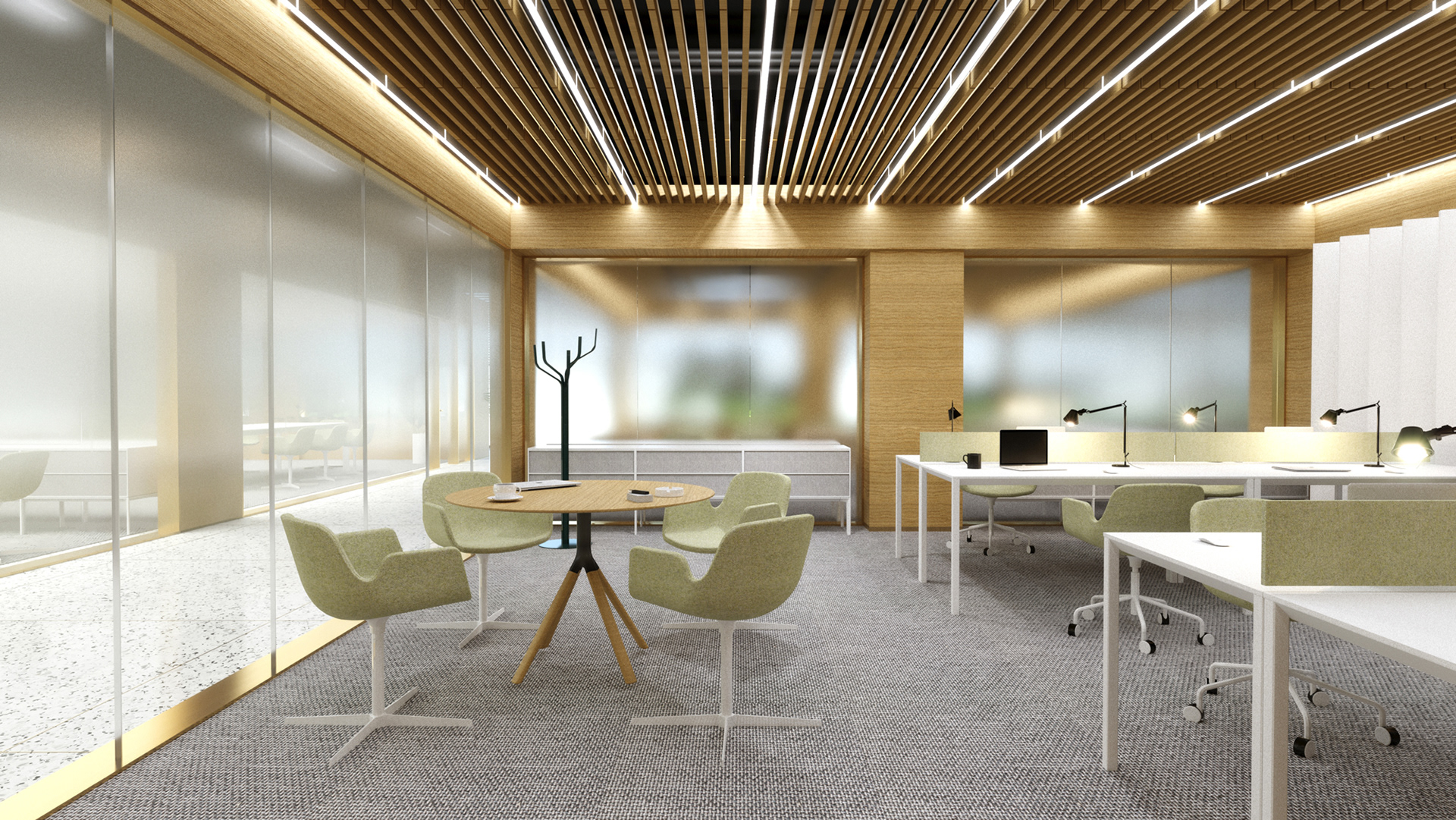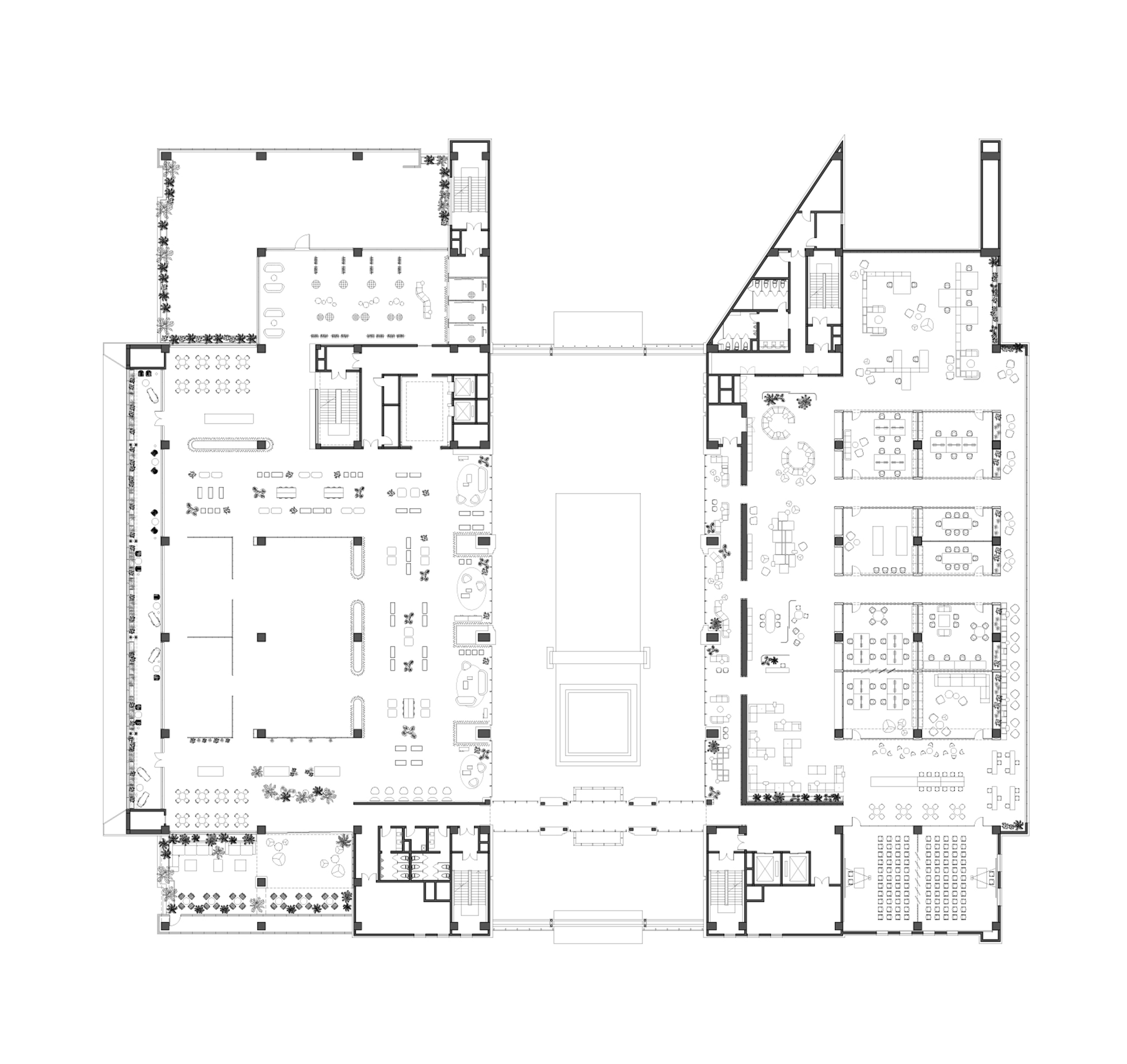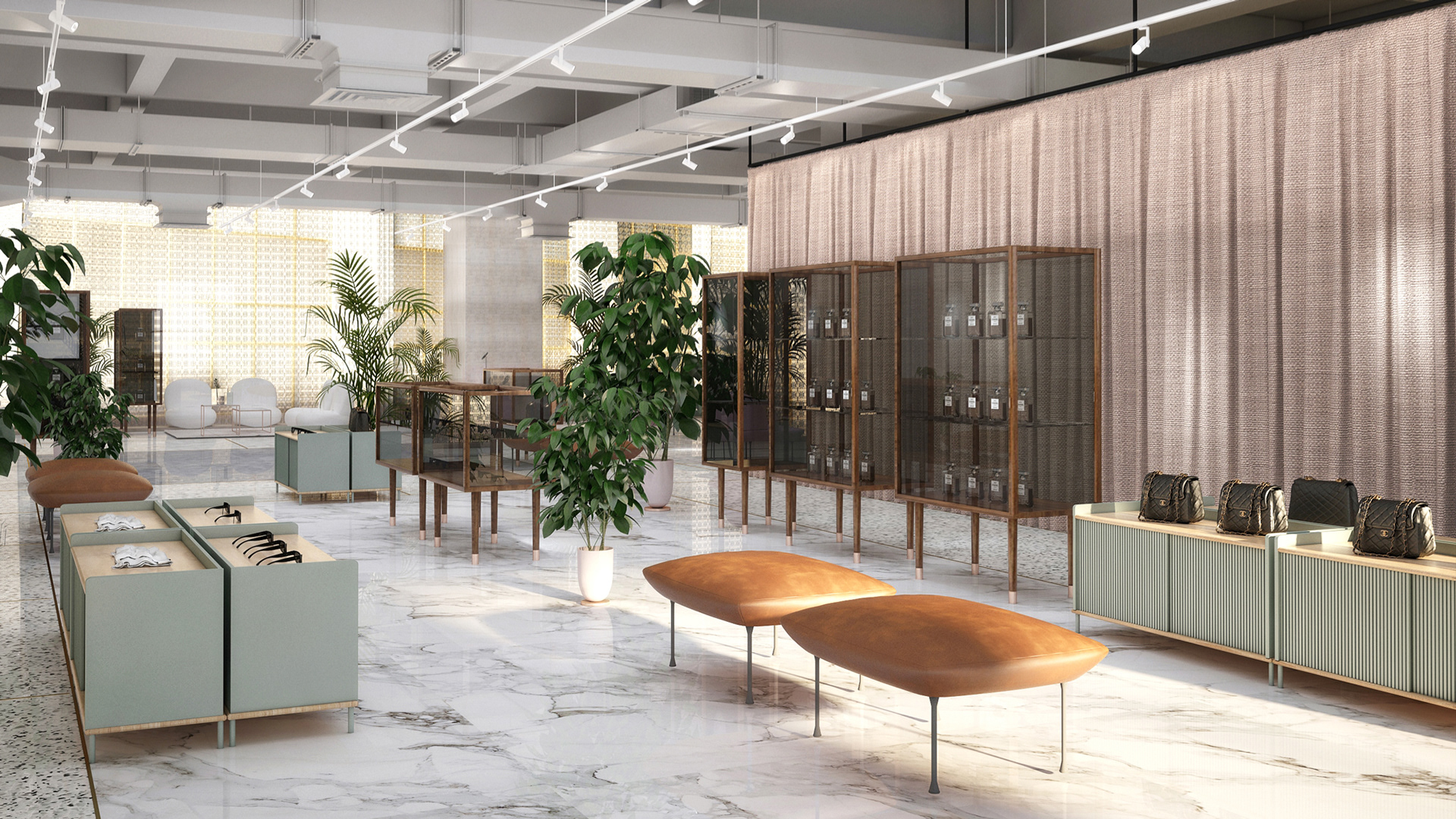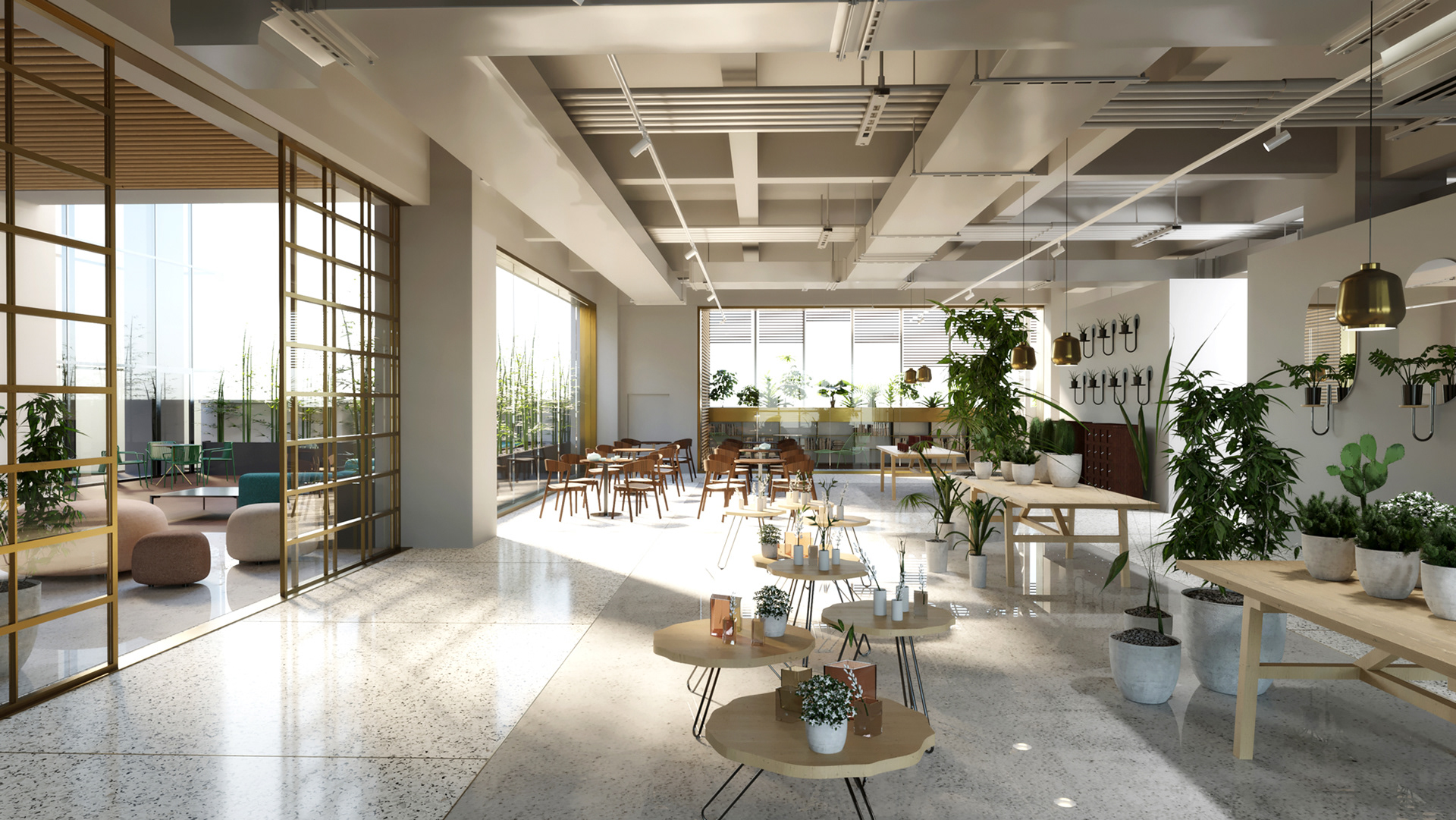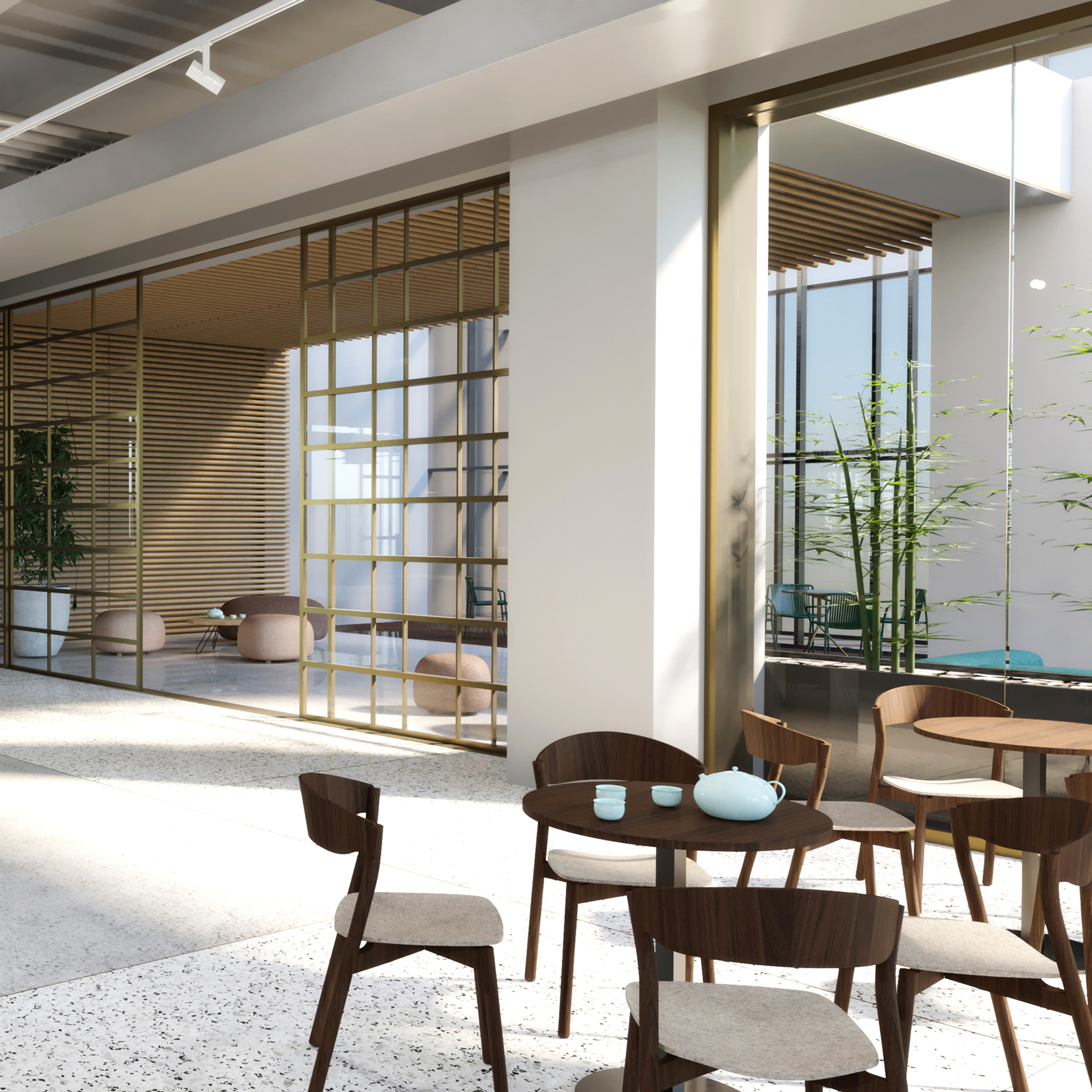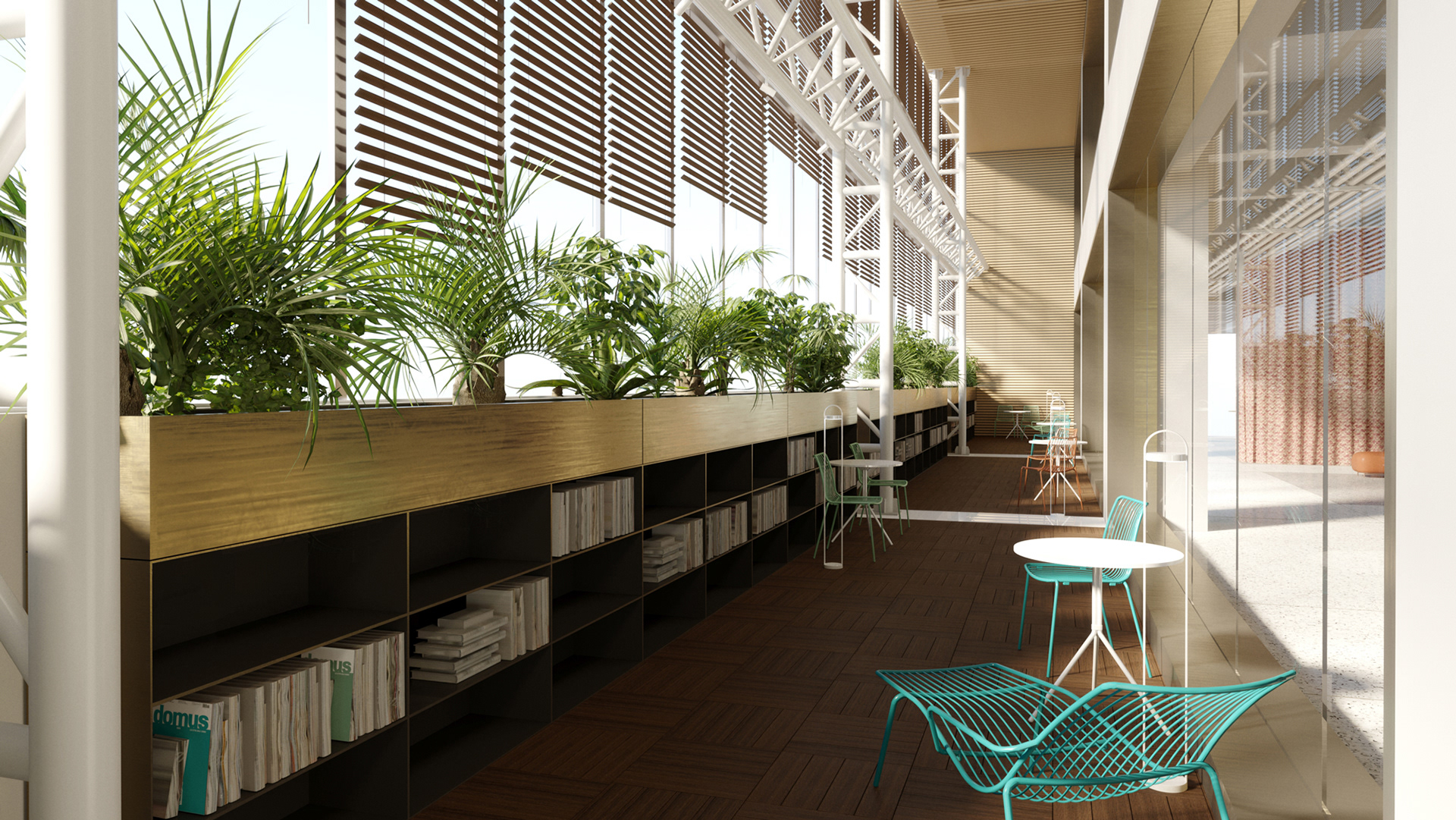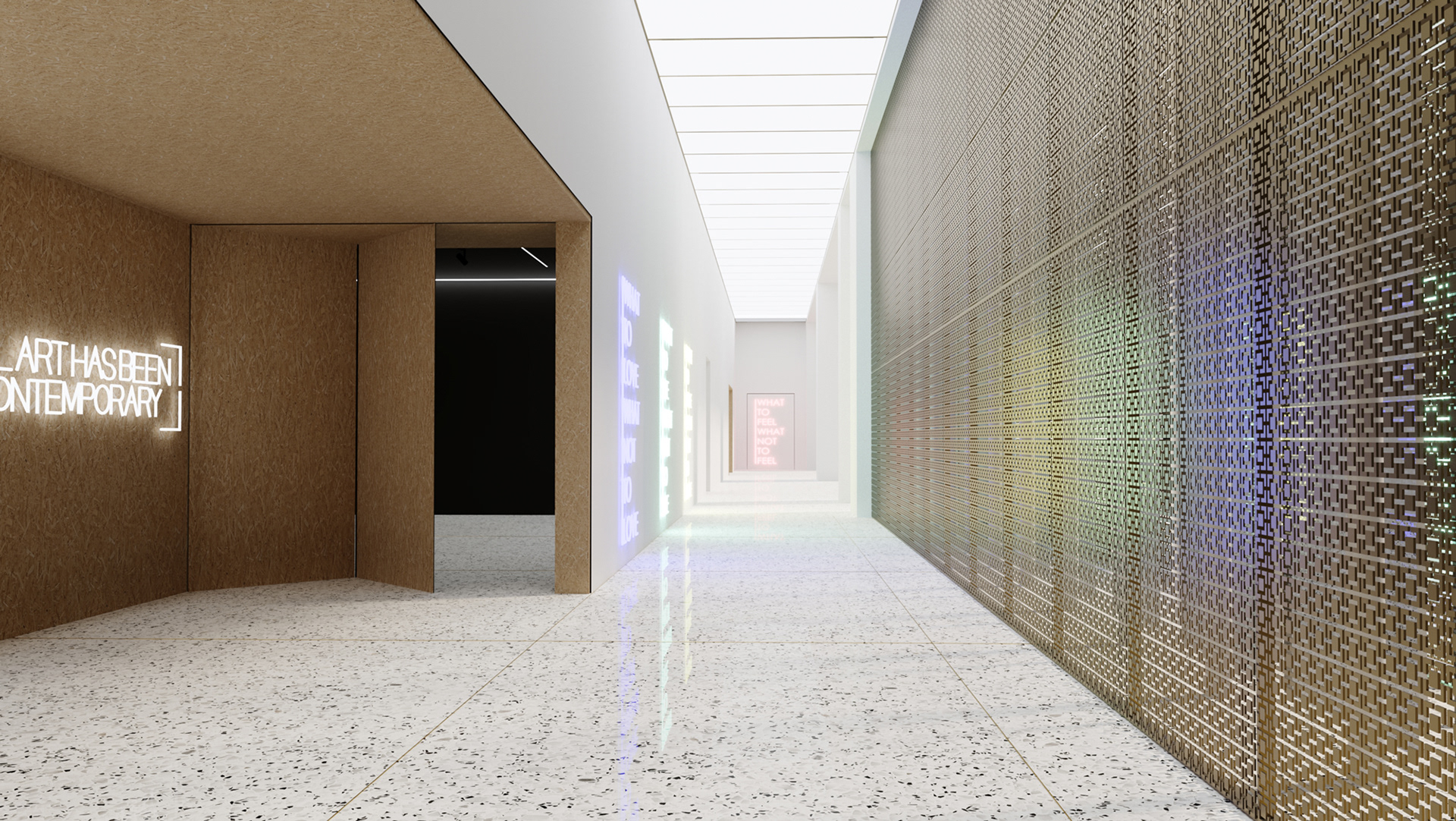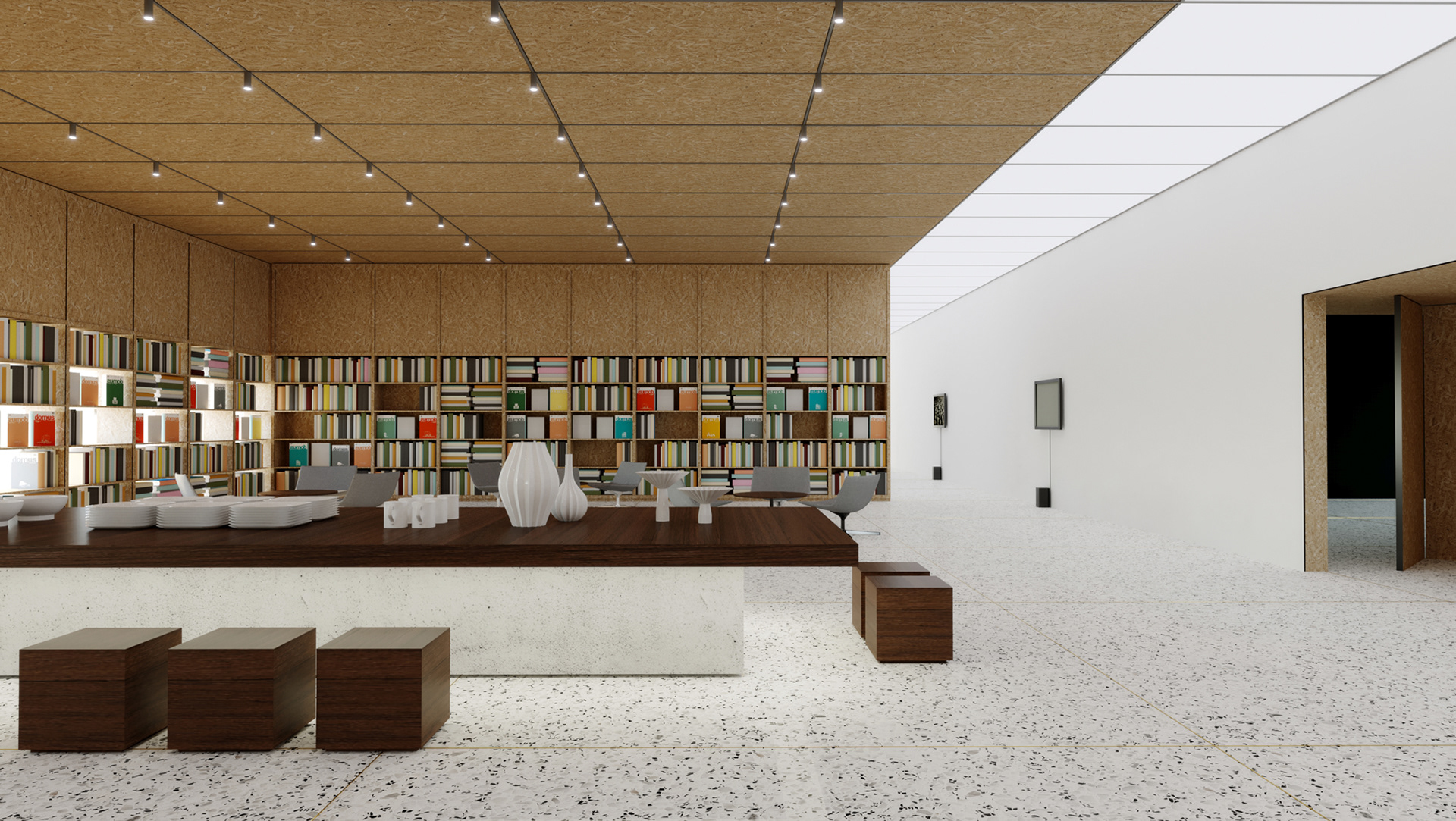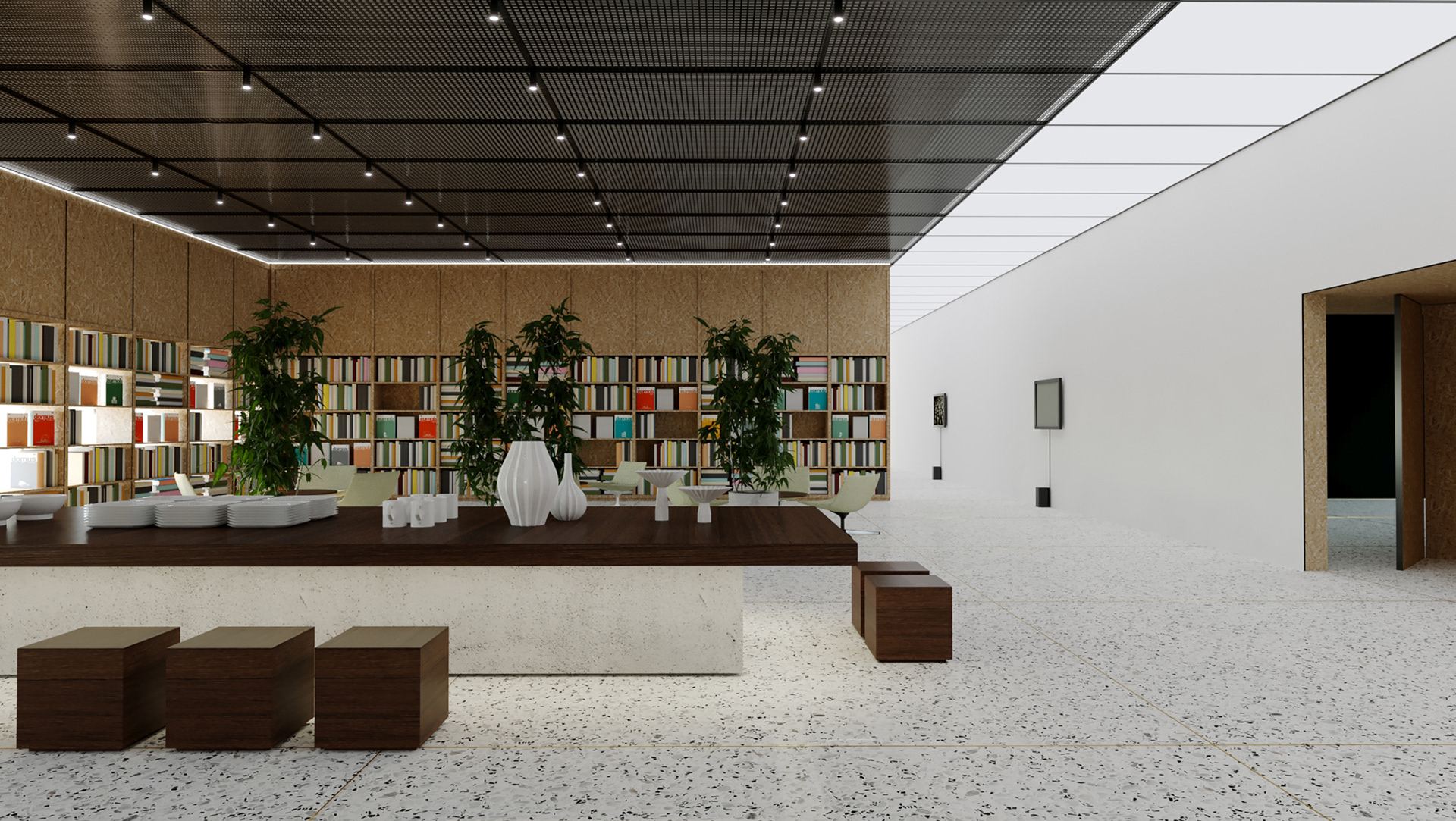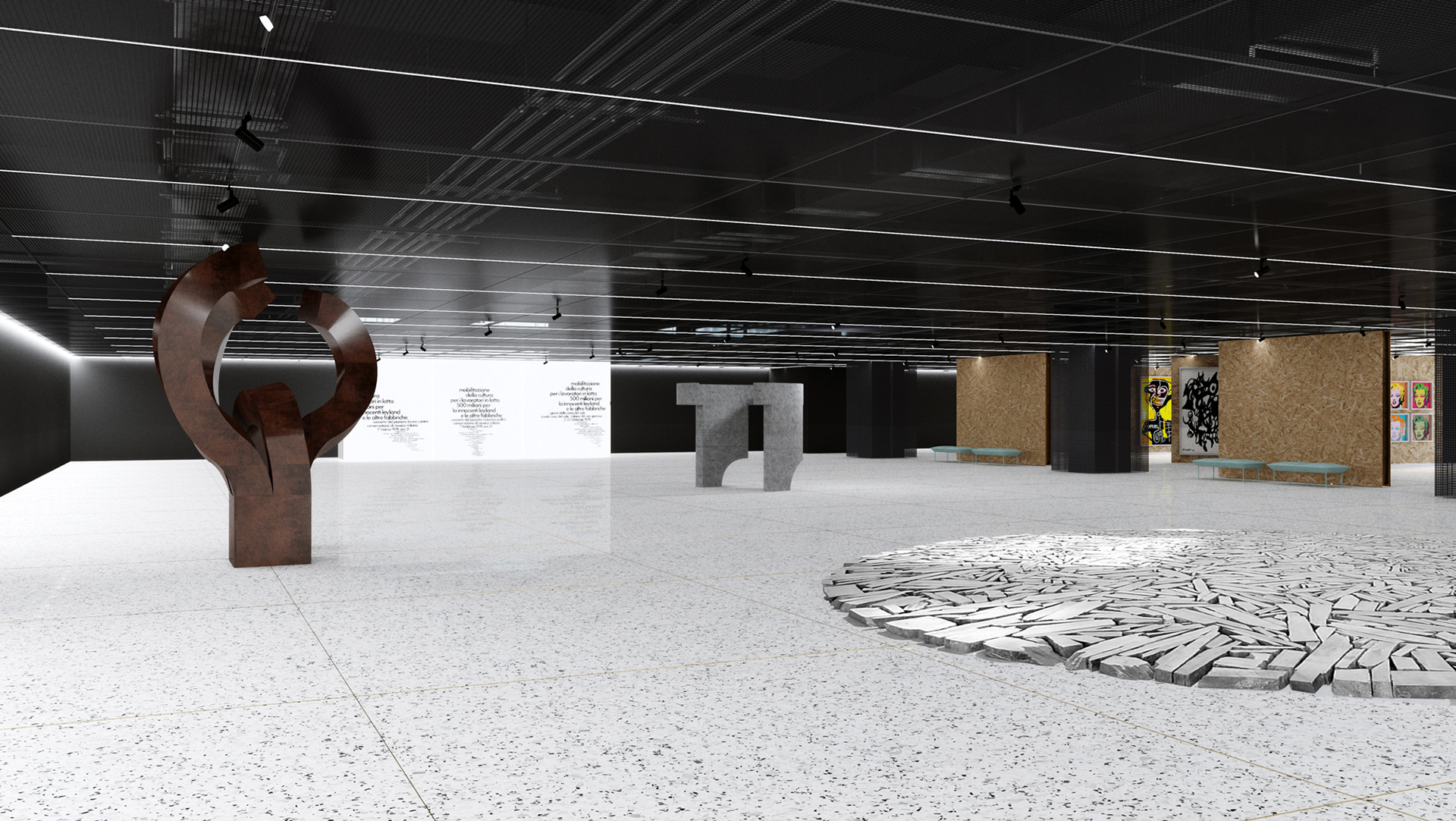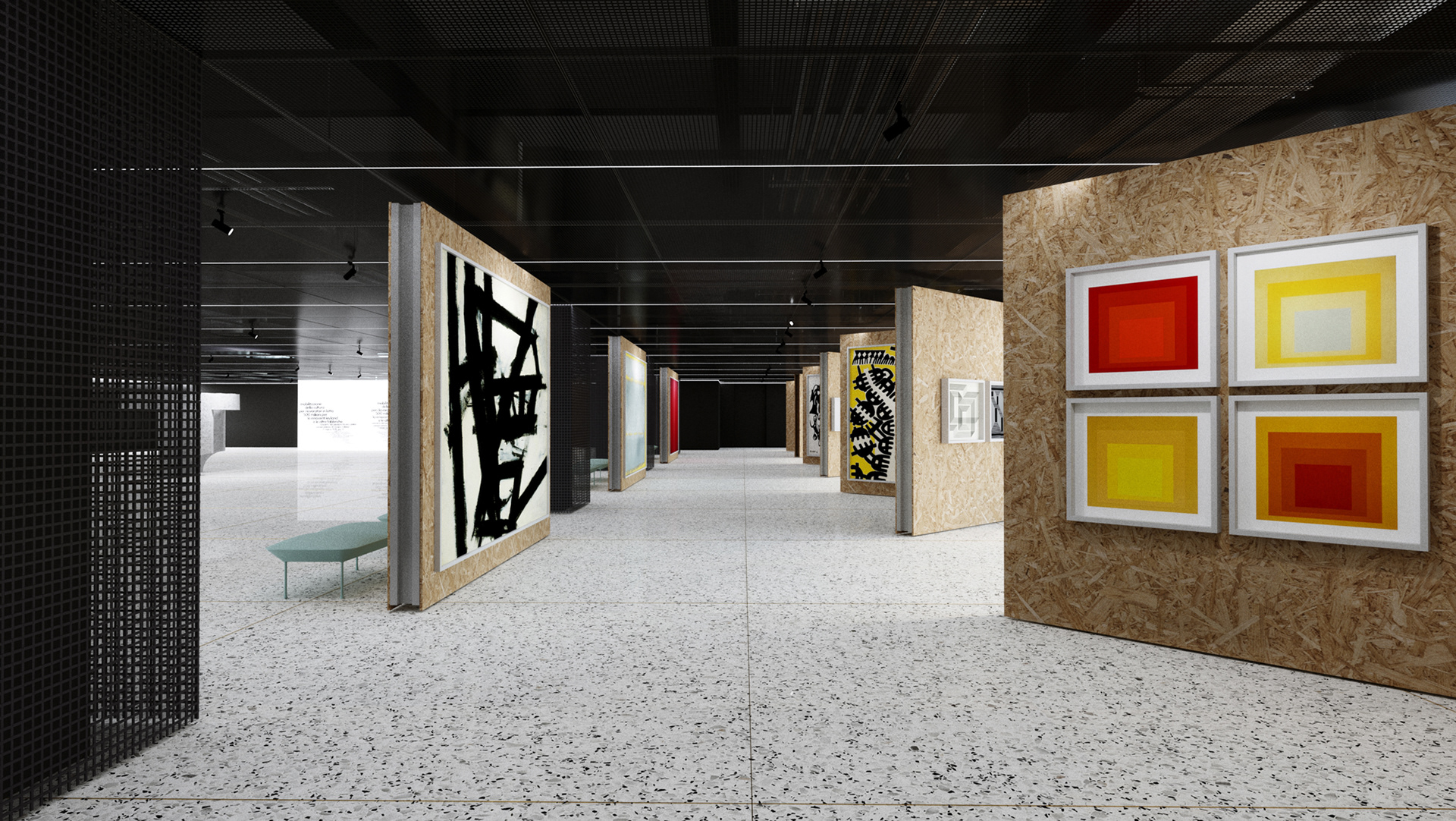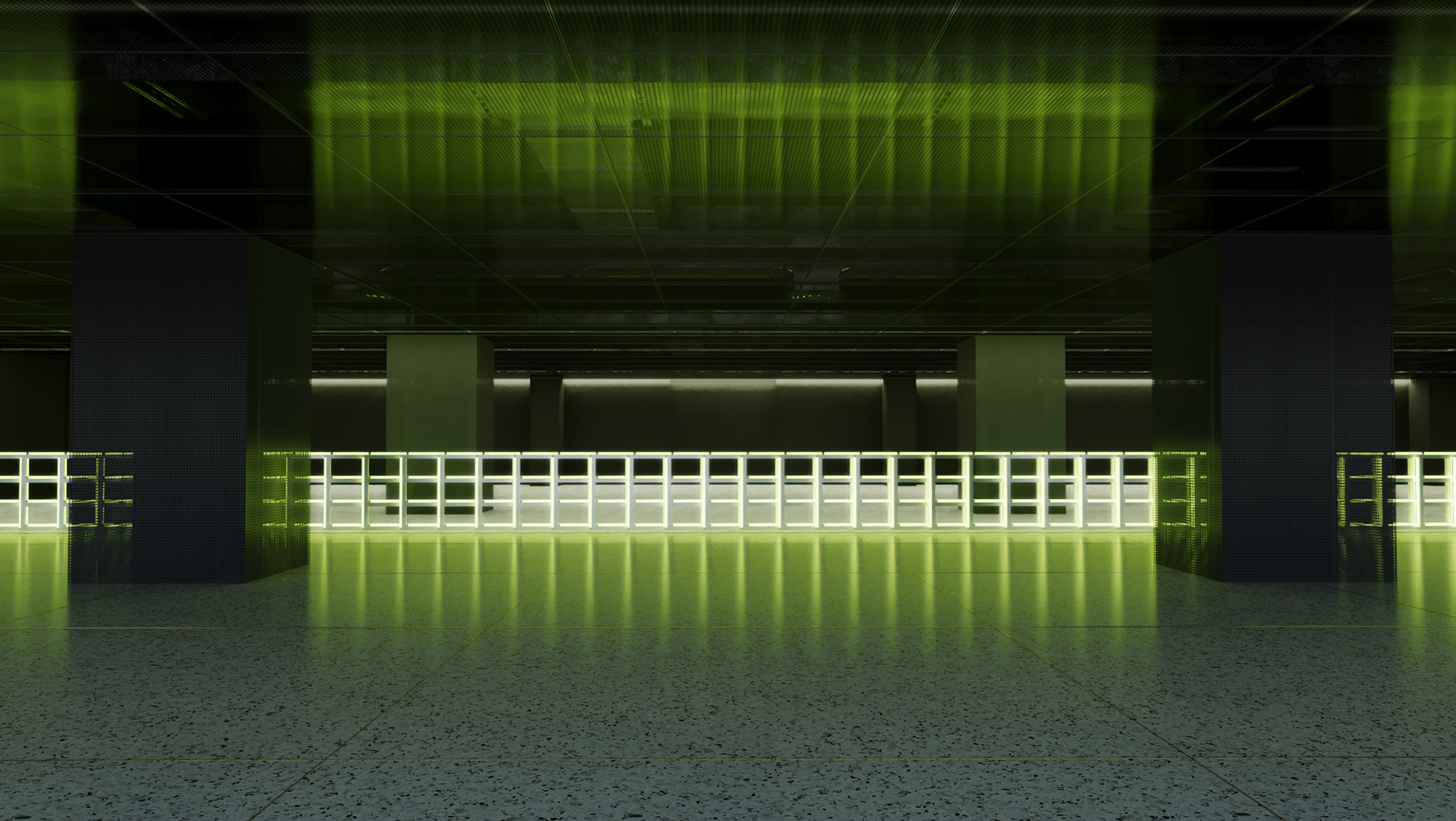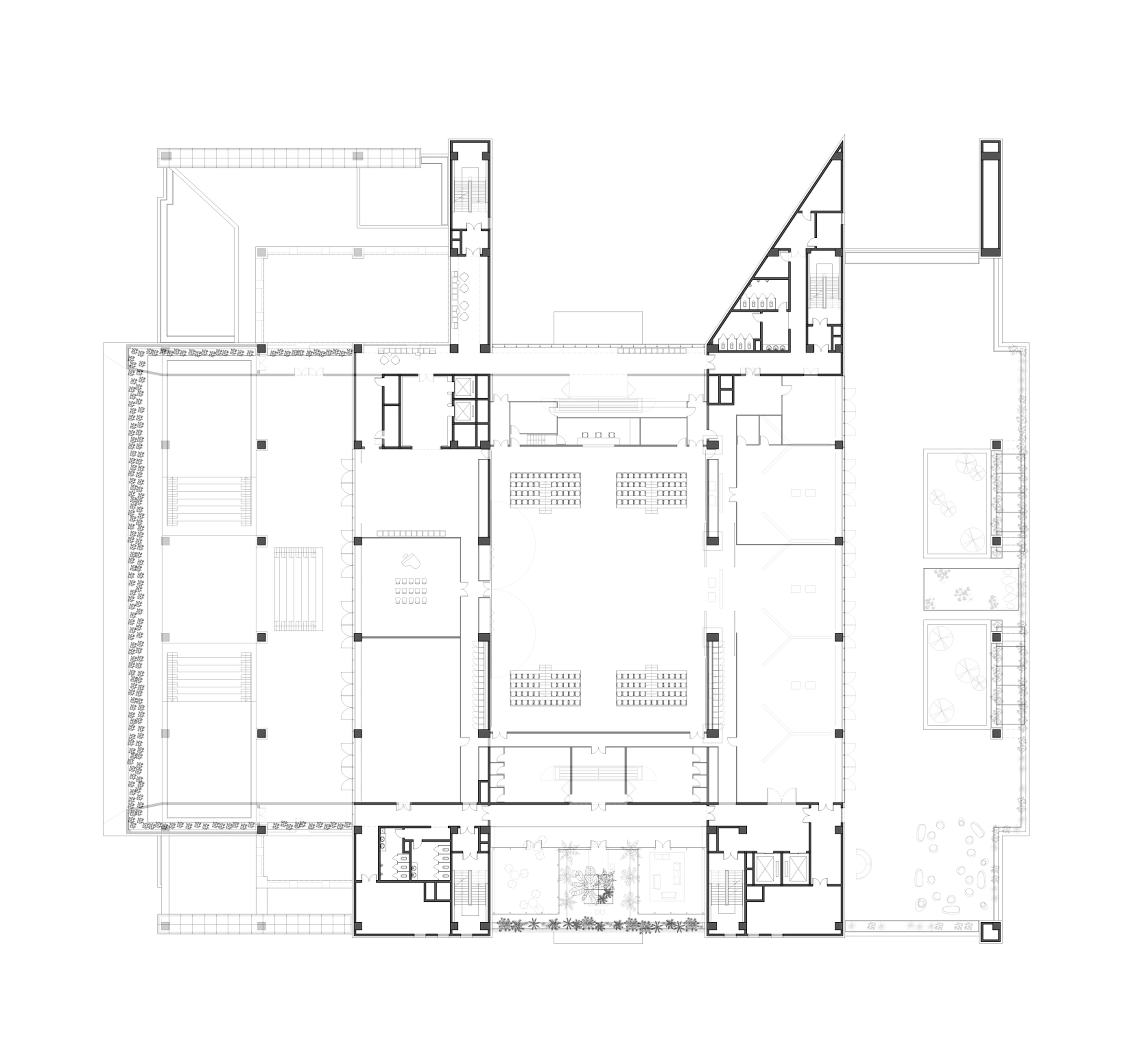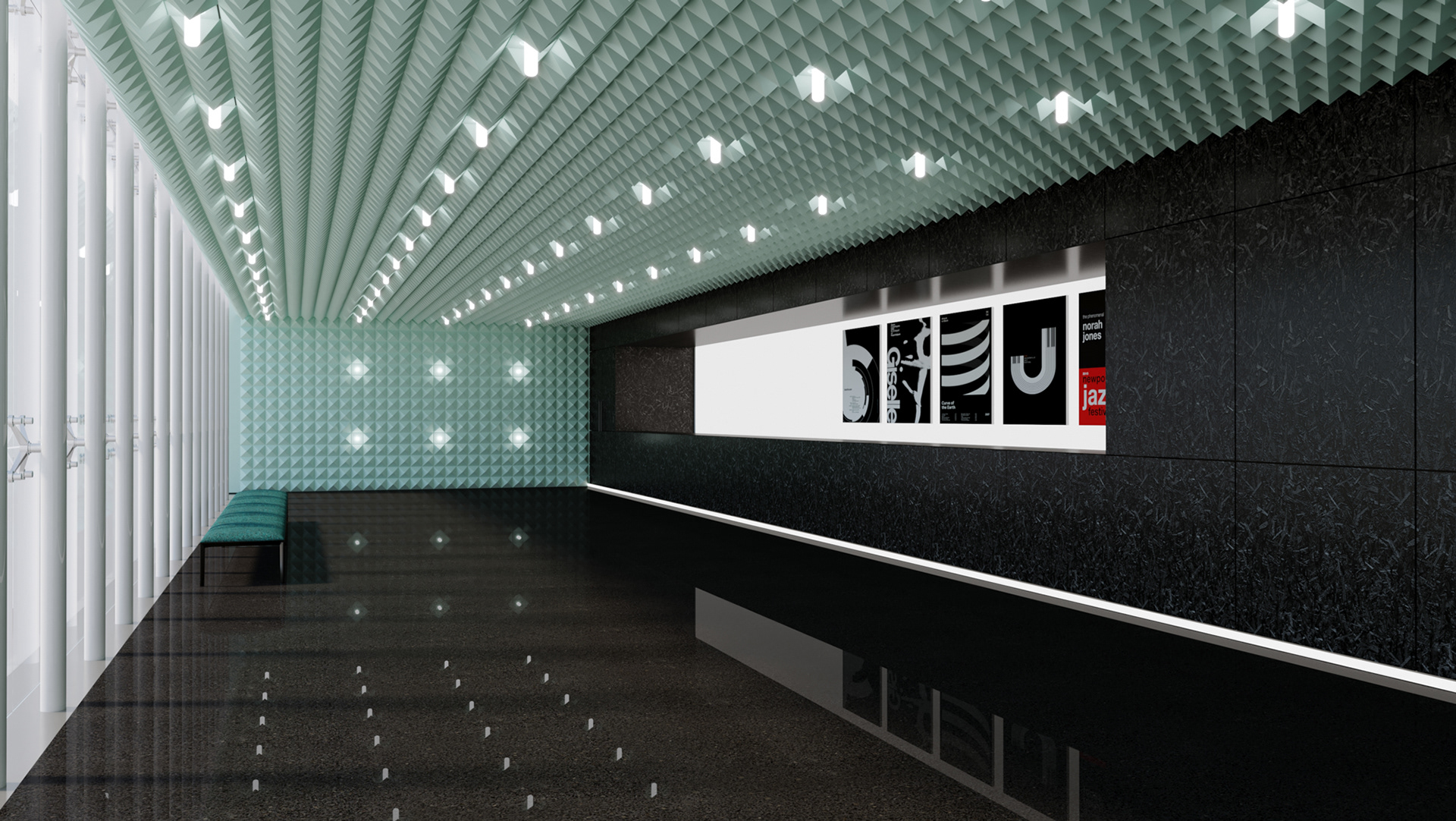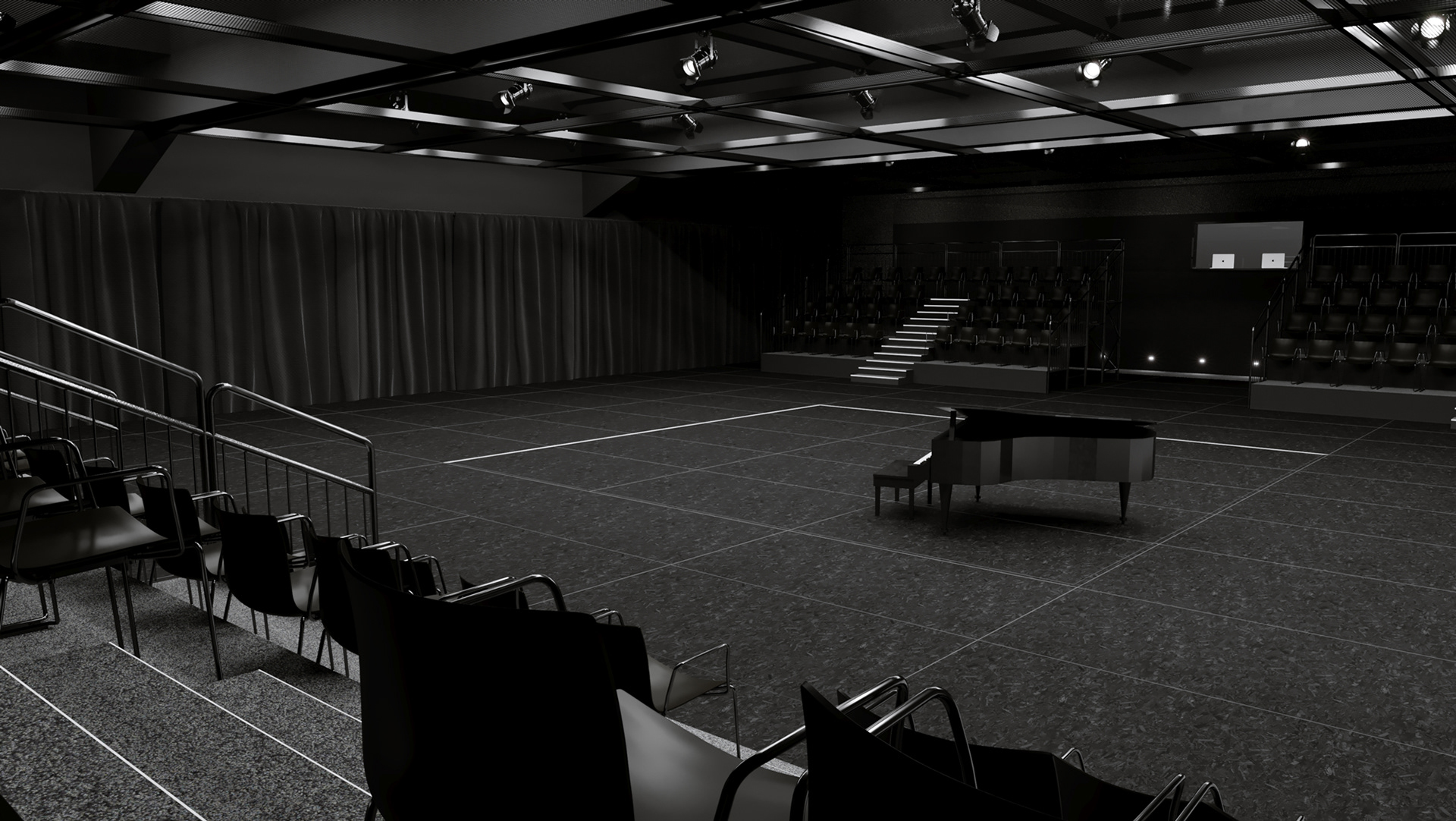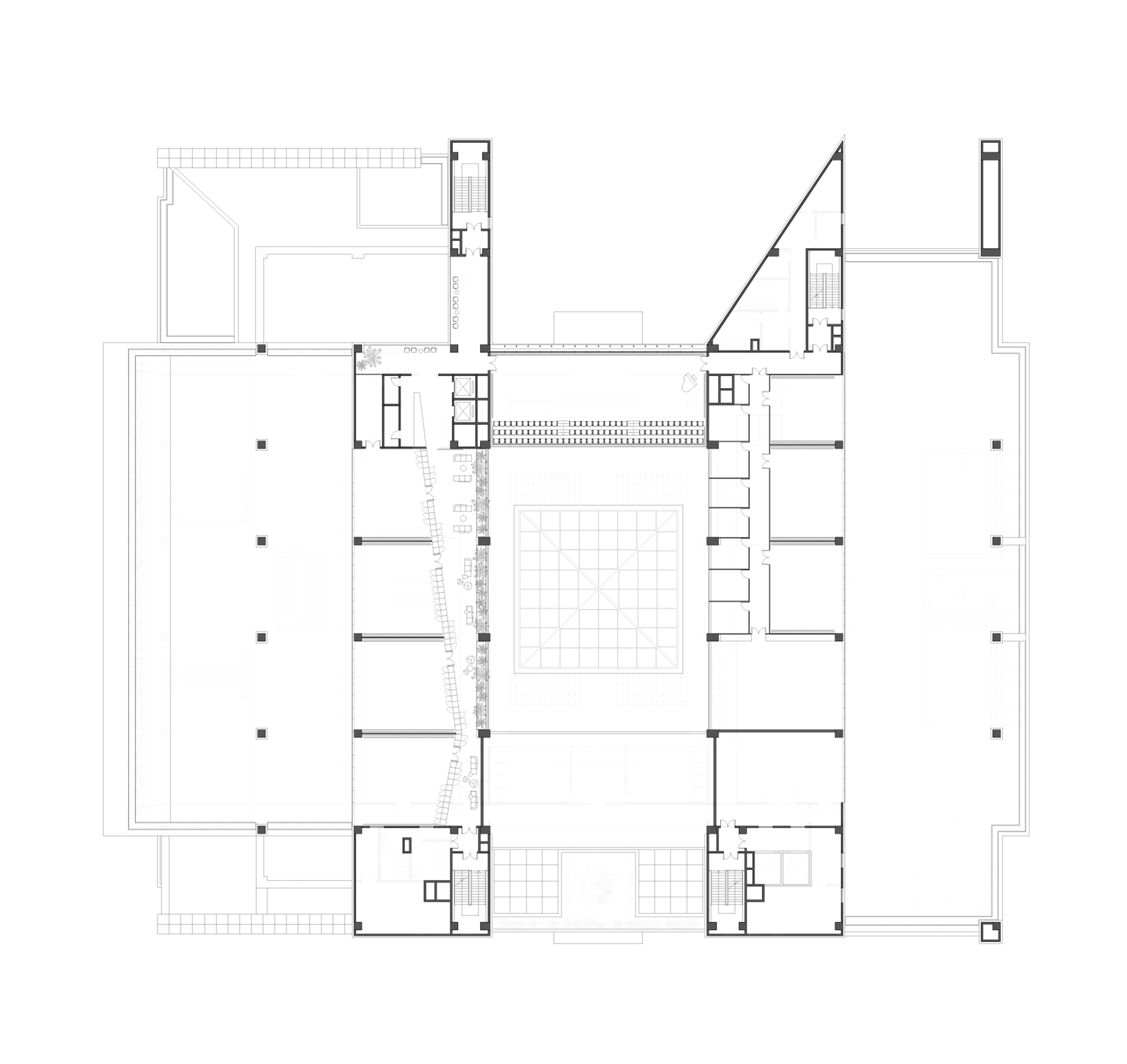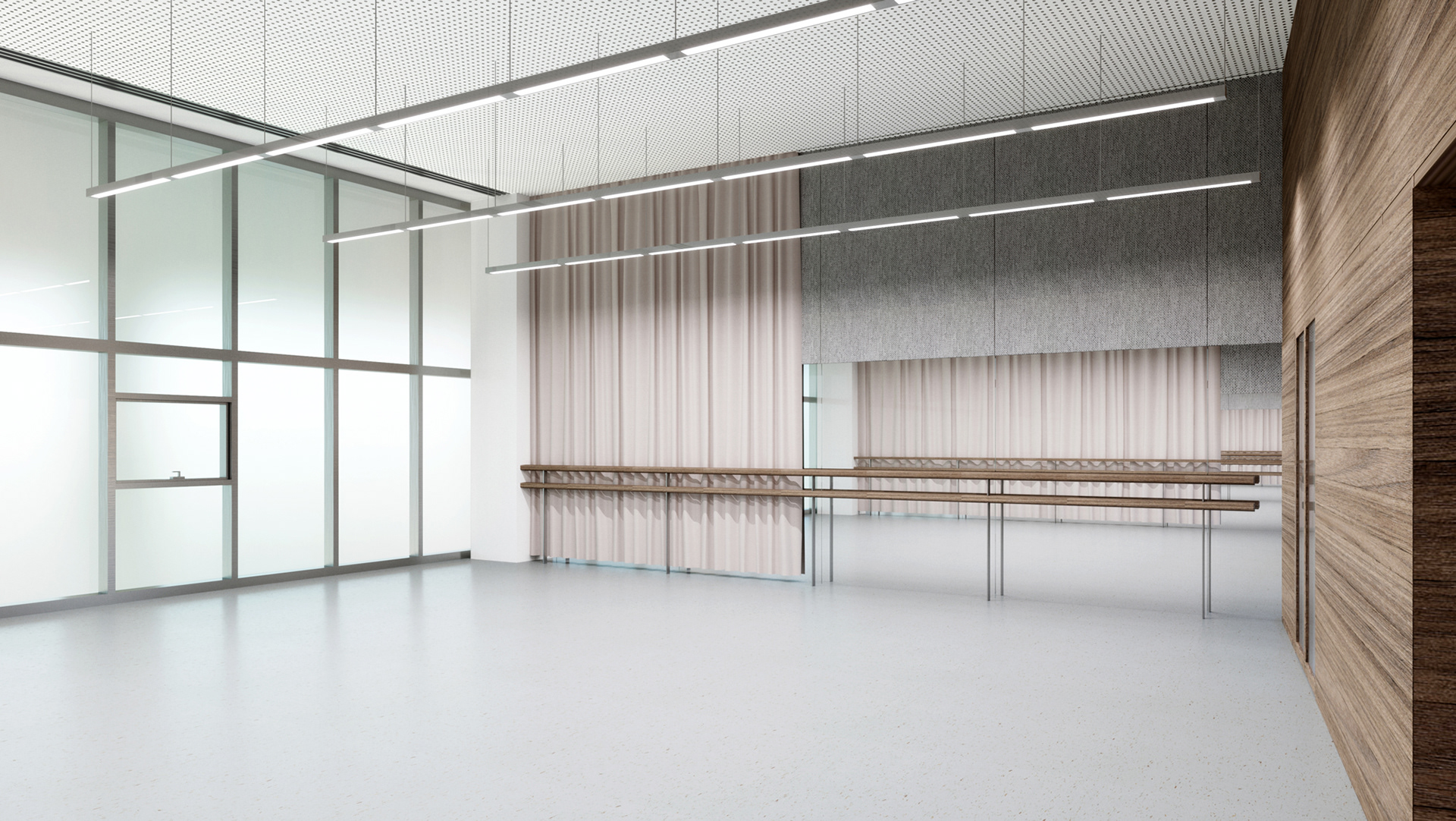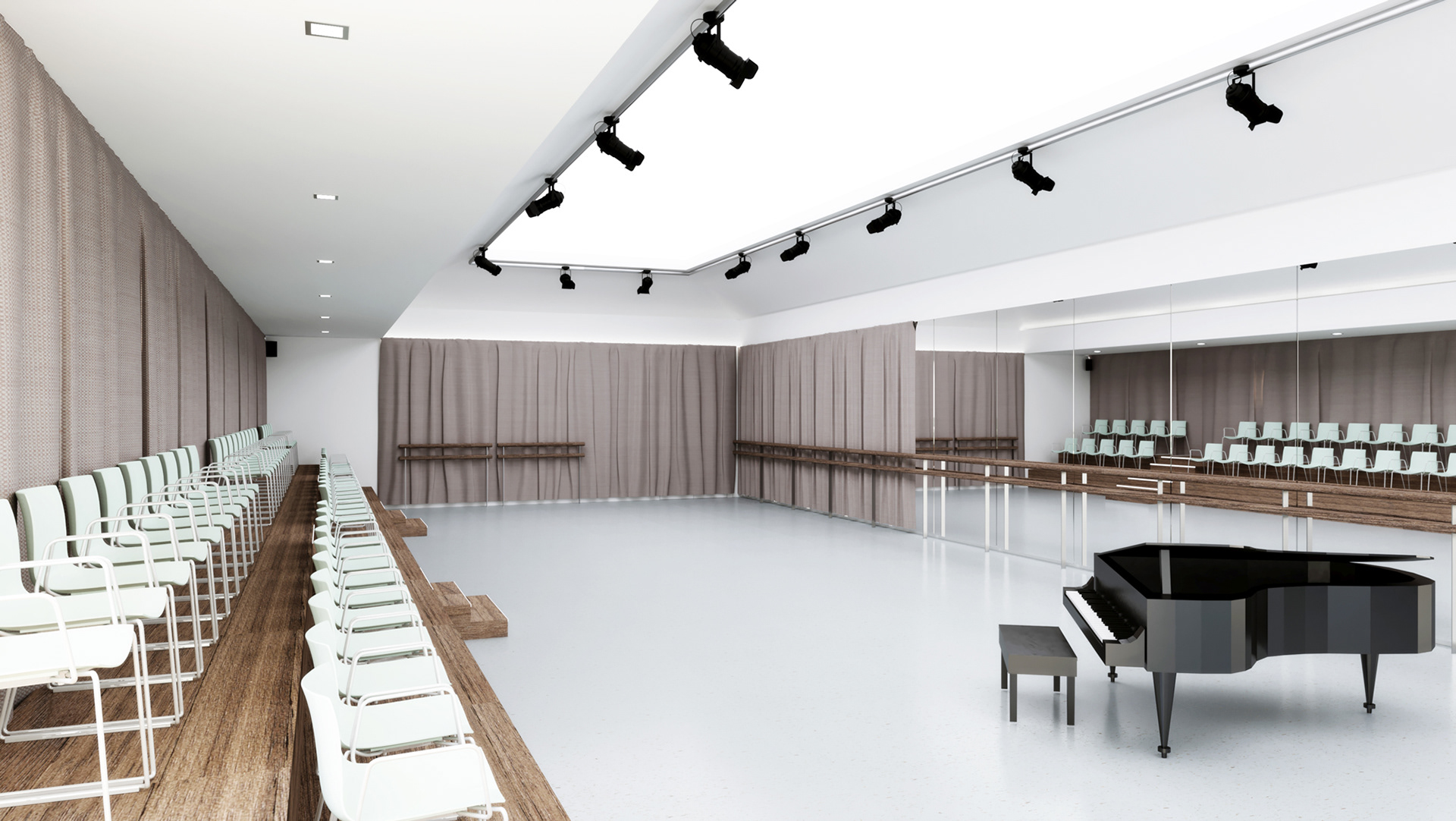 SERVICE
Concept Design / Hard and Soft Decoration Schematic Design / Hard and Soft Decoration Detailed Design
PROGRAM
The G67 Art and Lifestyle Hub in Zhangjiagang, Jiangsu region, is a 35,500 sq m seven-story building. Its location is a strategic position for the development of the entire province in the coming years and its program is in itself a significant challenge.
The idea of ​​the developer is to create a new department store model that is a cultural attractor, as well as a sales space with services and entertainment. A sort of hub with a sophisticated aesthetic that promotes a contemporary lifestyle, which could be a "polite" result of the meeting between East and West. The other stimulating element is to  intervent on partially built and never completed spaces.
The seven floors of the building have been designed following an articulated system that lives around the central core of the building. A restaurant with an adjacent extension for culinary events, a jazz club with live music, a European furniture showroom, various commercial spaces that sell products ranging from accessories to home textiles, a center for the training of children and coworking, tea rooms and bars, a center for the performing arts with two theaters, one indoors and the other outdoor, a contemporary art gallery, a classical ballet and a contemporary dance school.
DATA
Location: West Jingtang RD 33, Zhangjiagang, Suzhou – China
Year: Schematic Design 2018 / Detailed Design 2018 – 2019
Area: 25.500 sqm
PARTNERSHIPS
Client: Jiangsu Jing Ming Yue LTD