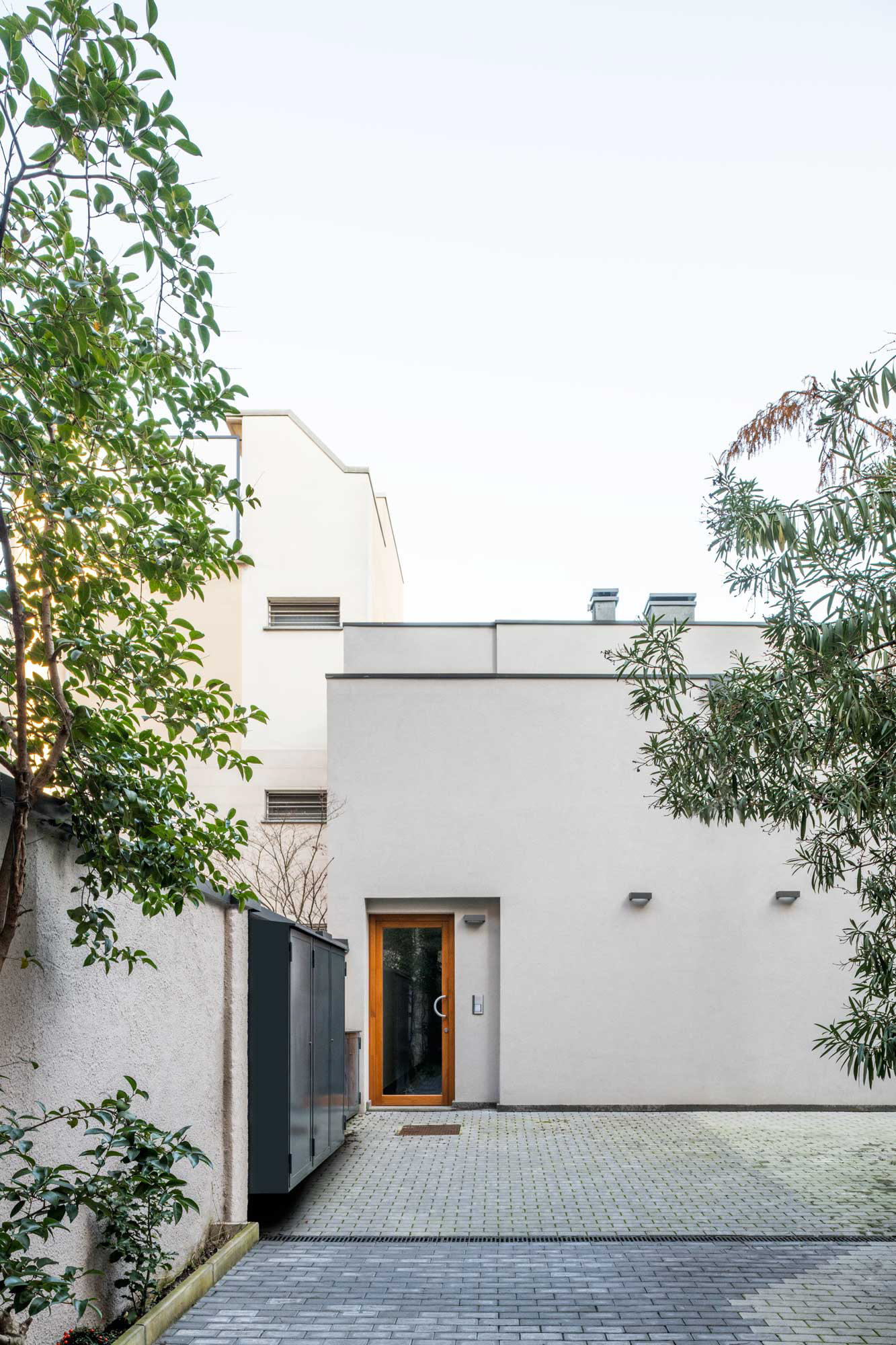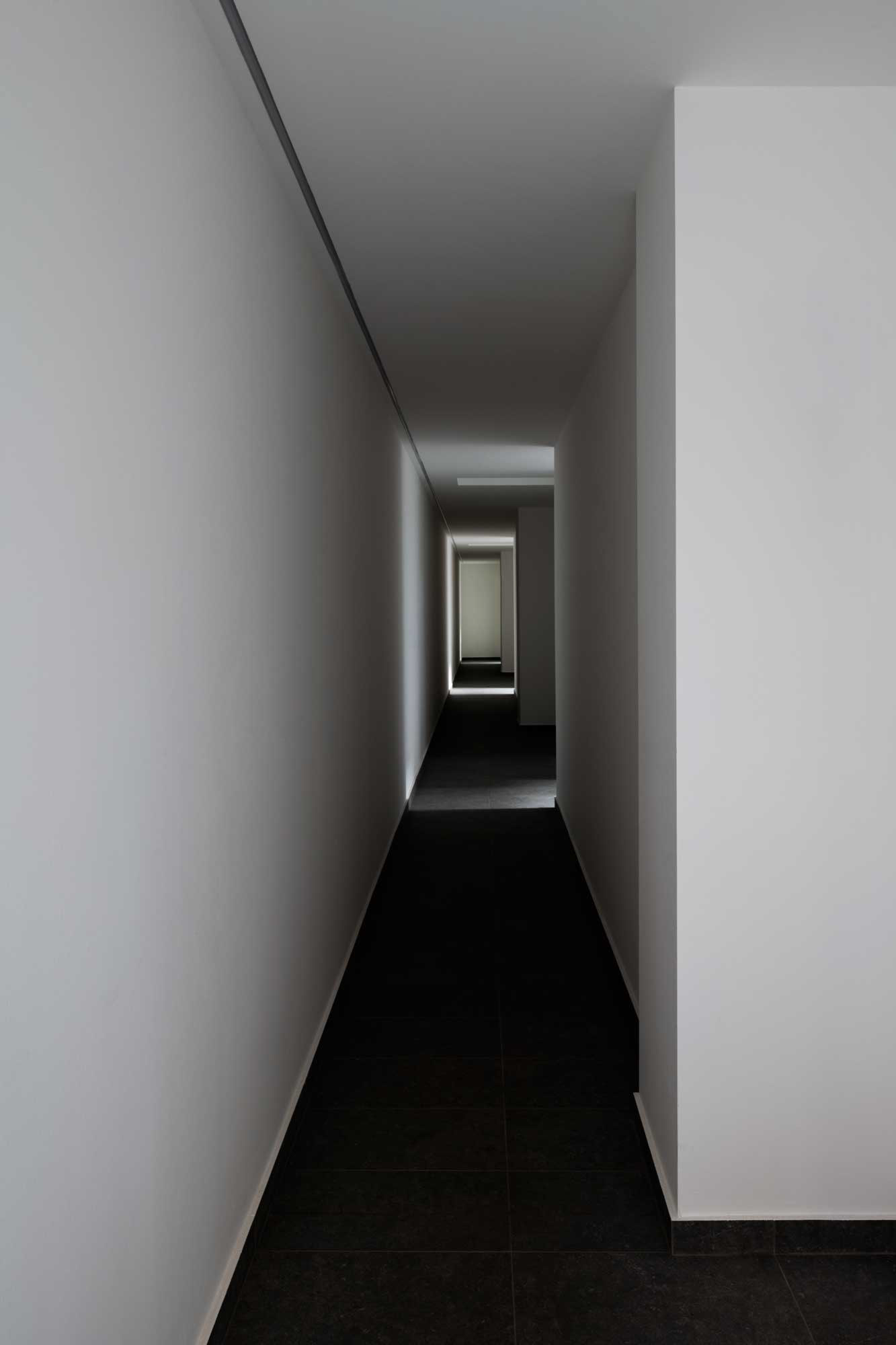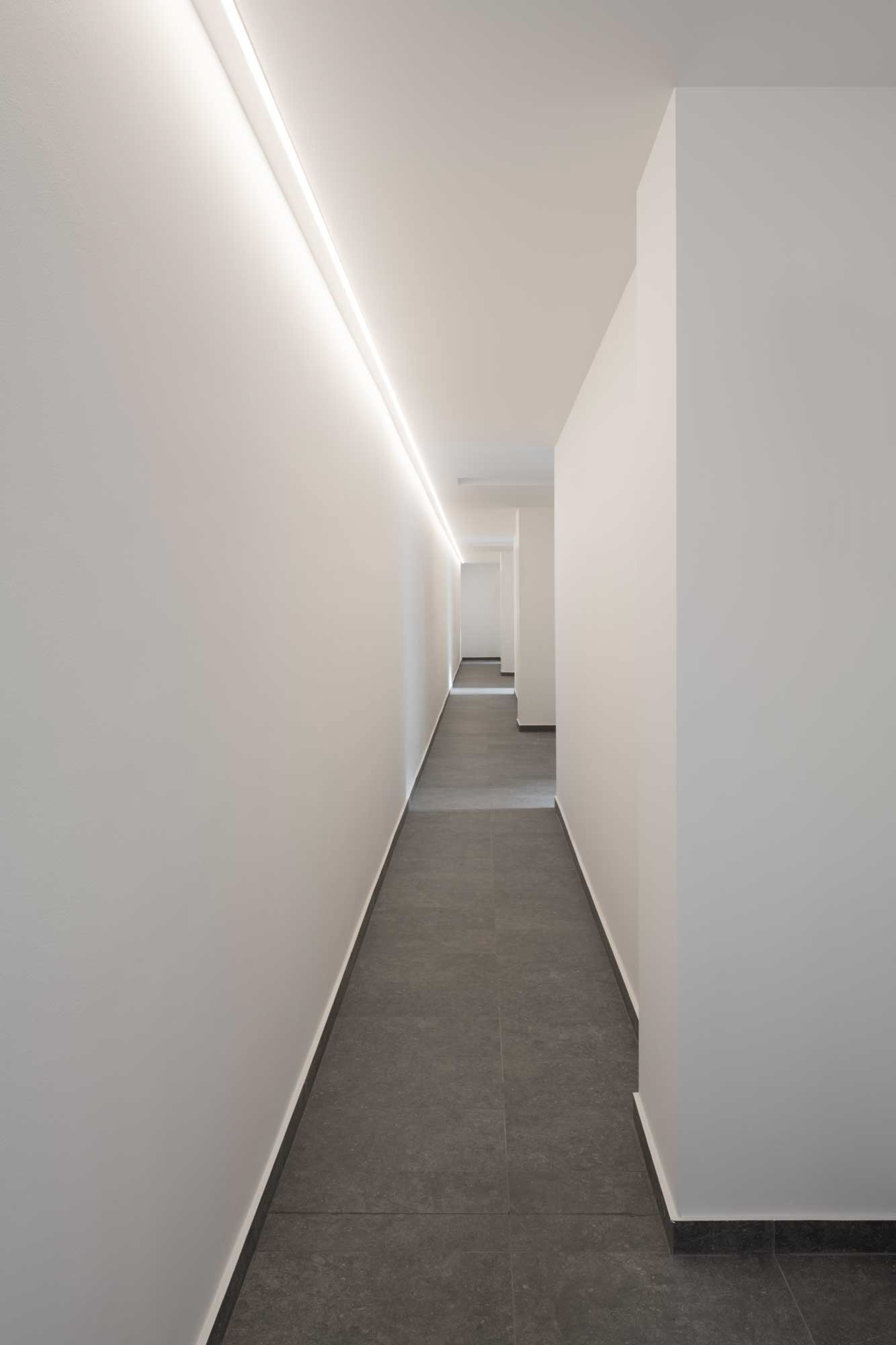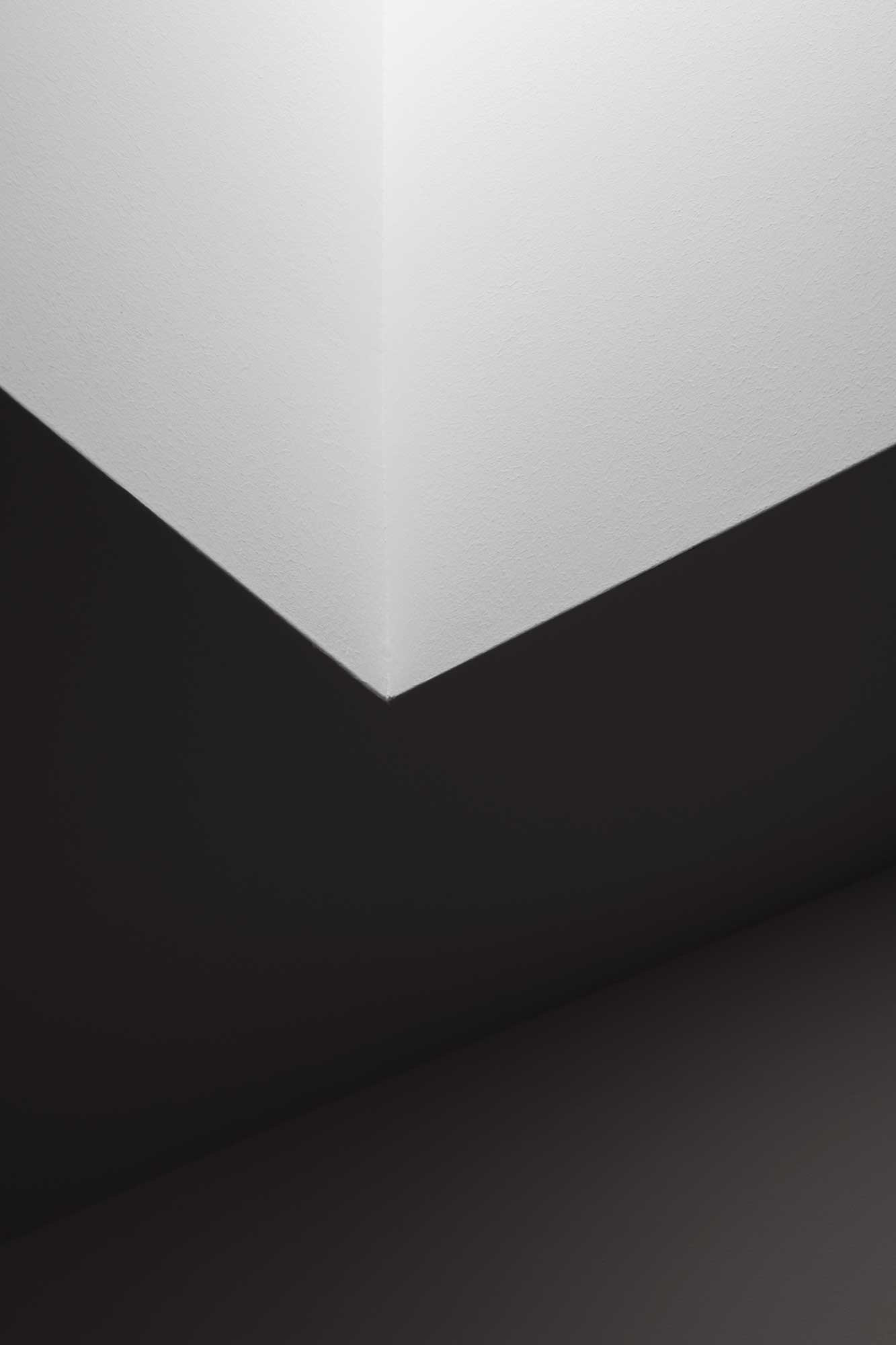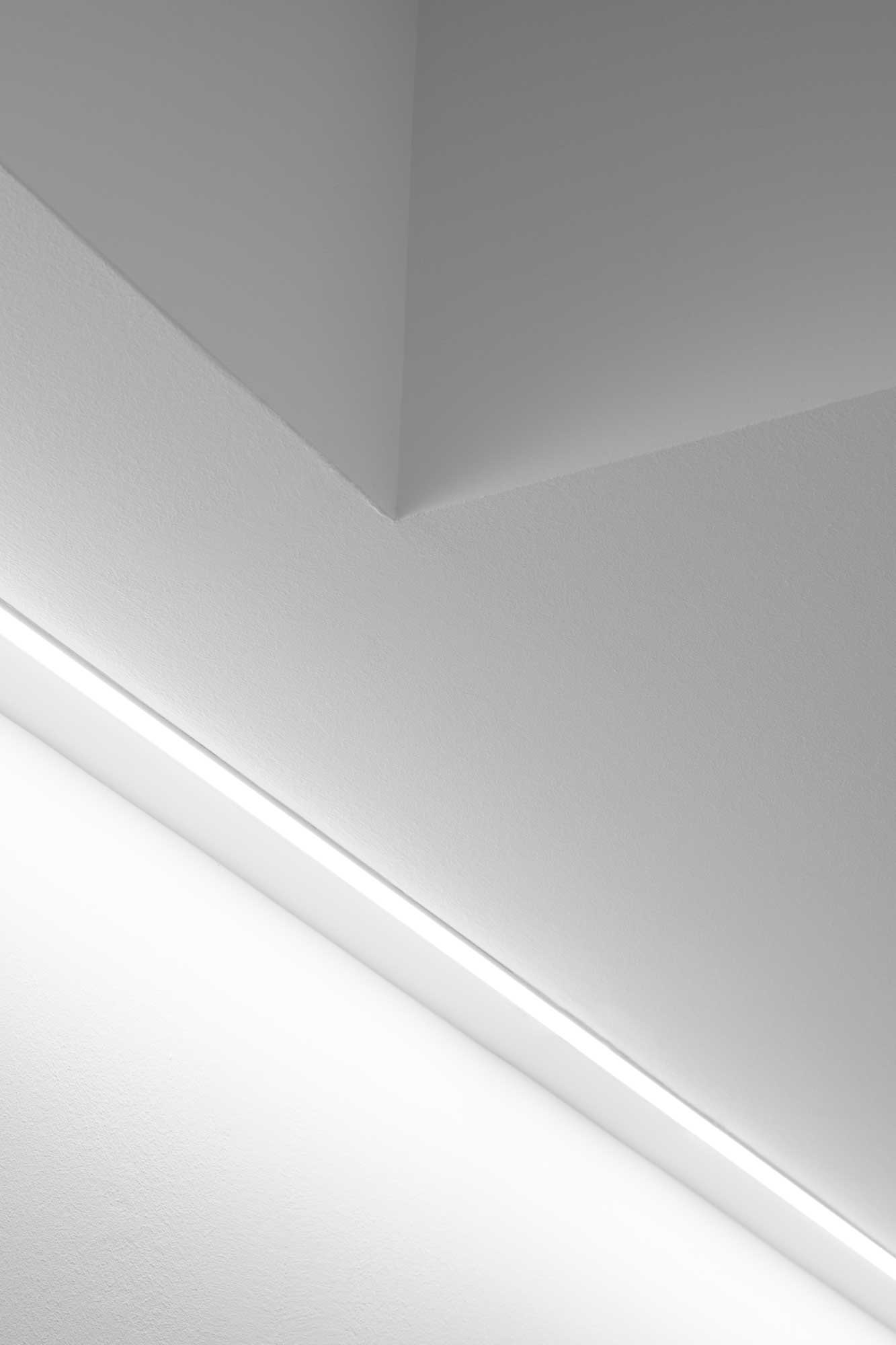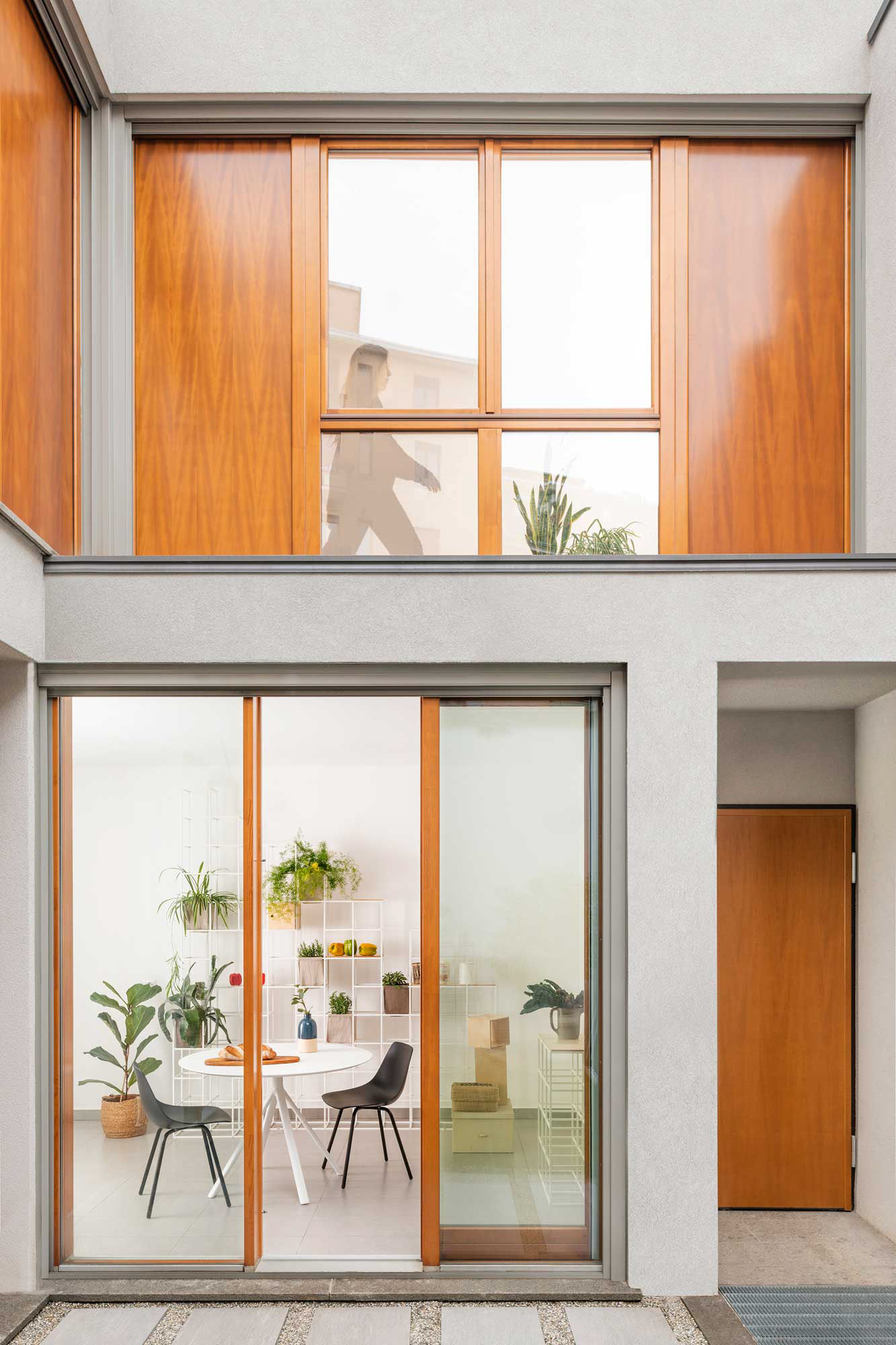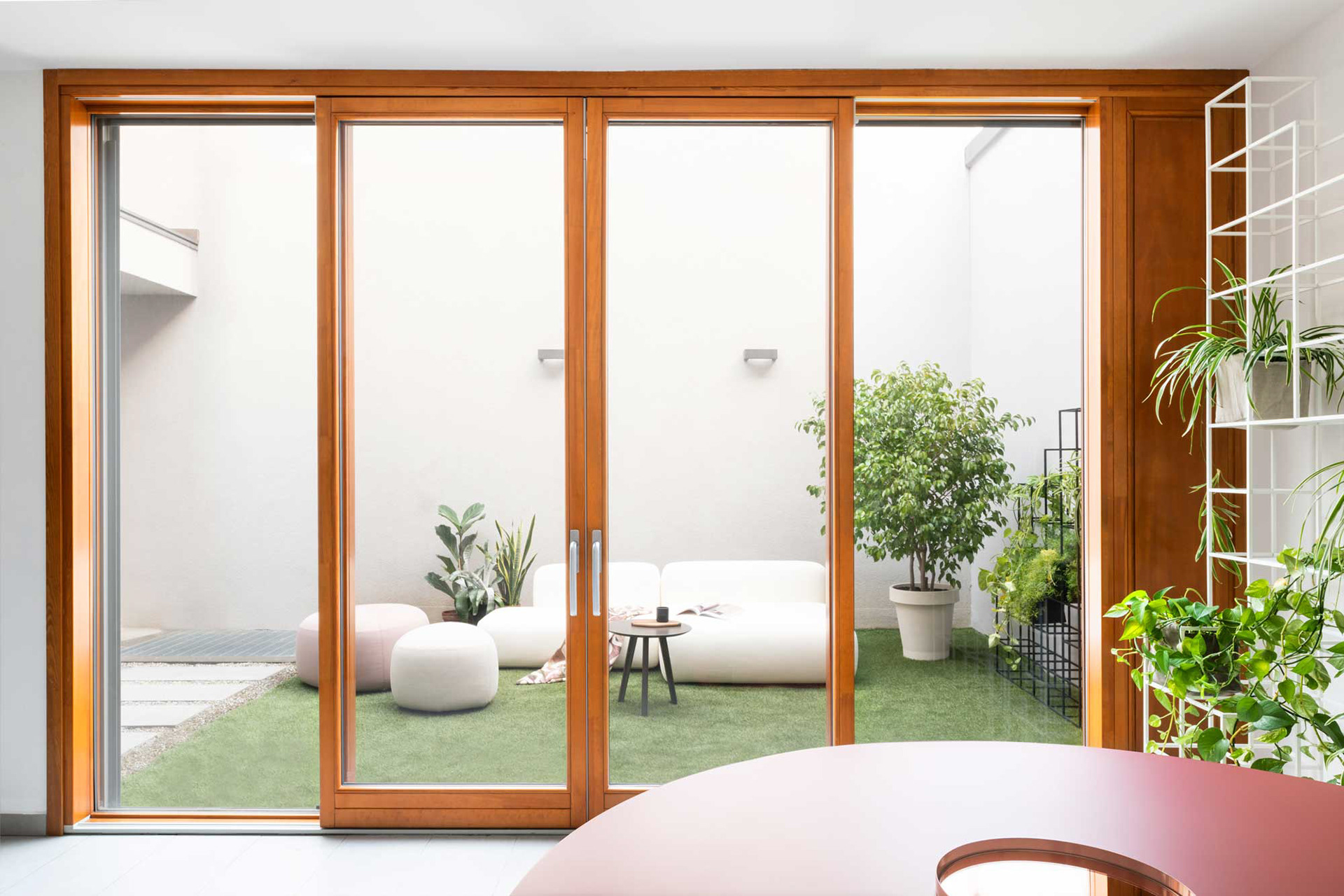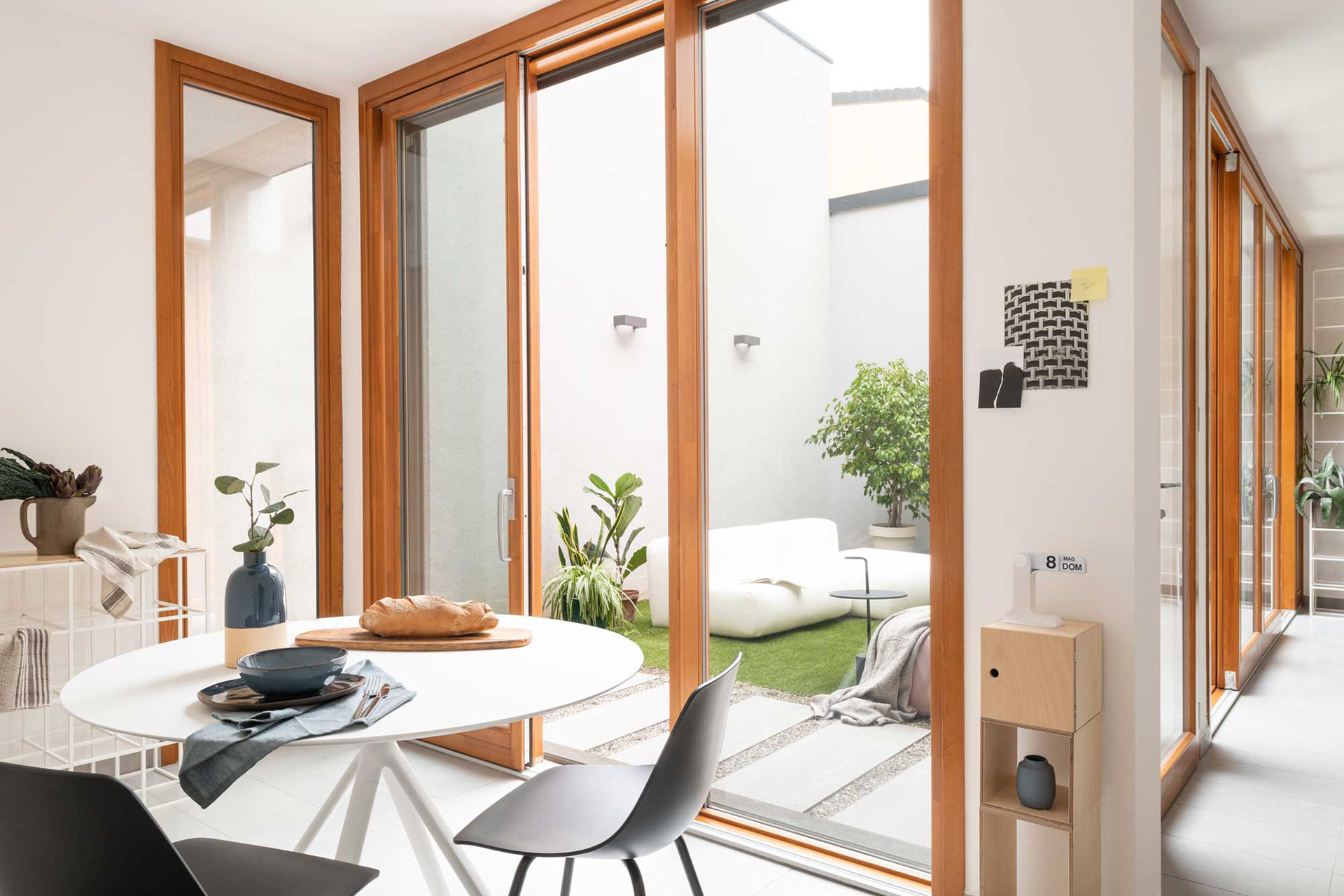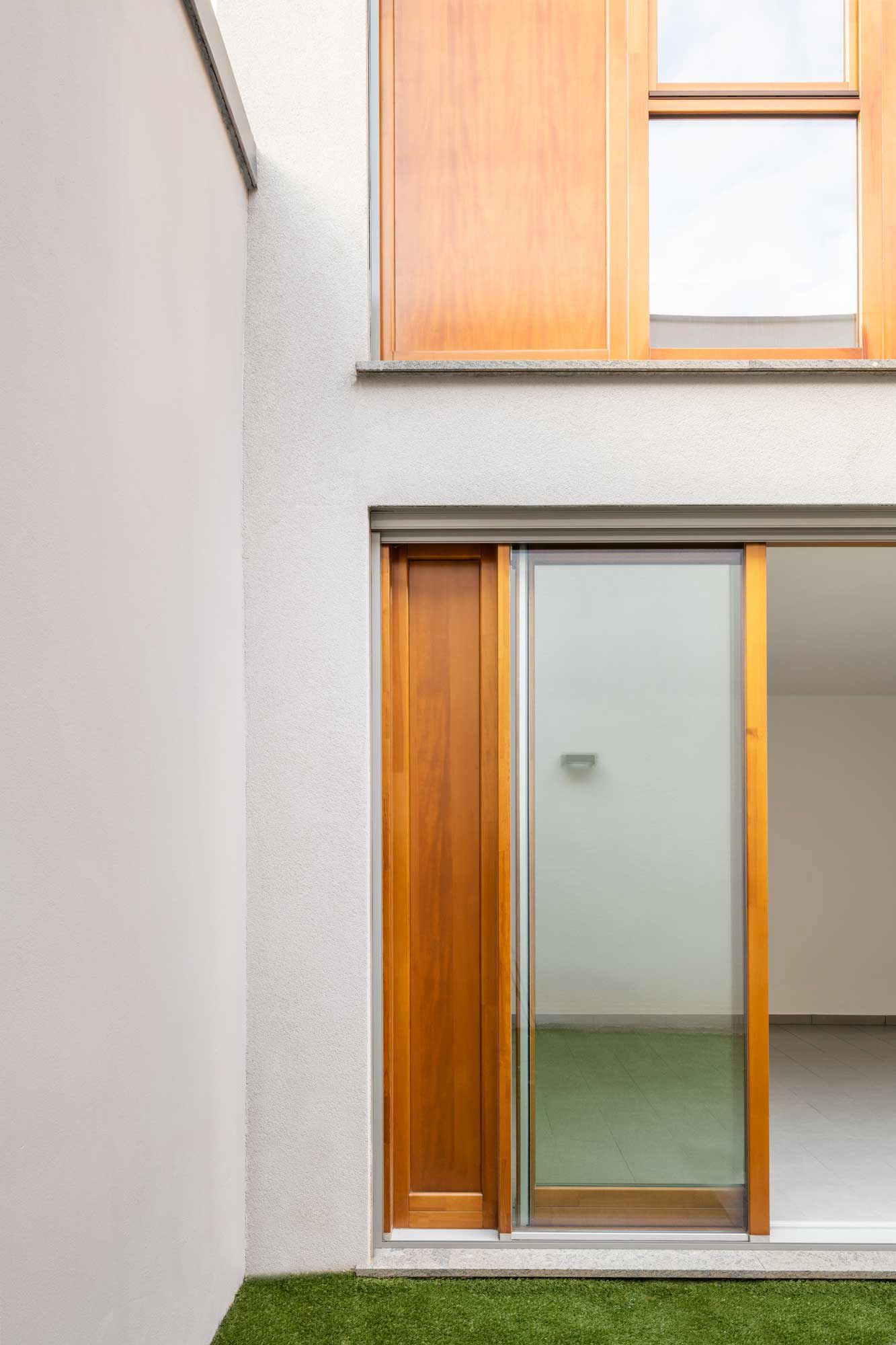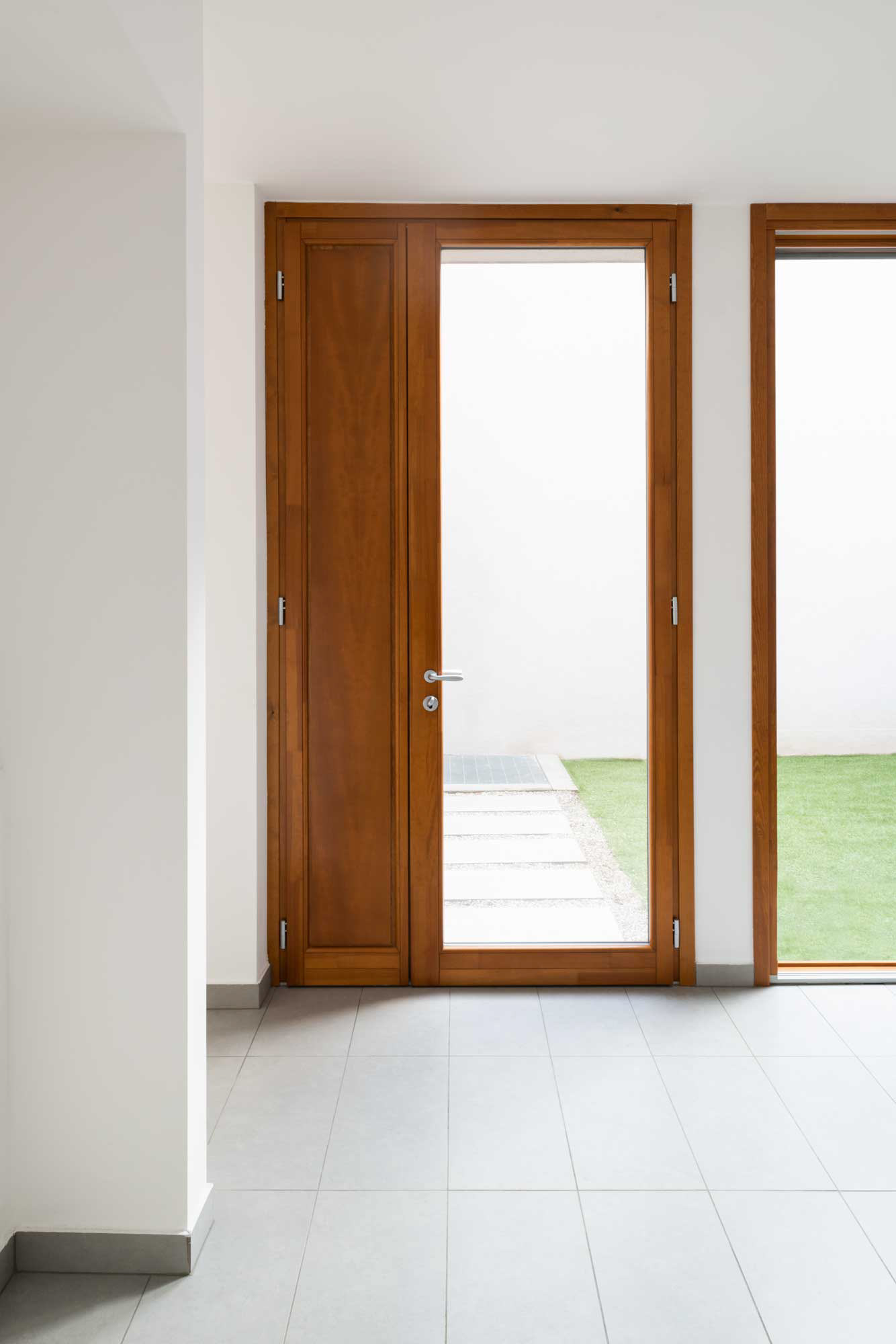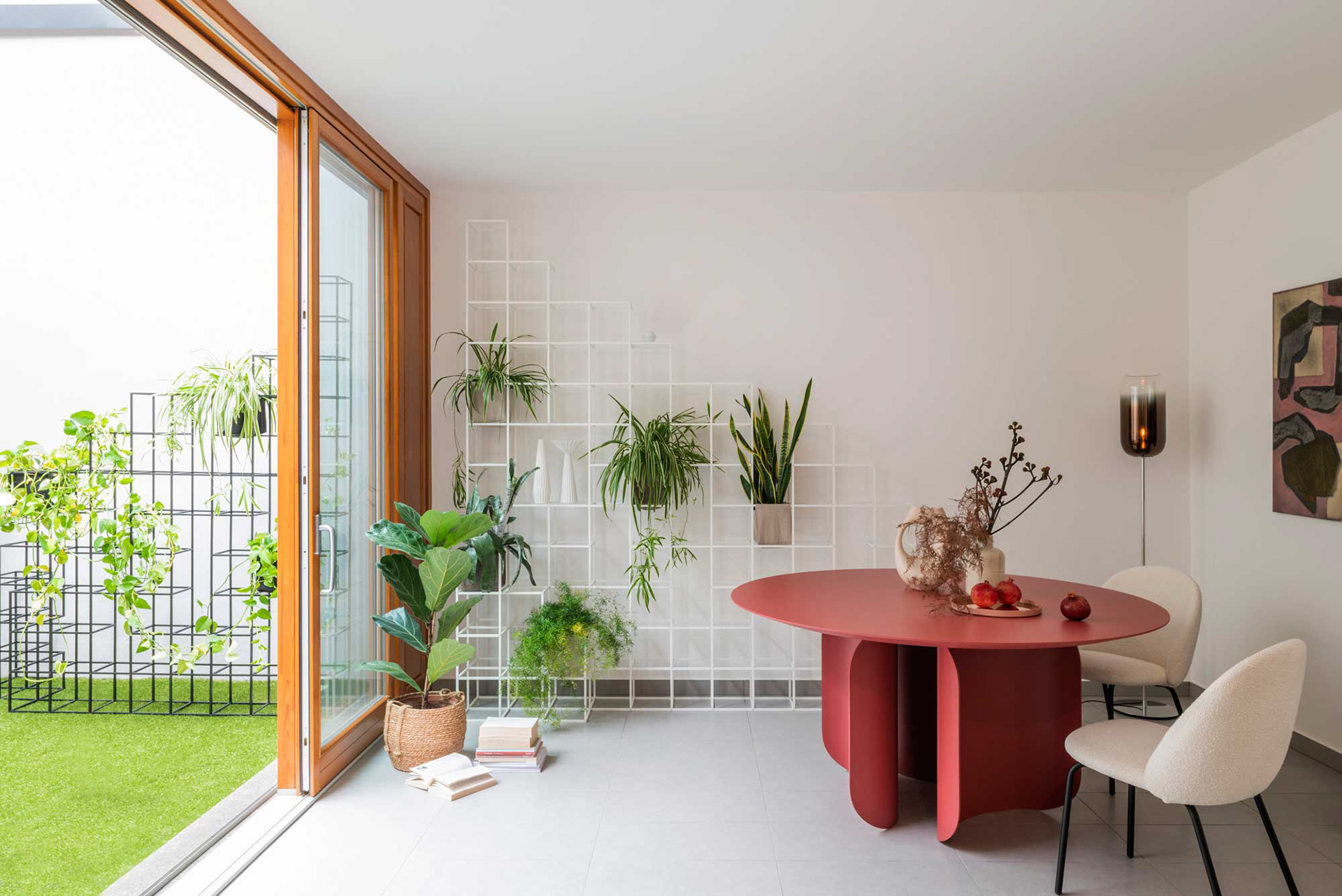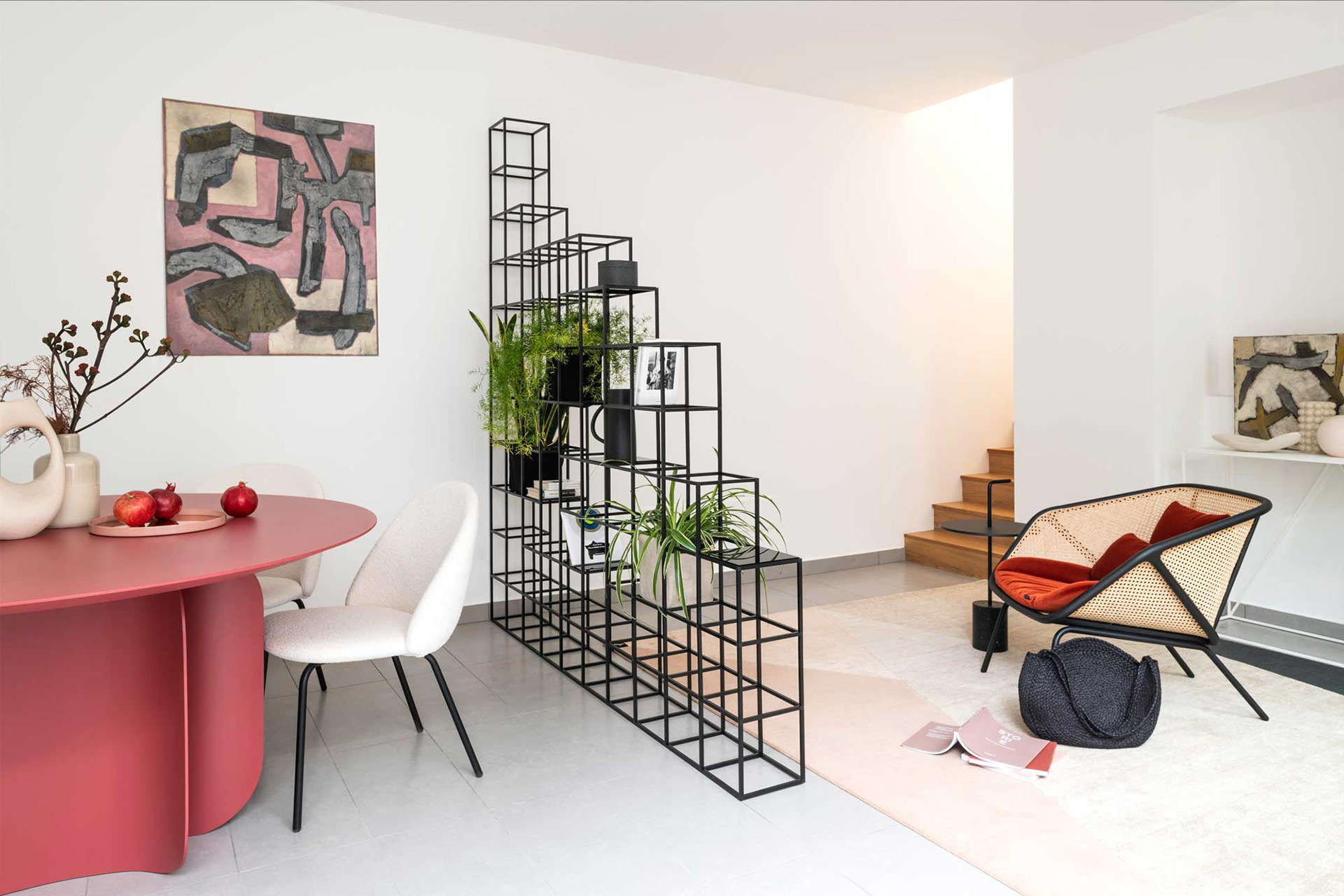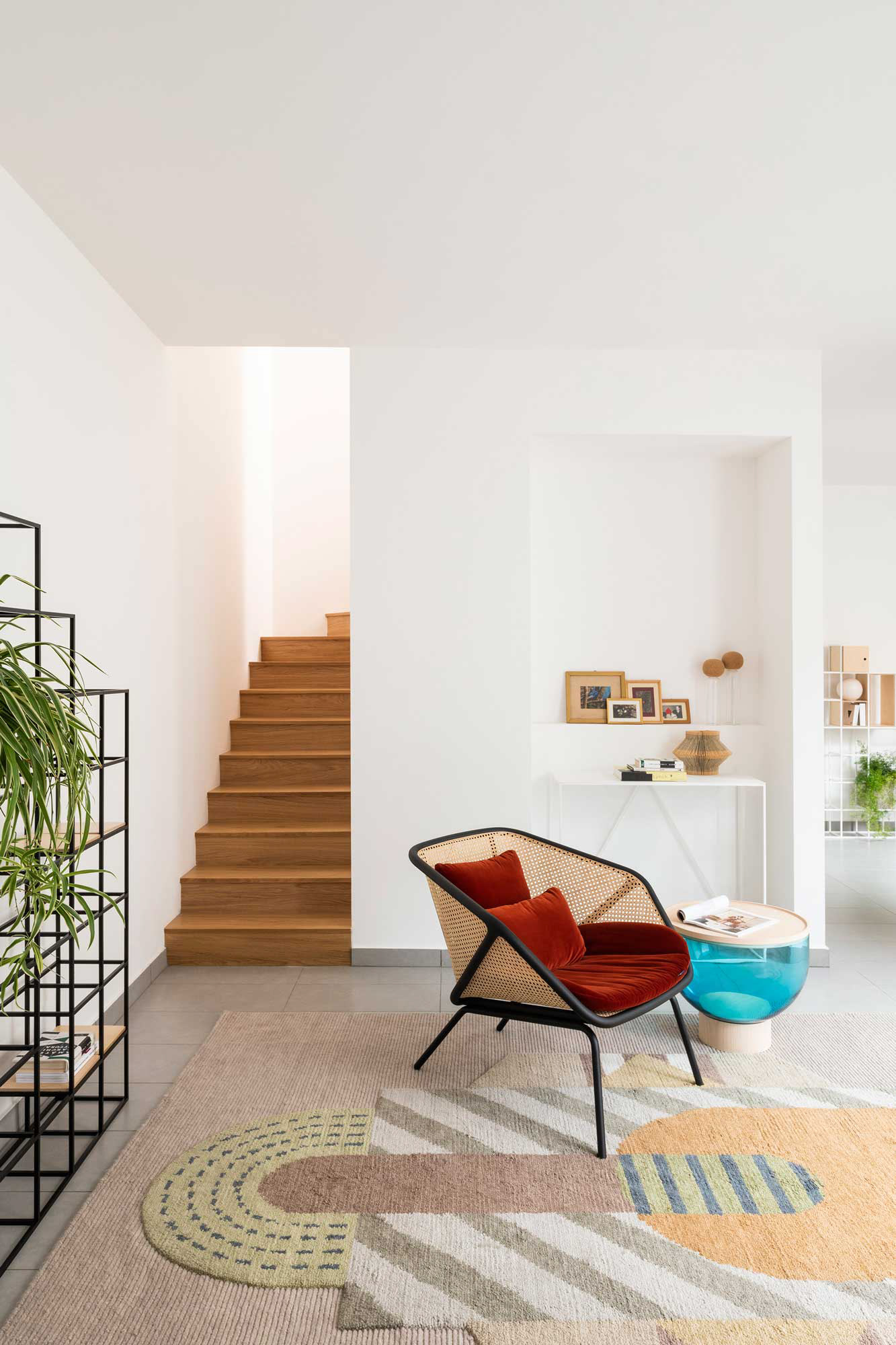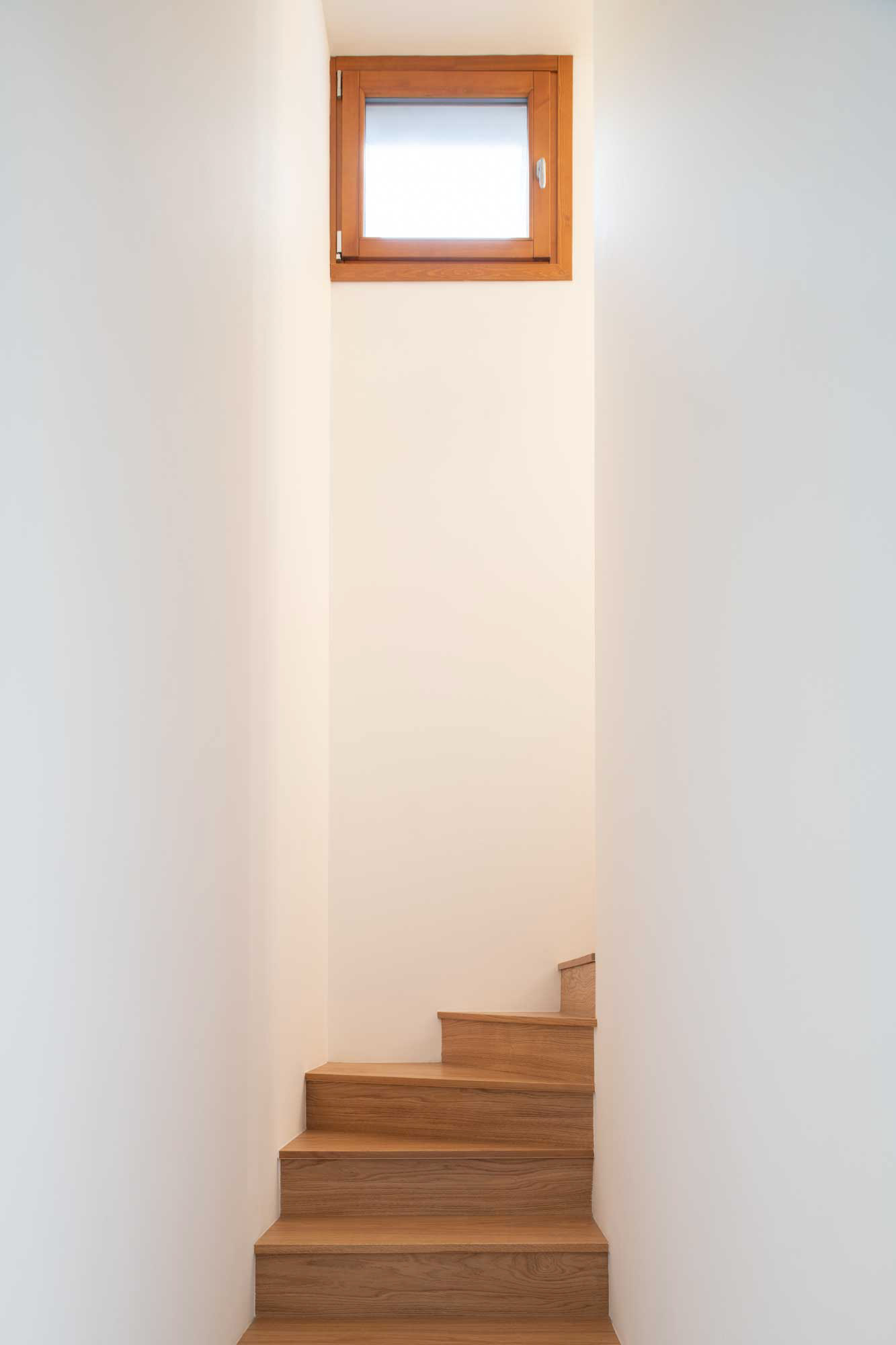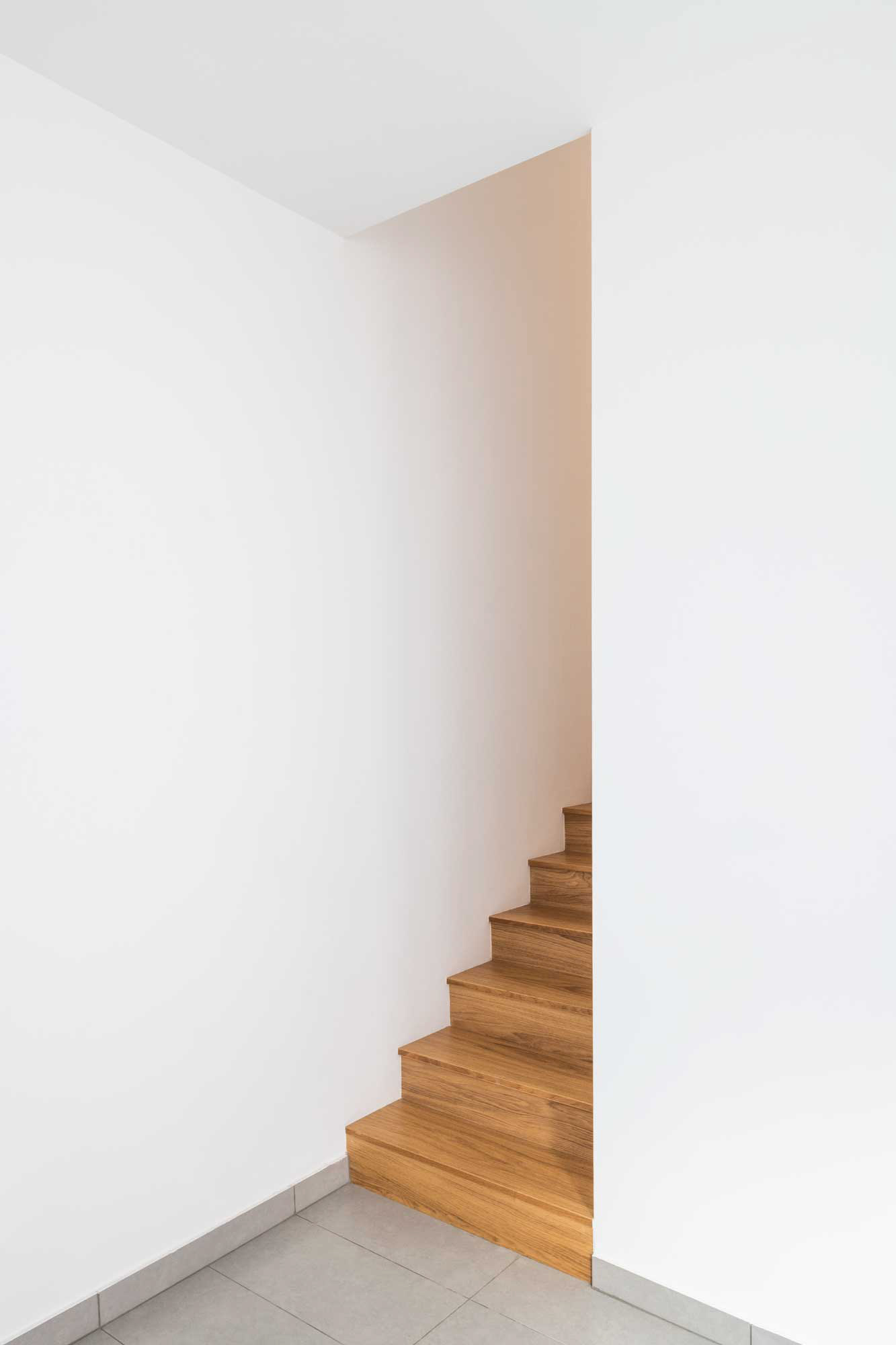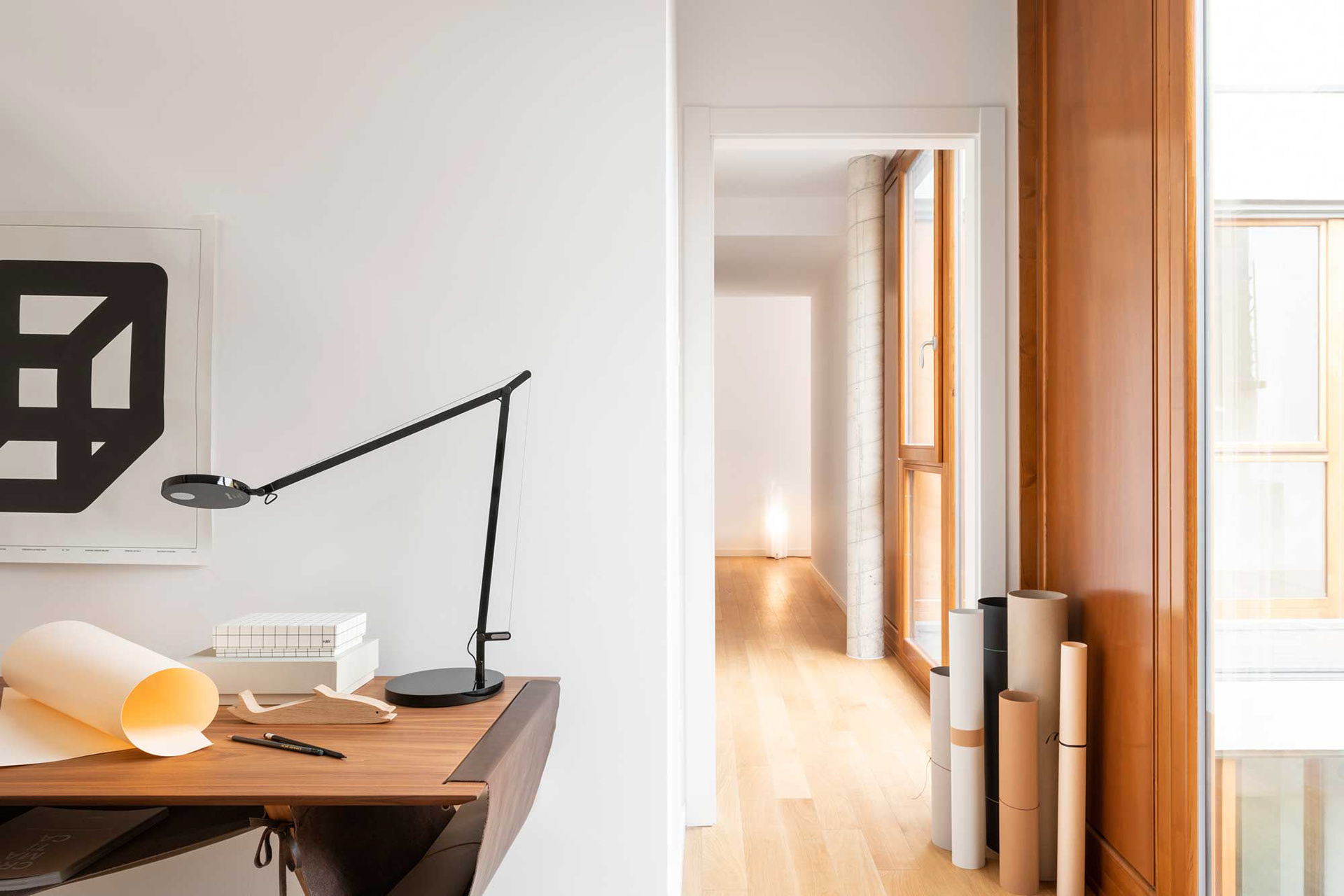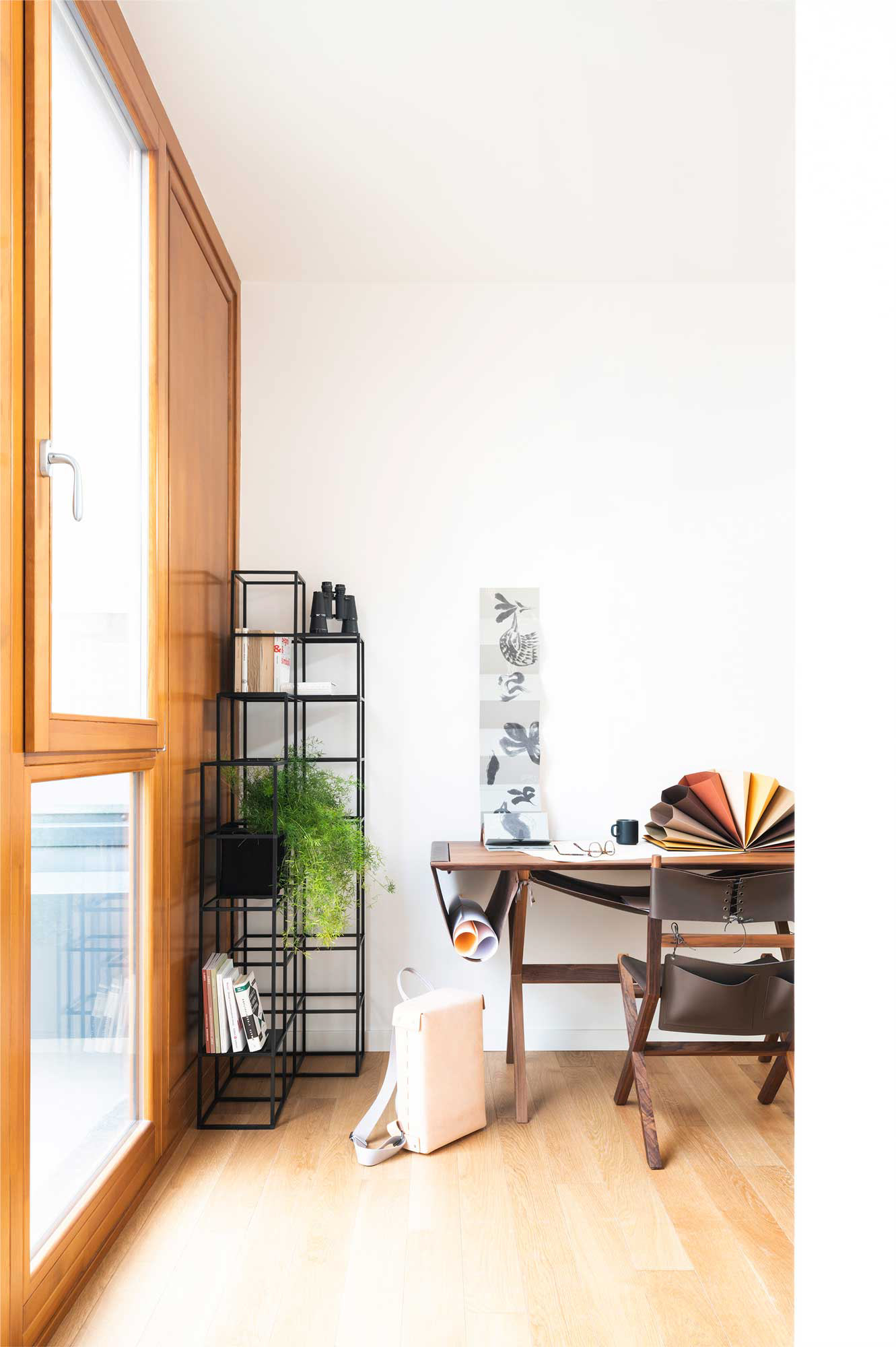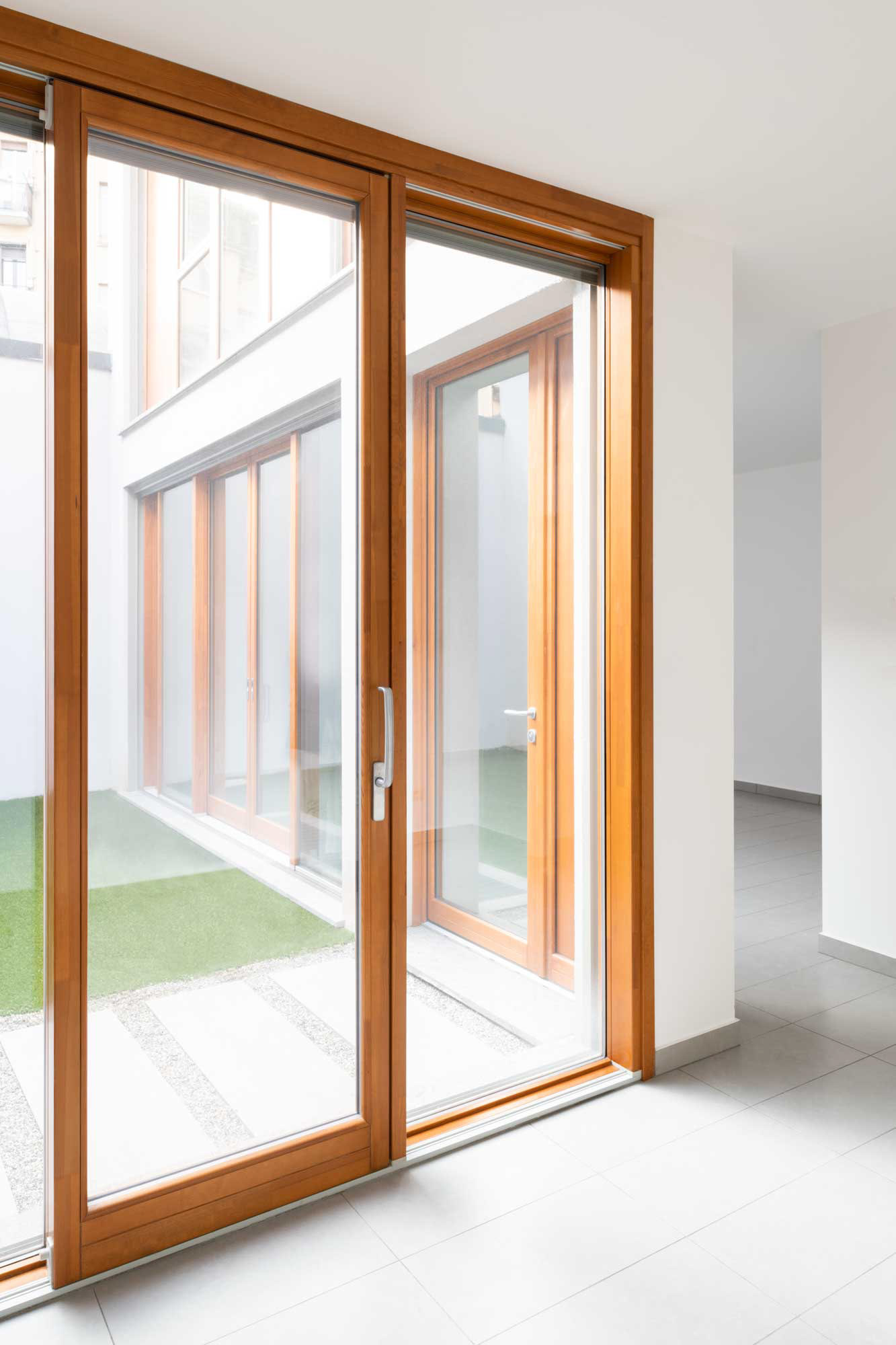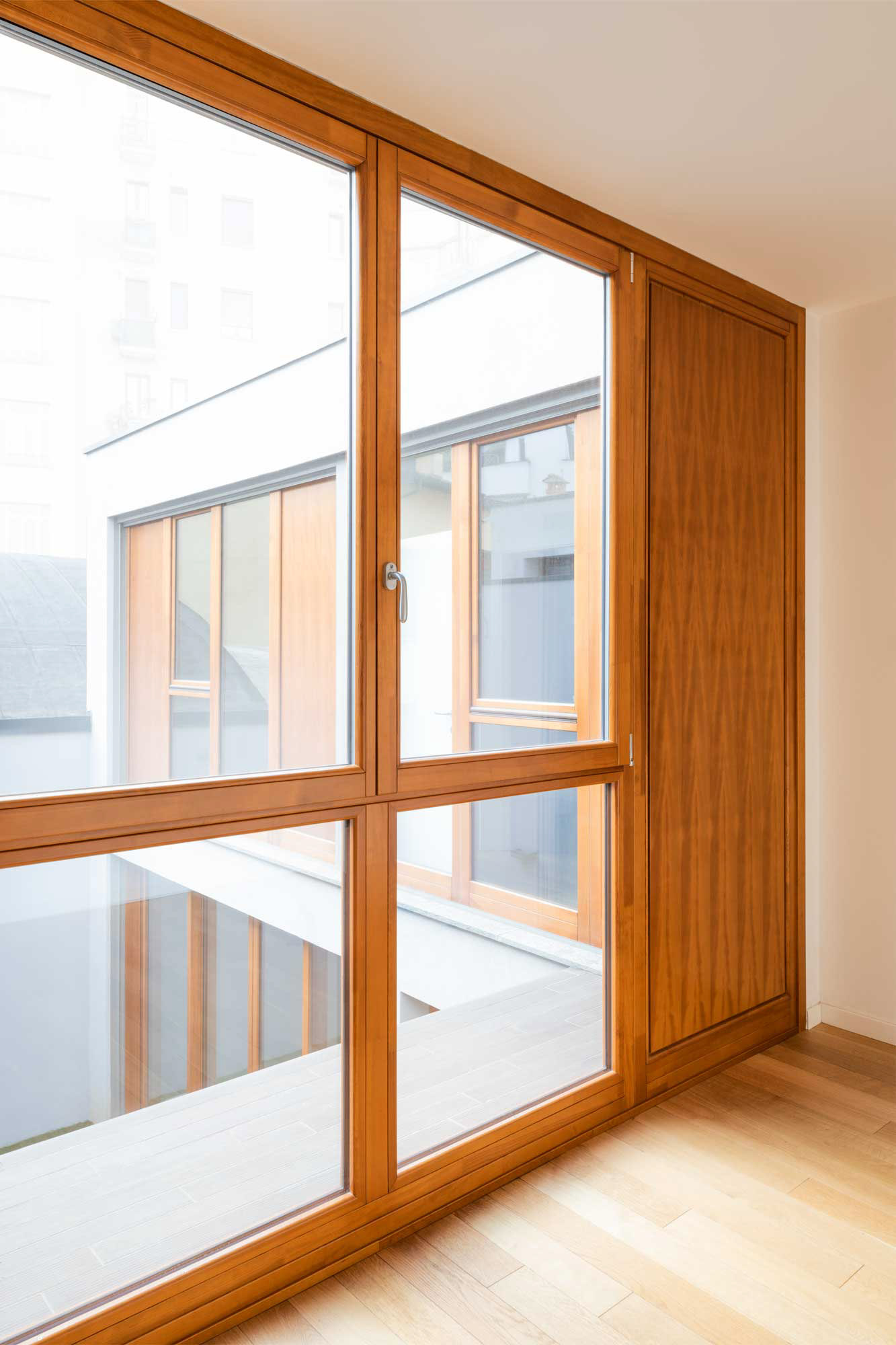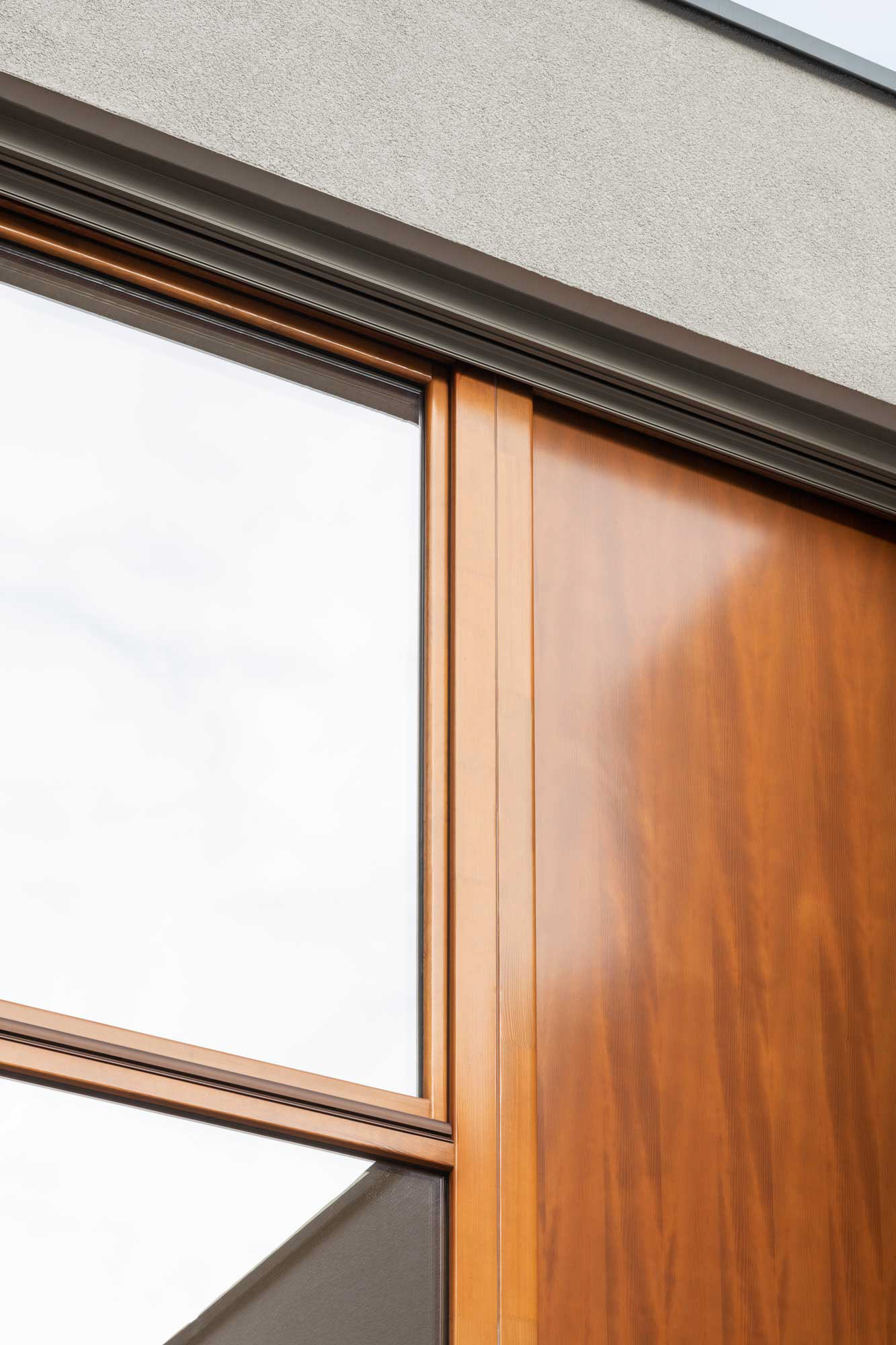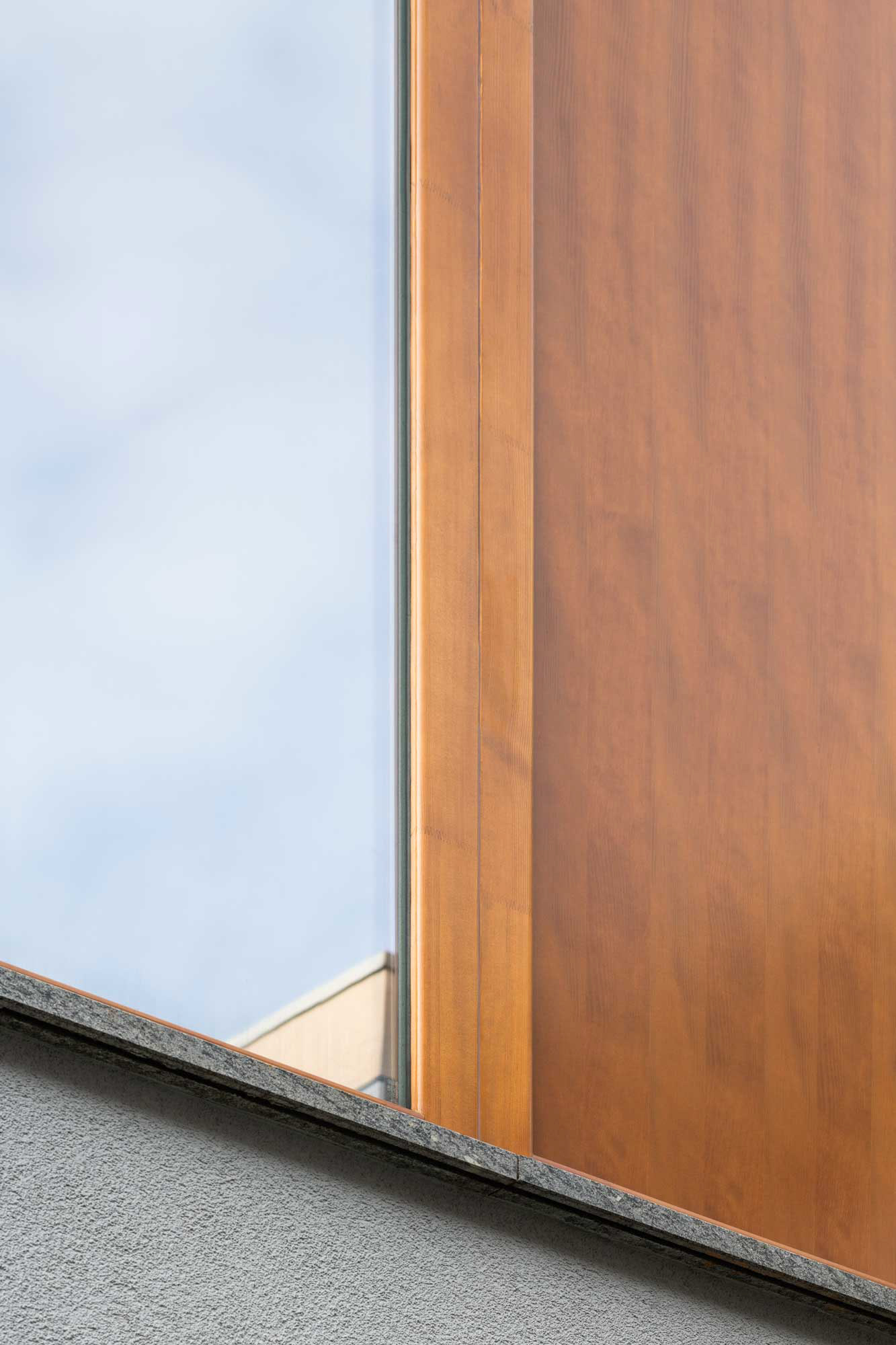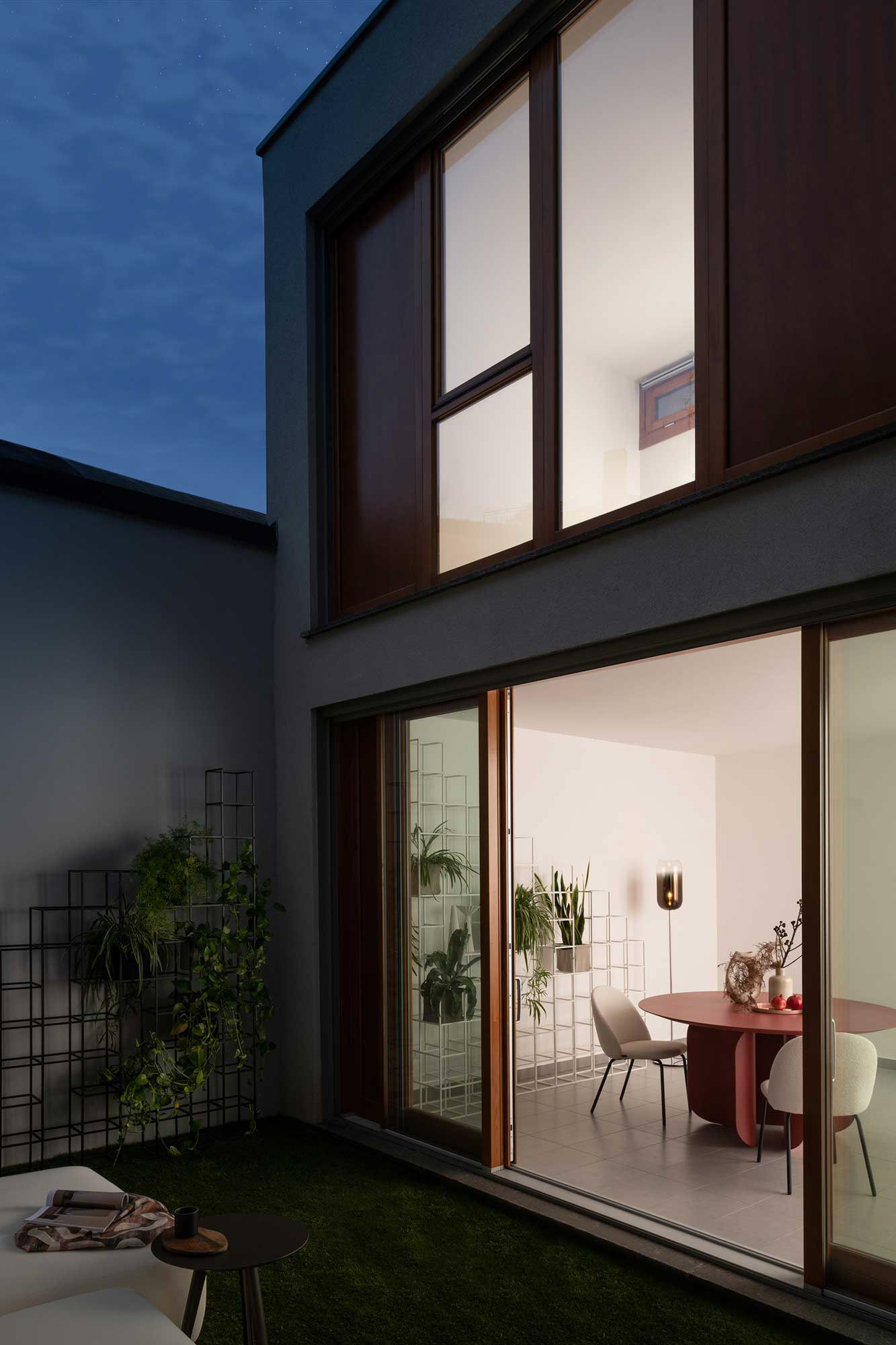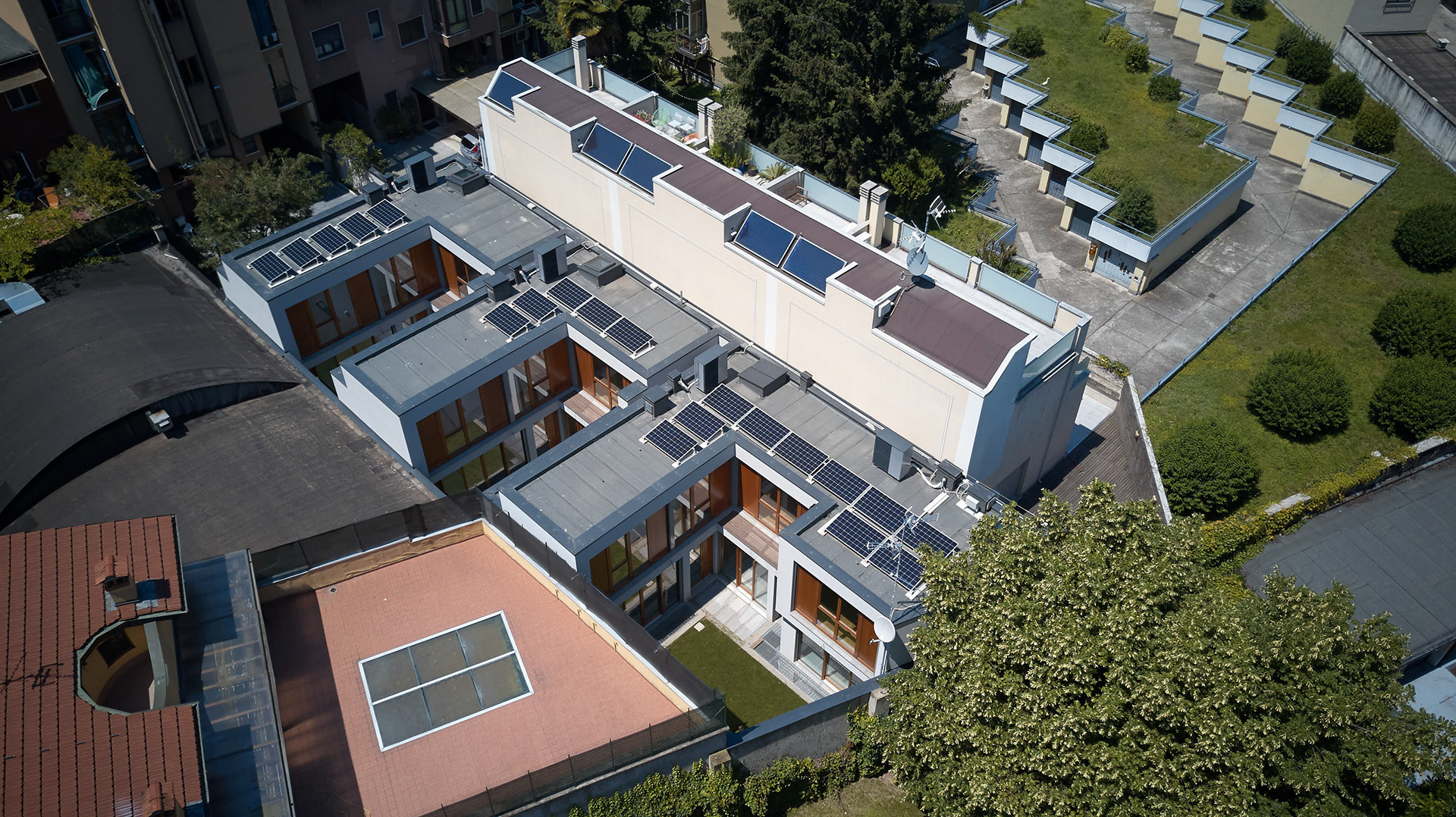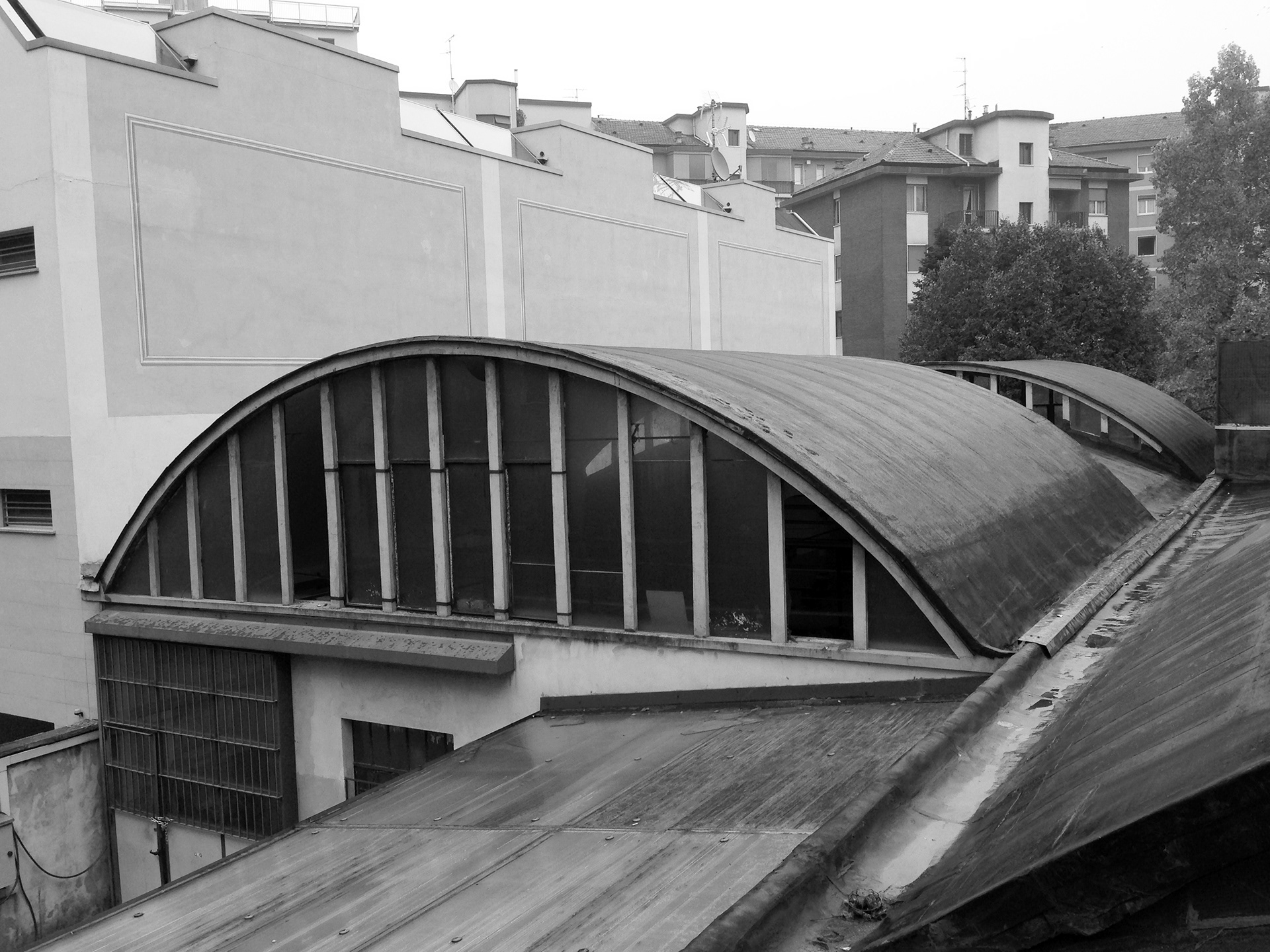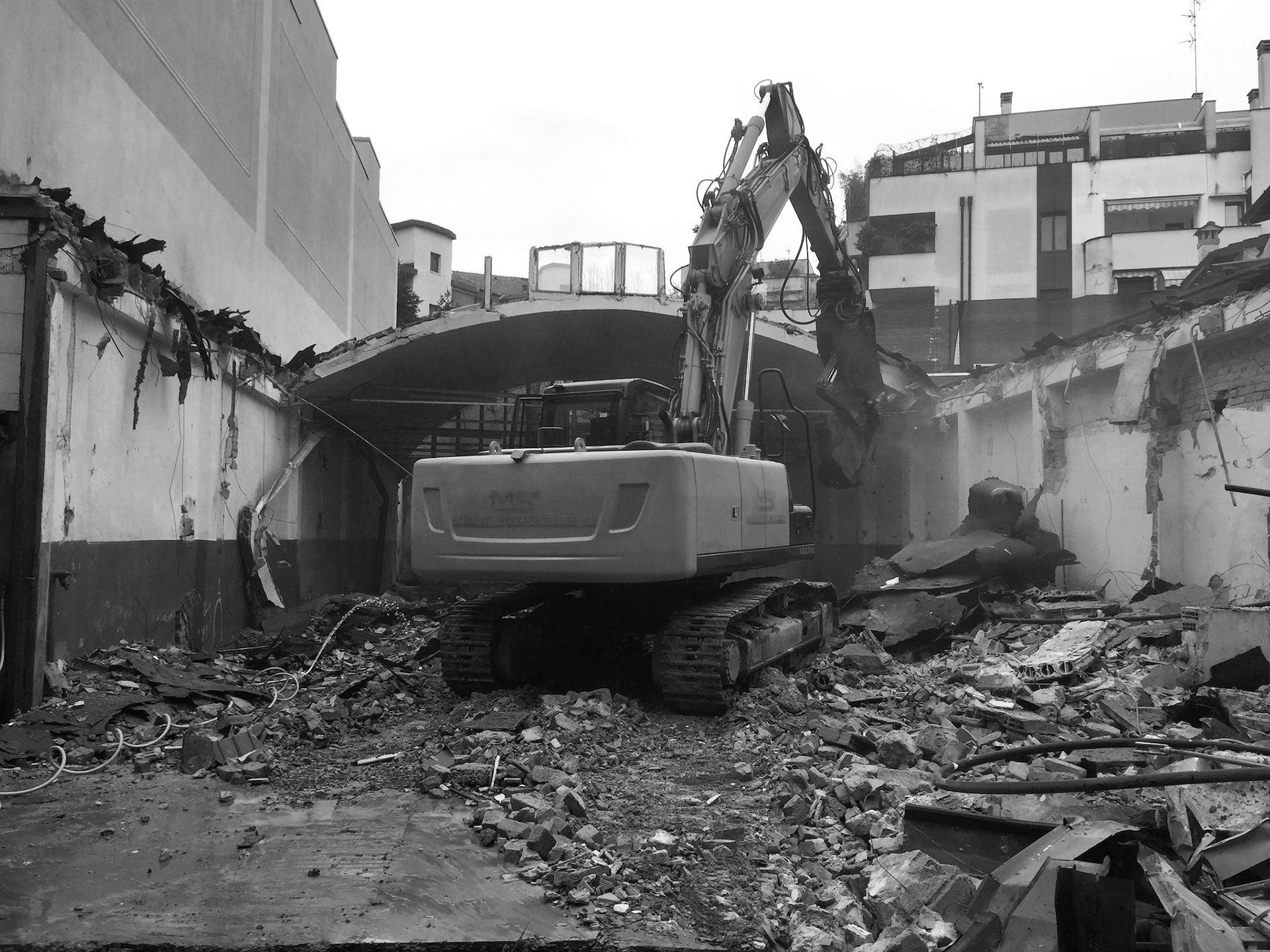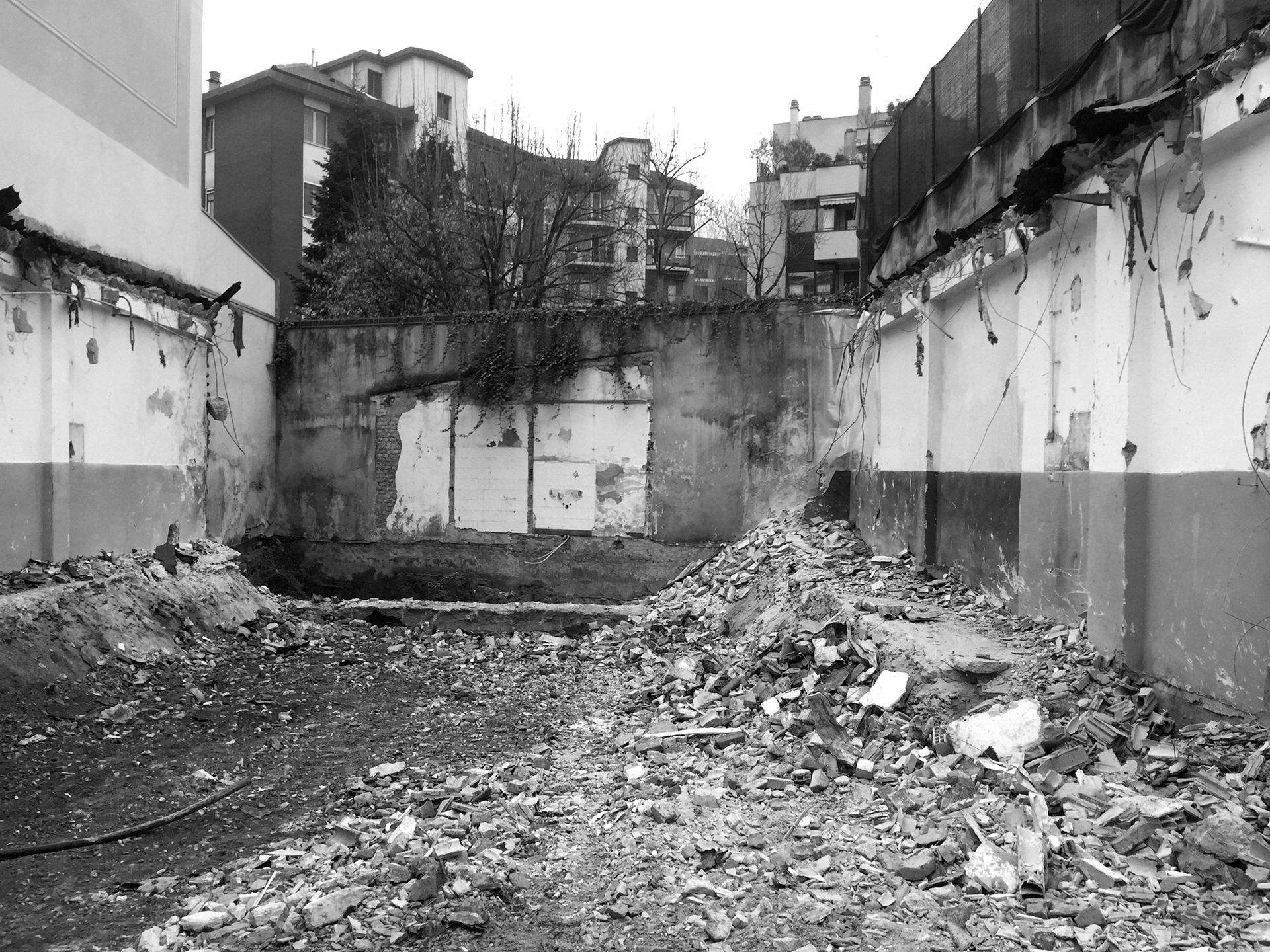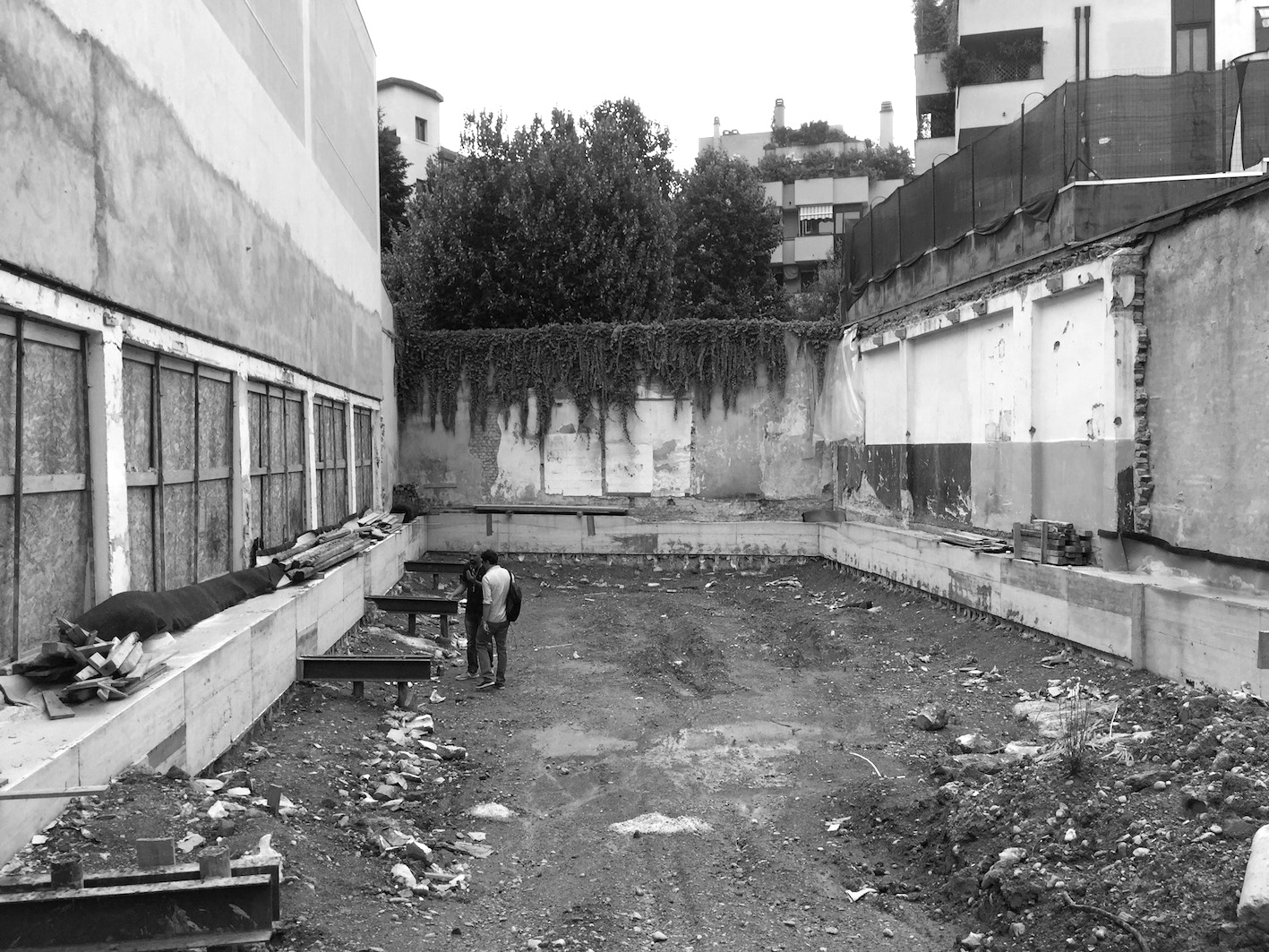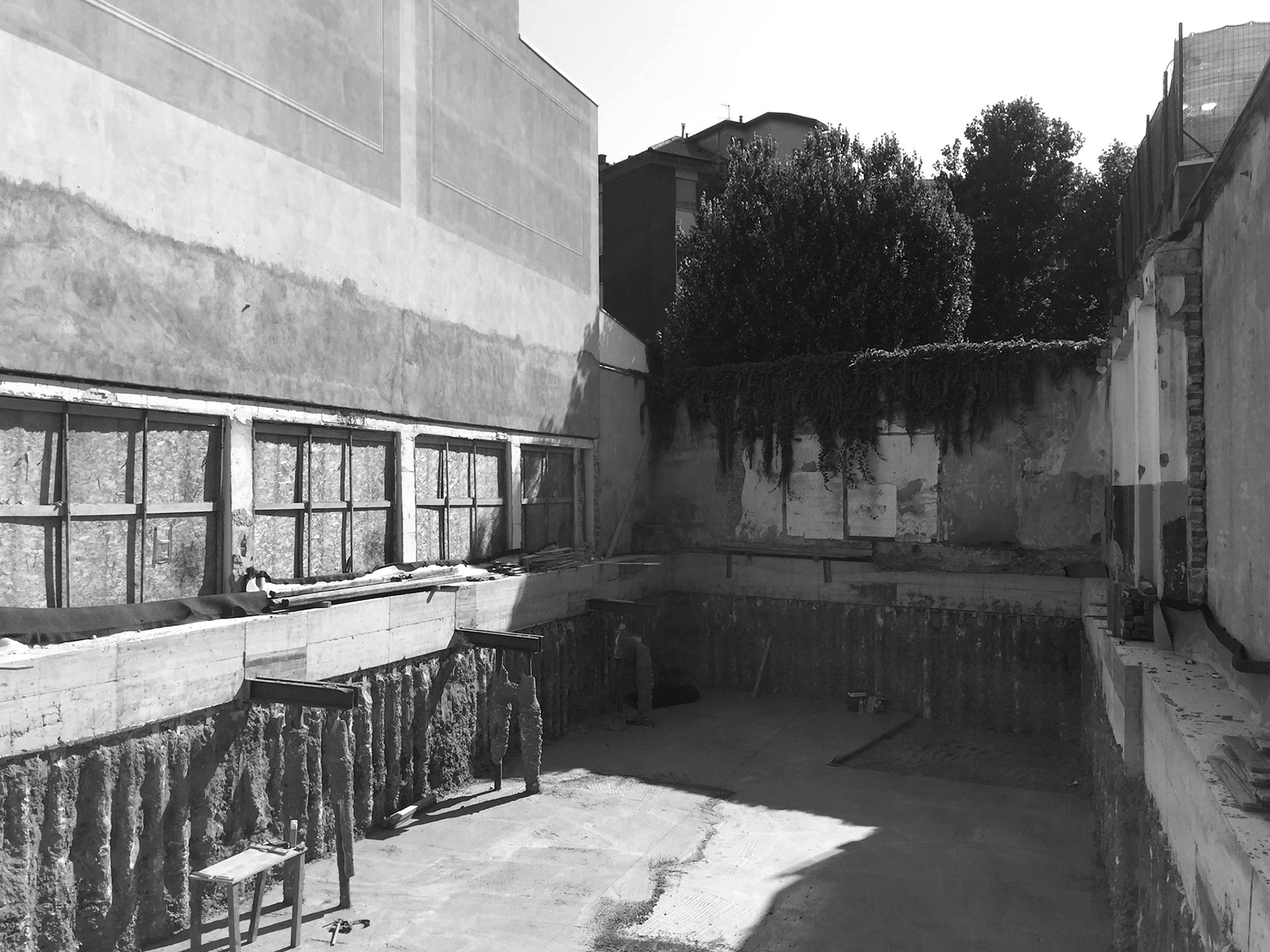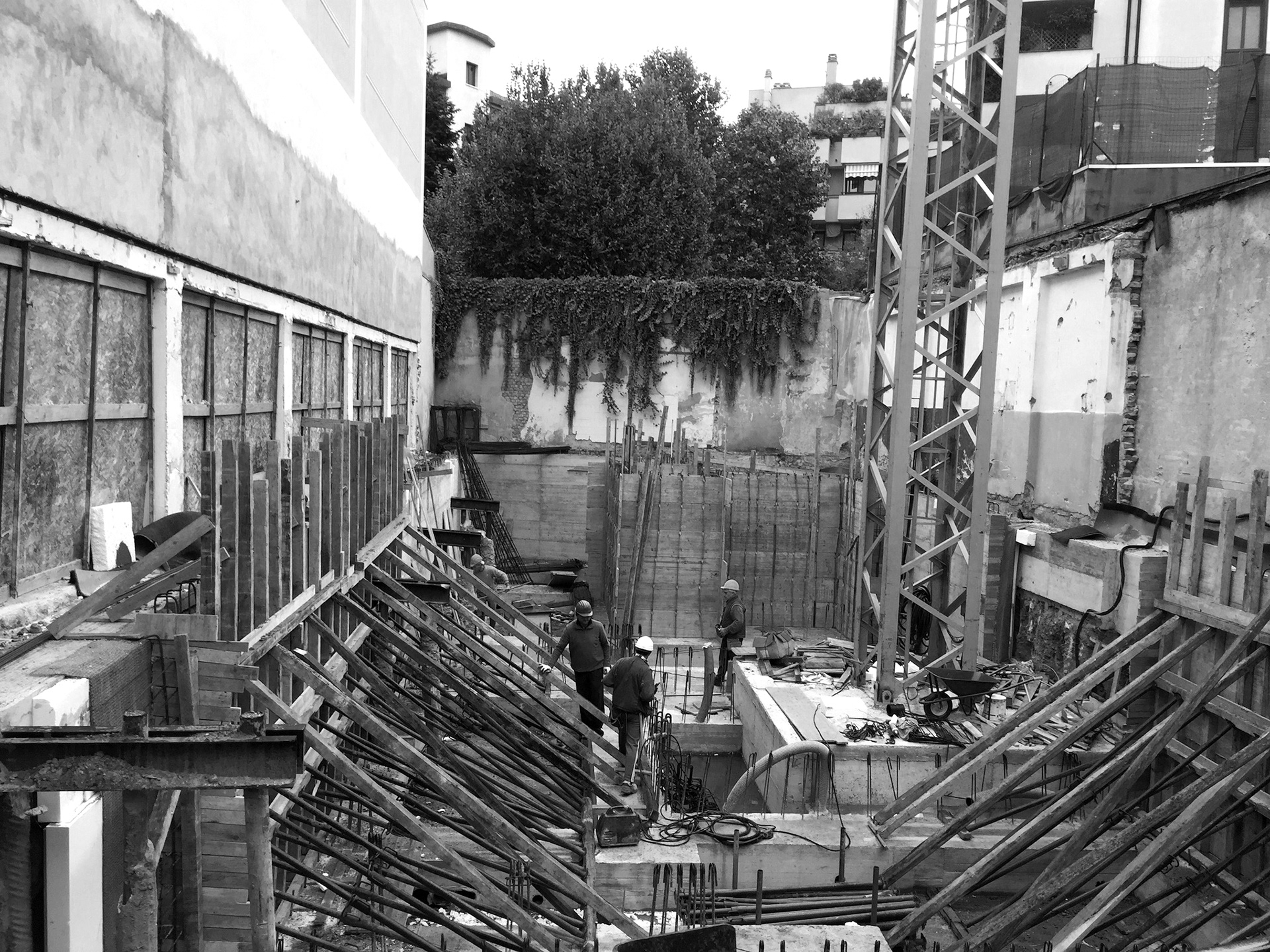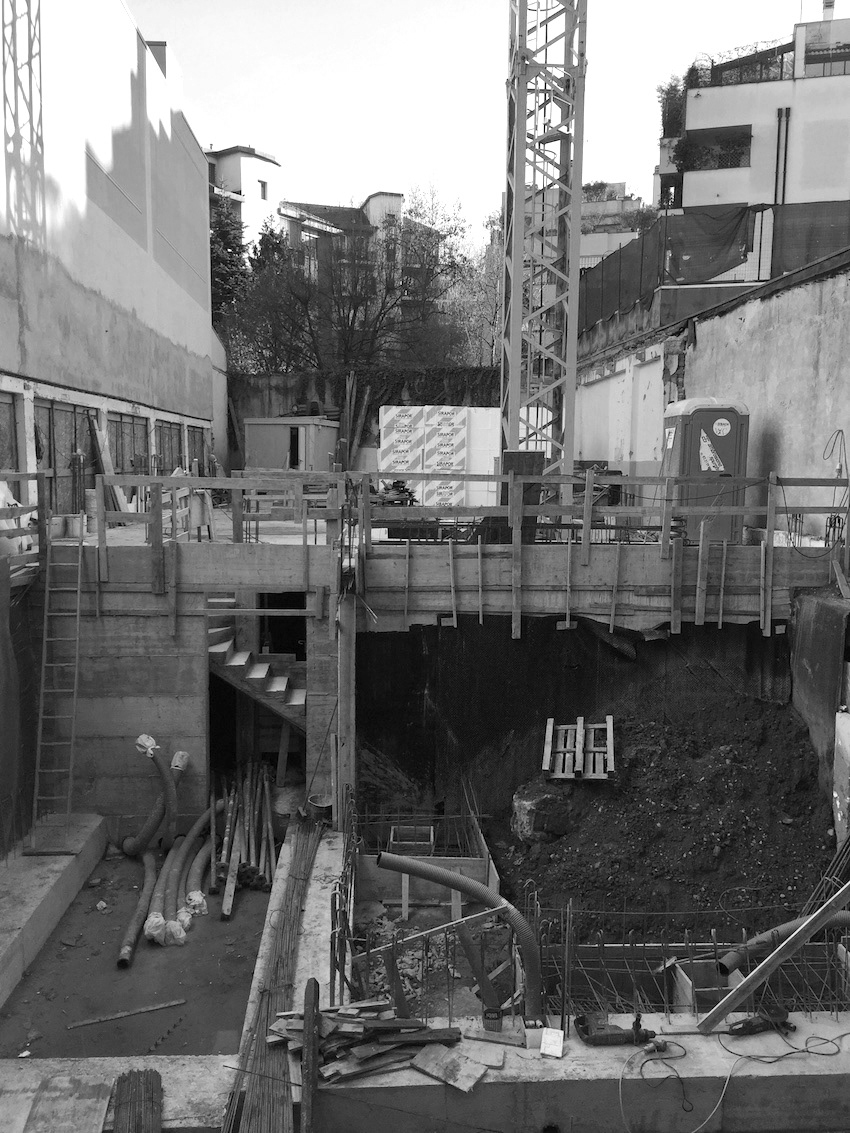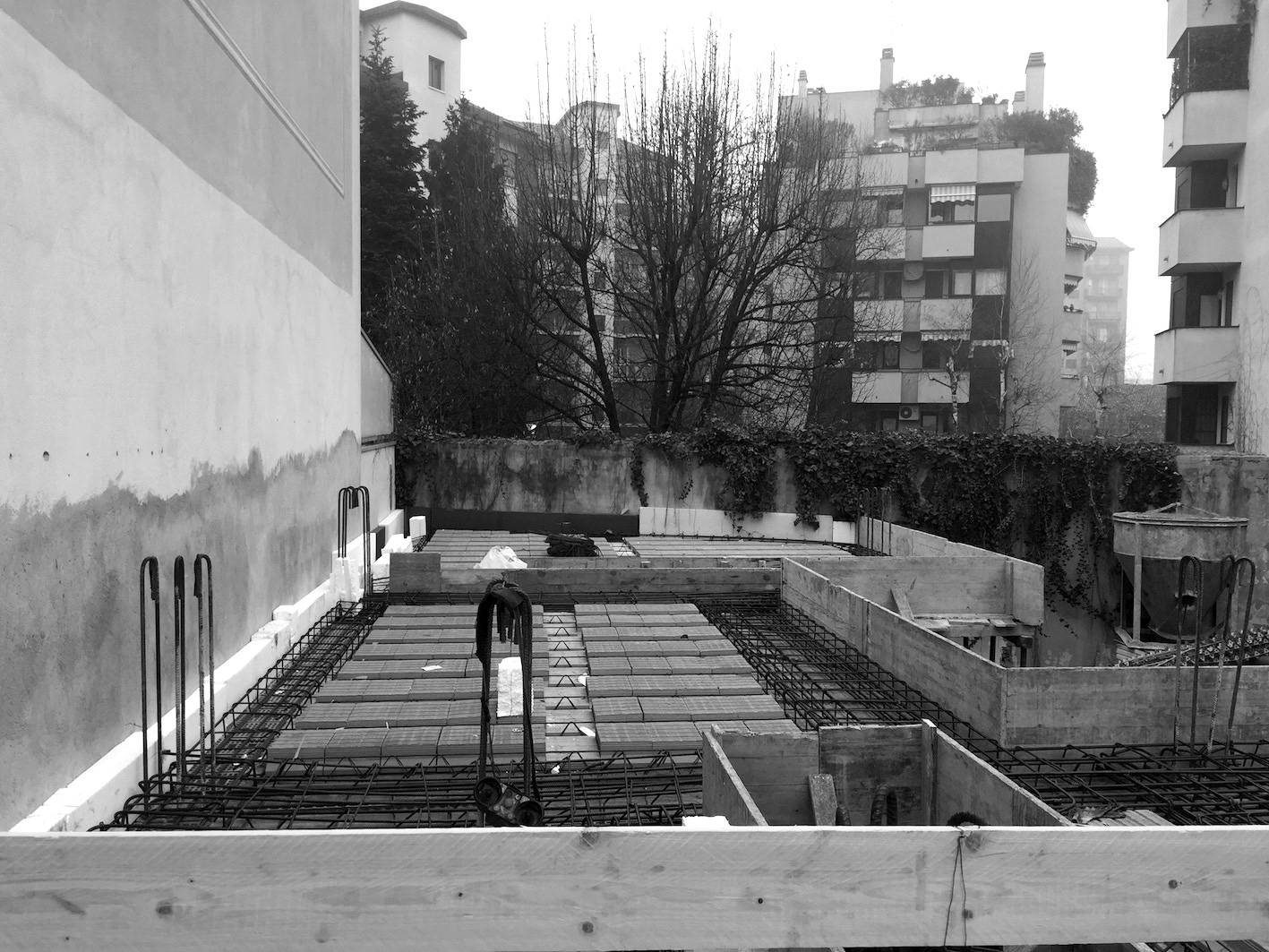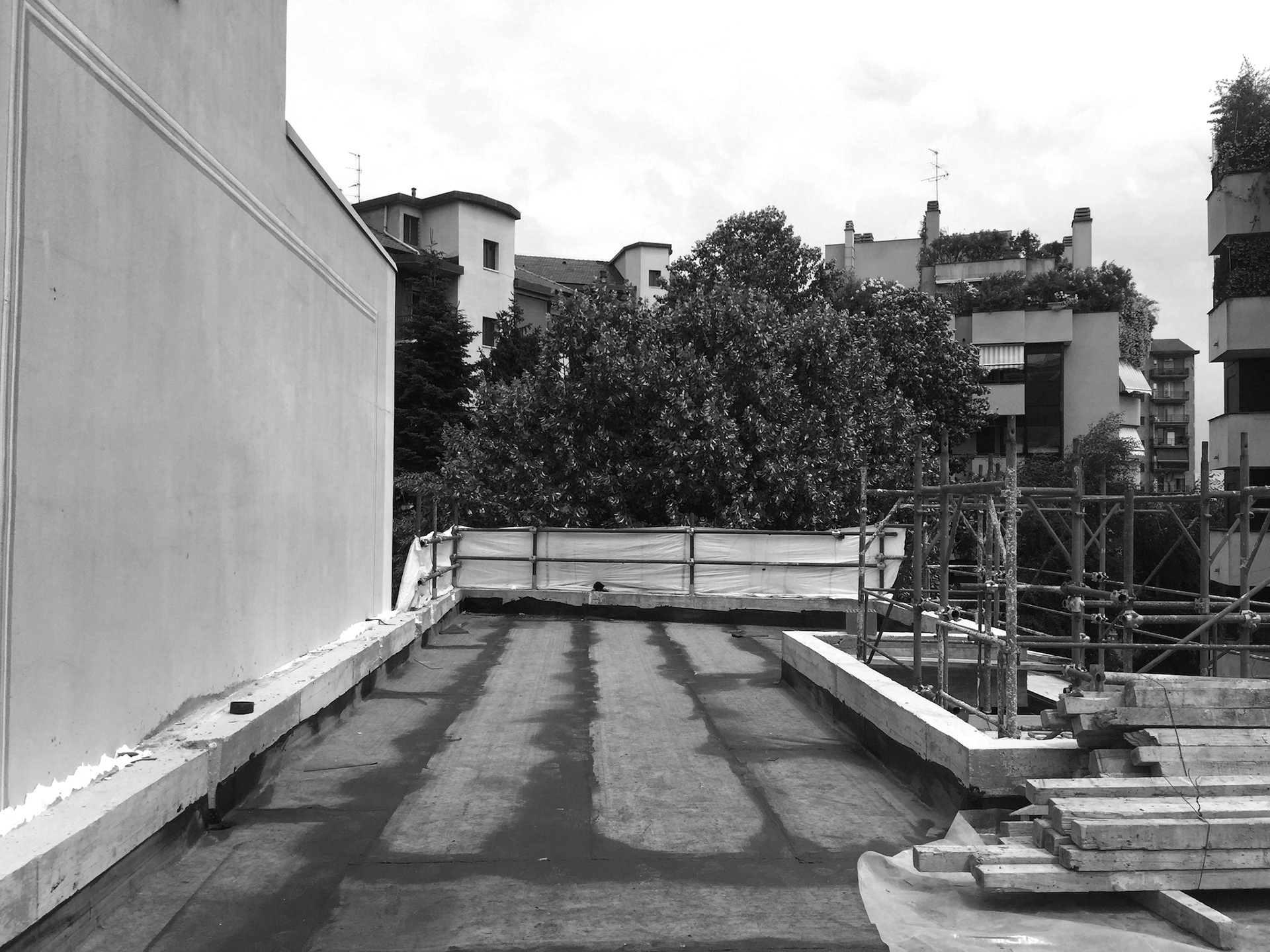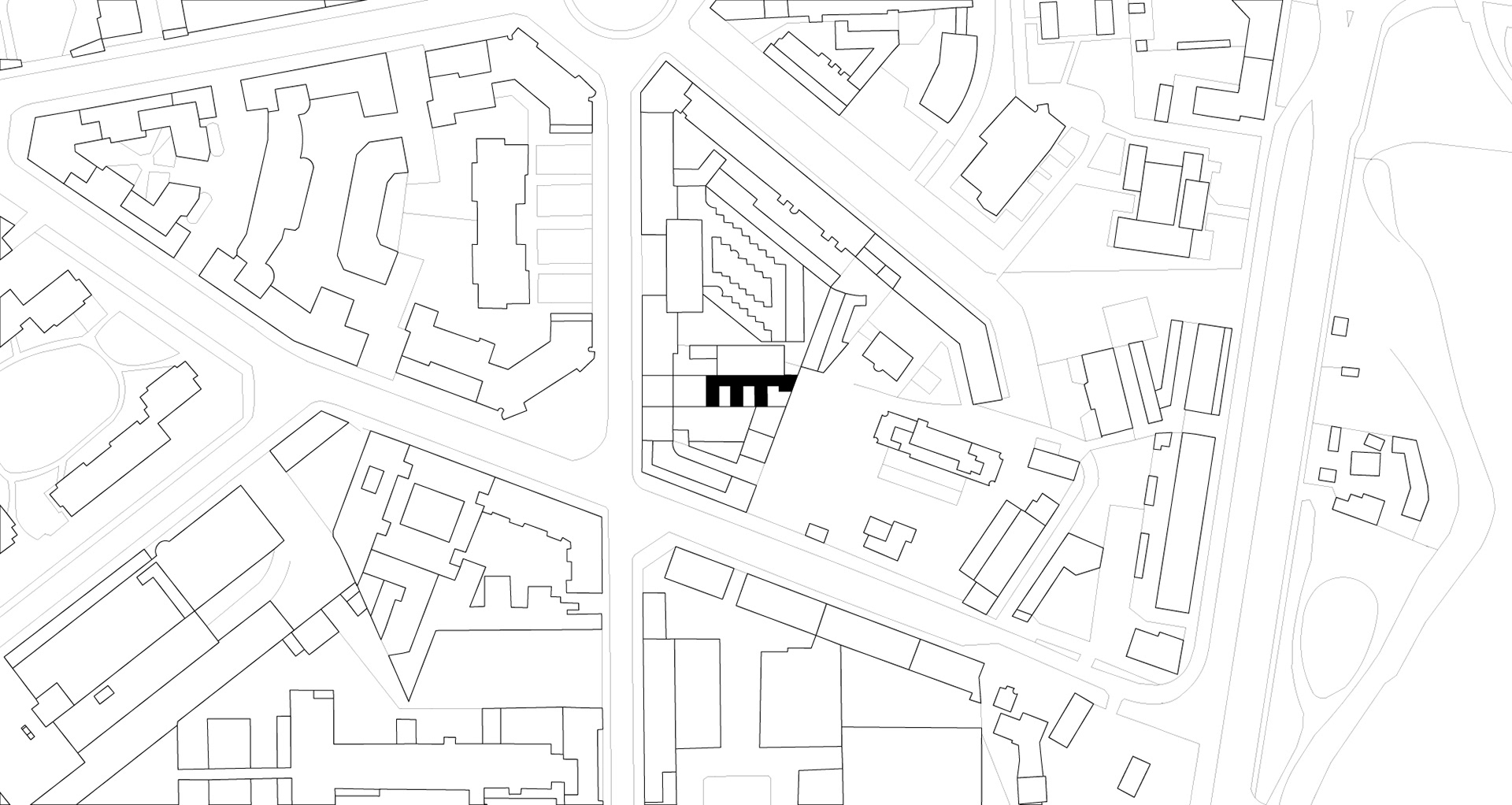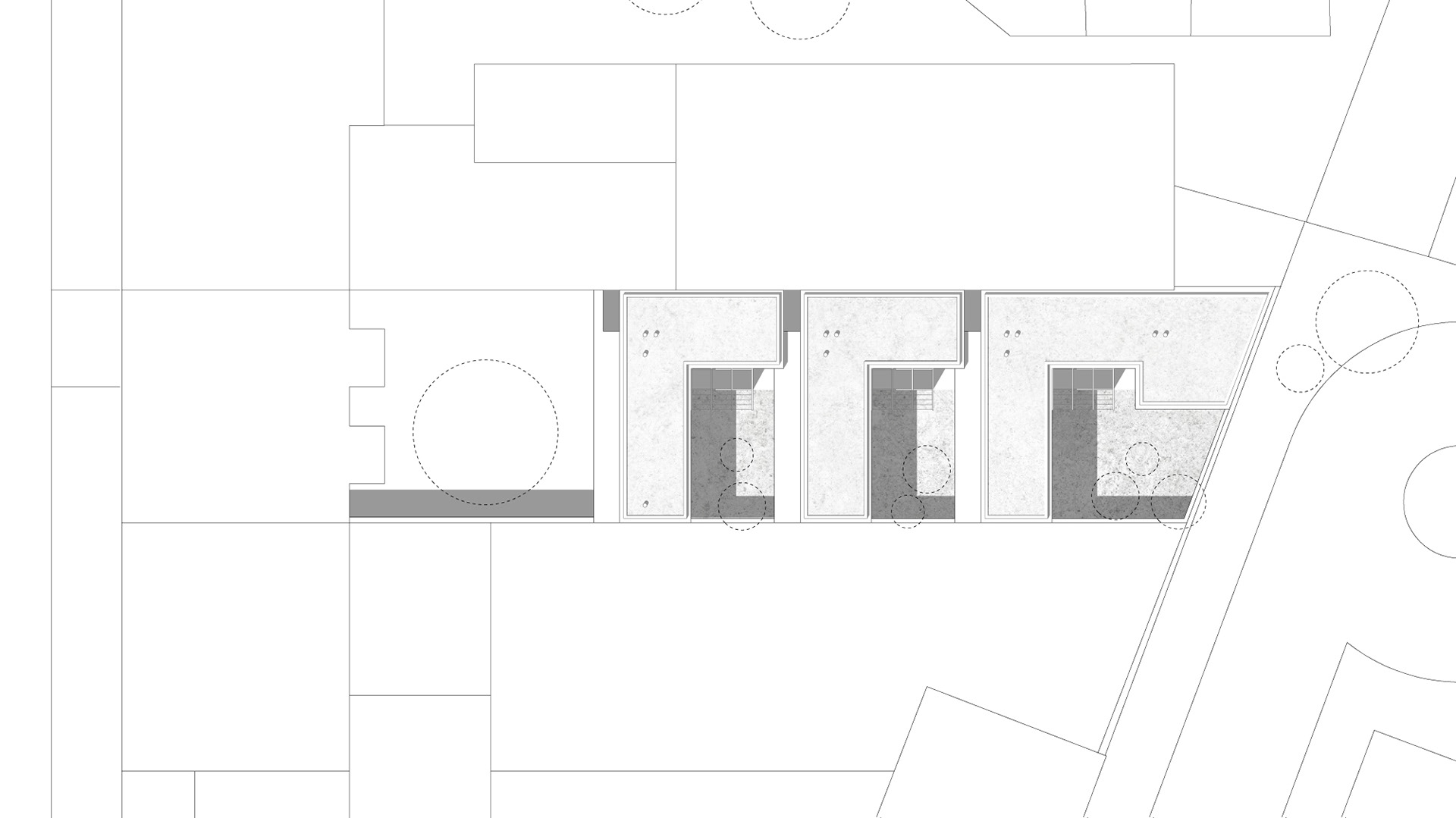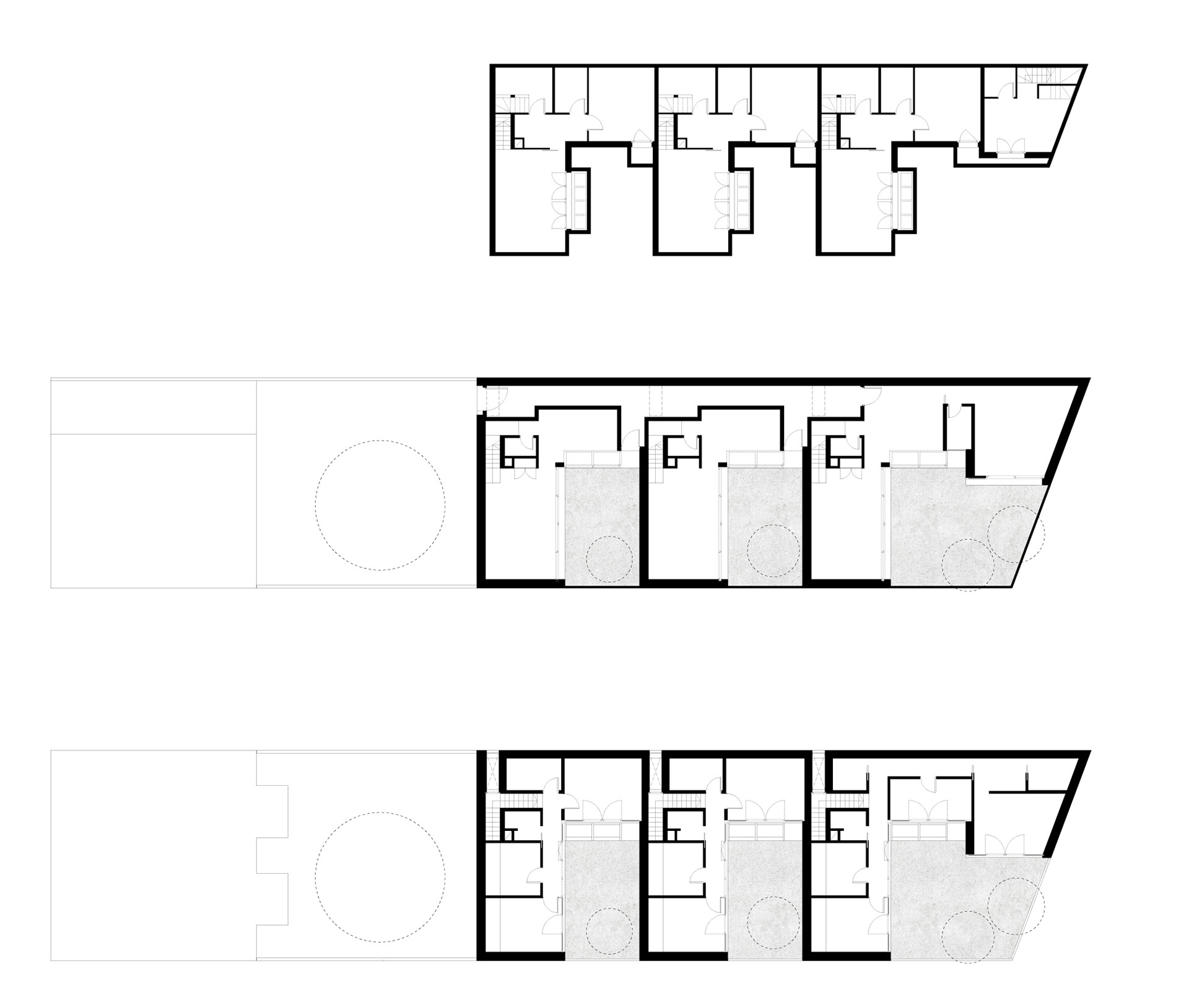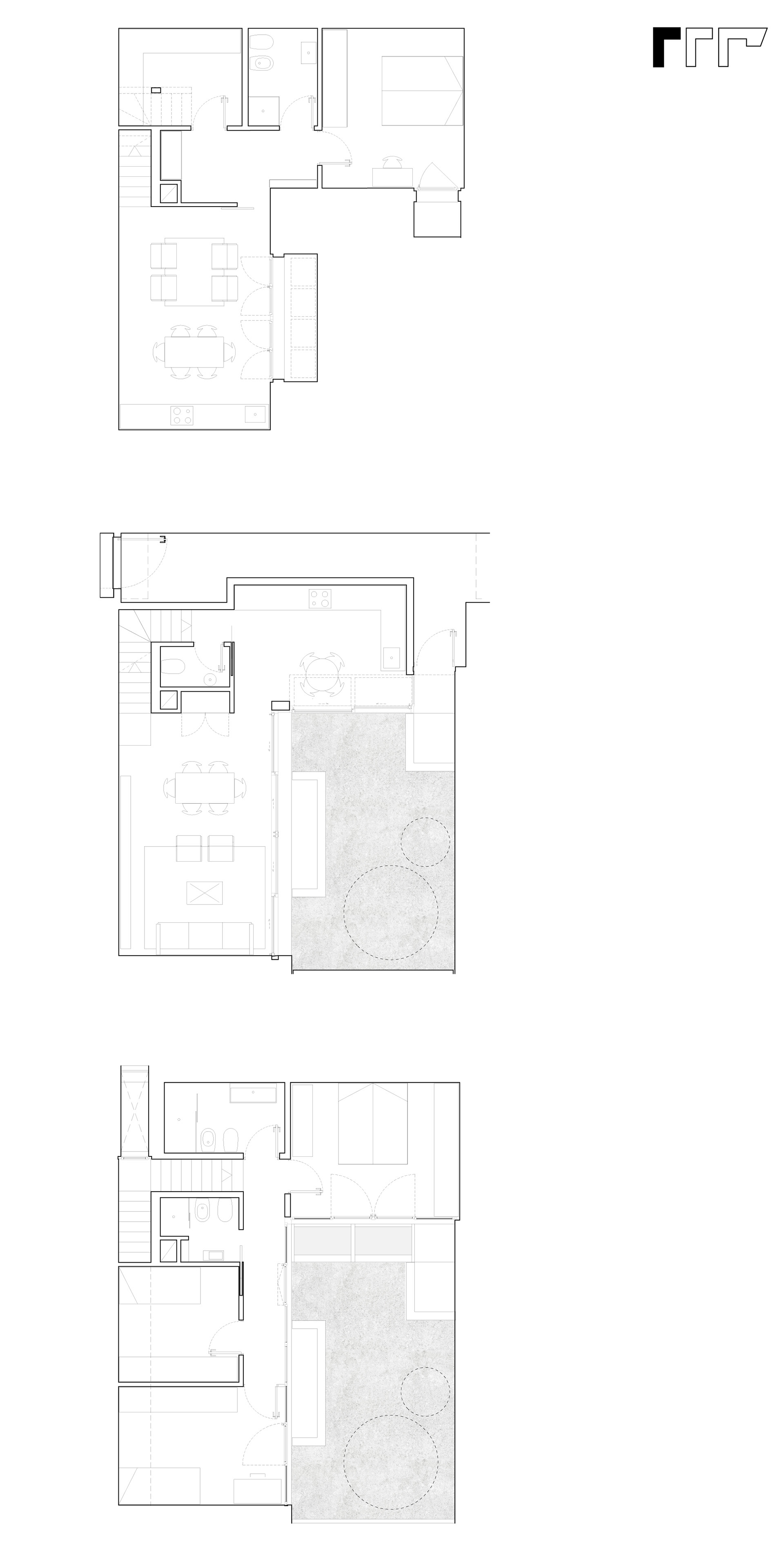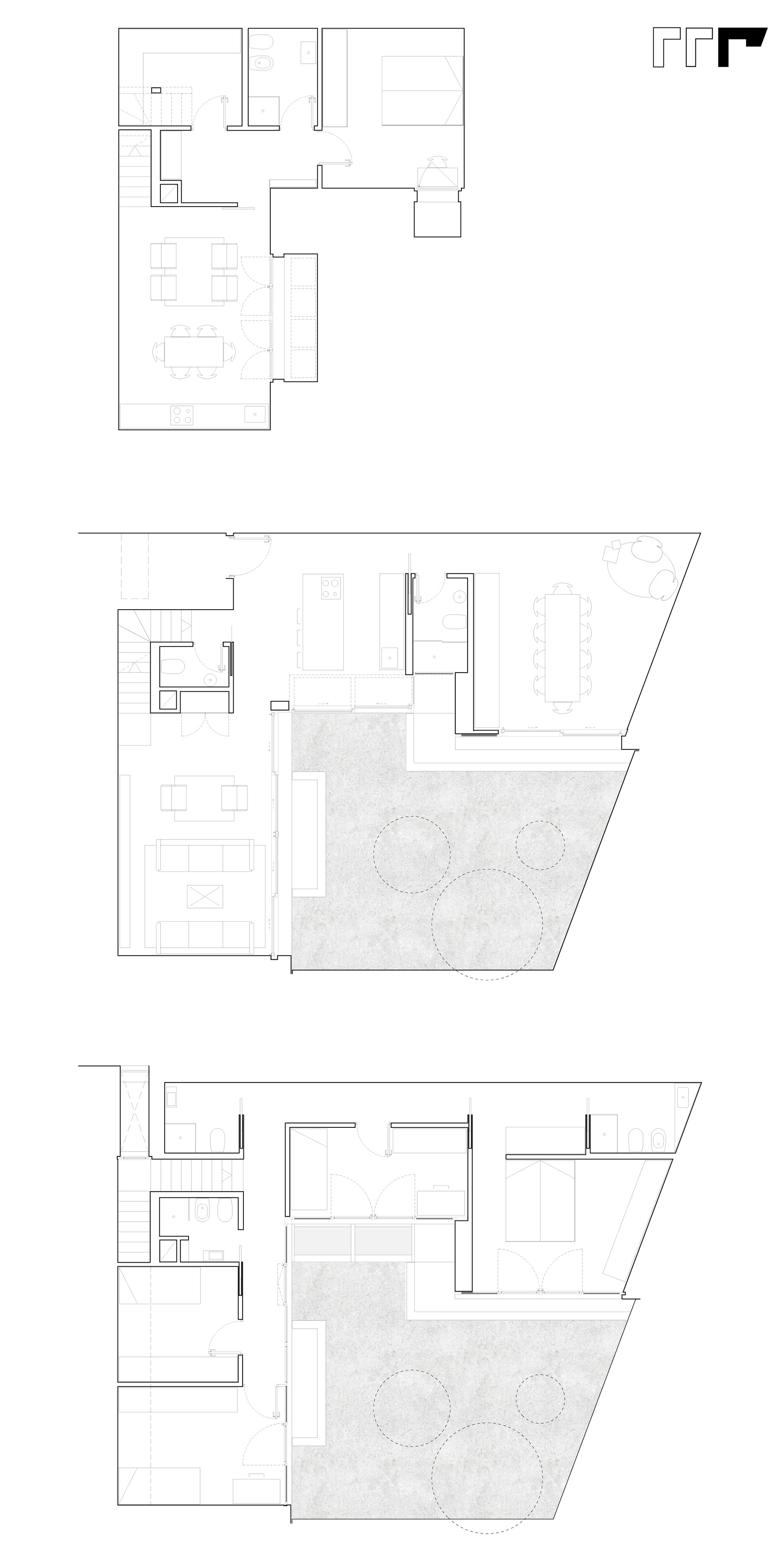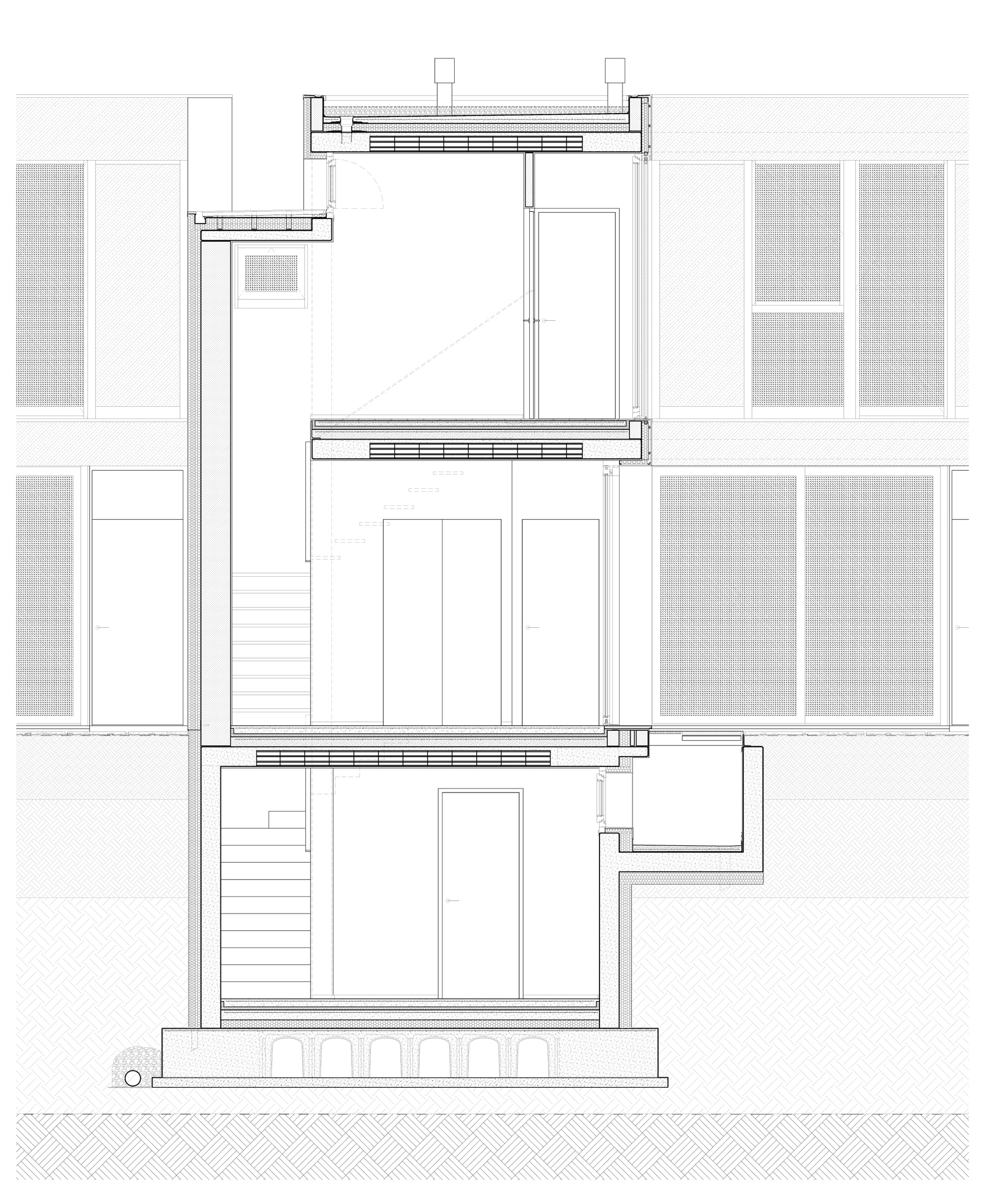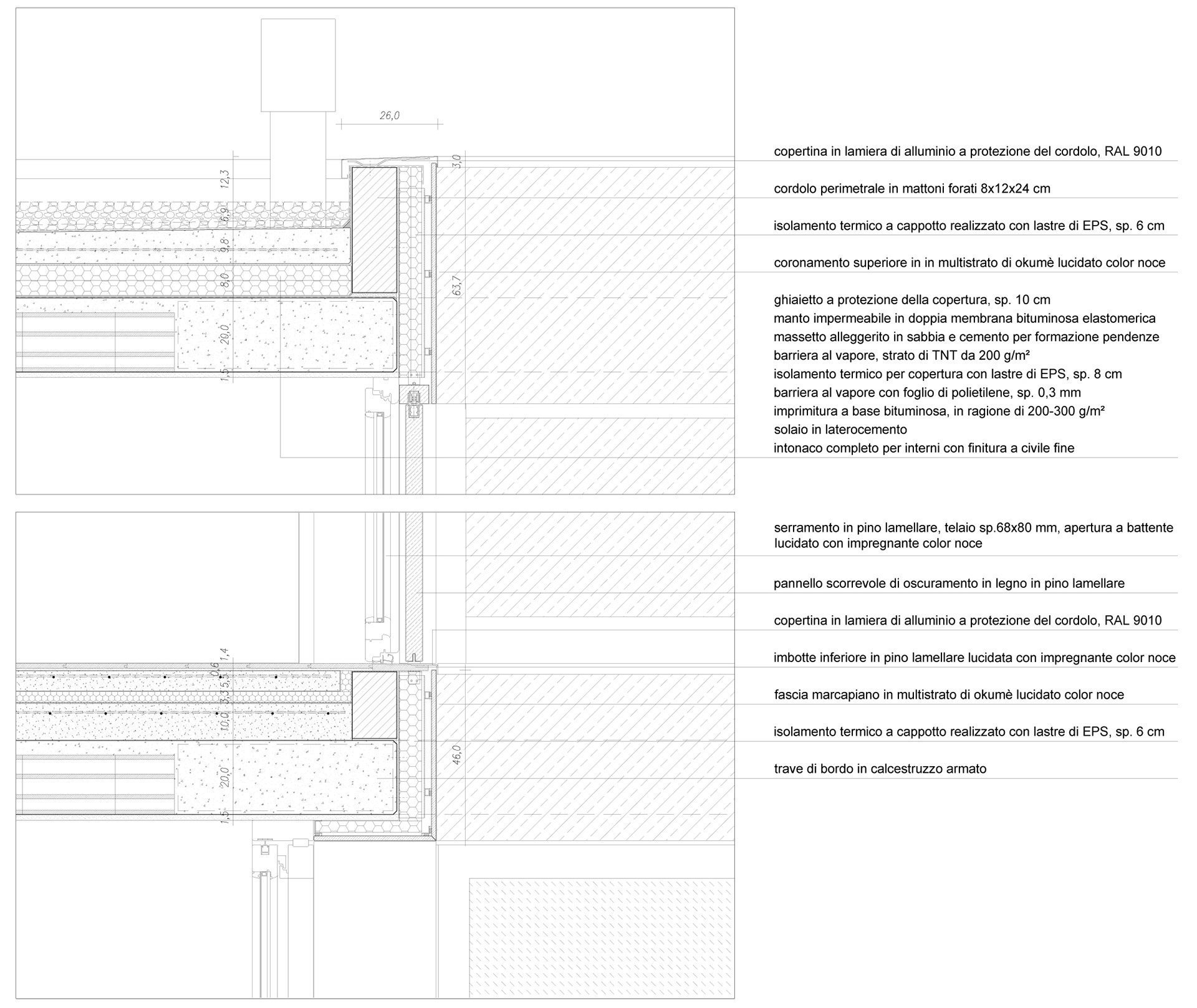 SERVICE
Architectural Concept Design / Architectural Schematic Design / Architectural Detailed Design / Artistic Direction
PROGRAM
The intervention is part of a process of urban regeneration of a courtyard in a typical block of the residential suburbs of south-east Milan. The existing building was a car repairing shop dated back to 1940, a single floor concrete building with a vaulted roof.  
The new building has two floors above ground and one underground and is generated by an alternation of full and empty spaces, which allows the new housing units to face exclusively on private patios. This layout is motivated by the particular situation of the plot in which the project is inserted. This choice allows to create a building with an urban character that, at the same time, manages to give each unit an intimate and domestic dimension. Access to individual villas is via a common walkway illuminated by a natural light coming from voids located in the roof, between the units. The south-east facades are characterized by a combination of full length mirrors with wooden blind panels to balance the needs of interior lighting and privacy. The north-west facades instead, facing the existing buildings, are blind and compact, the only source of light is constituted by a ribbon opening placed in correspondence of the first floors, which guarantees the response of air to the opposite rooms. A layer of gravel that mitigates the solar glare covers the third front of the building, the roof, visible from the buildings that make up the context. 
The particular situation of the plot has denied us to use the external boundary walls to open views. For this reason we have decided to dig voids inside the solid shape, creating in that way private patios to guarantee privileged views. The patio is the ruling space around which the domestic life is organized, as well as the circulation: the access to the individual villas or the first floor distribution. The building has an urban character but, at the same time, gives each unit an intimate and domestic dimension.
DATA
Location: via Cadolini 13, 20137 Milano – Italy
Year: Concept Design 2013 / Schematic Design 2013 / Detailed Design 2014 / Artistic Direction 2015 – 2019
Area: 630 sqm
PARTNERSHIPS
Client: Cadolini Immobiliare
Development Management: MA2A
Structure: Ing. Roberto Cigada
Engineering: Greenin Engineering
Estimation costs: Arch. Andrej Mikuz
Work Management: Arch. Alessia Pessano
Construction Site Safety: Geom. Antonio Del Bianco  
Photography: Federico Villa Studio
Styling: Sara Dassi